Eden's Promise: Litany (Savage) - Shadowkeeper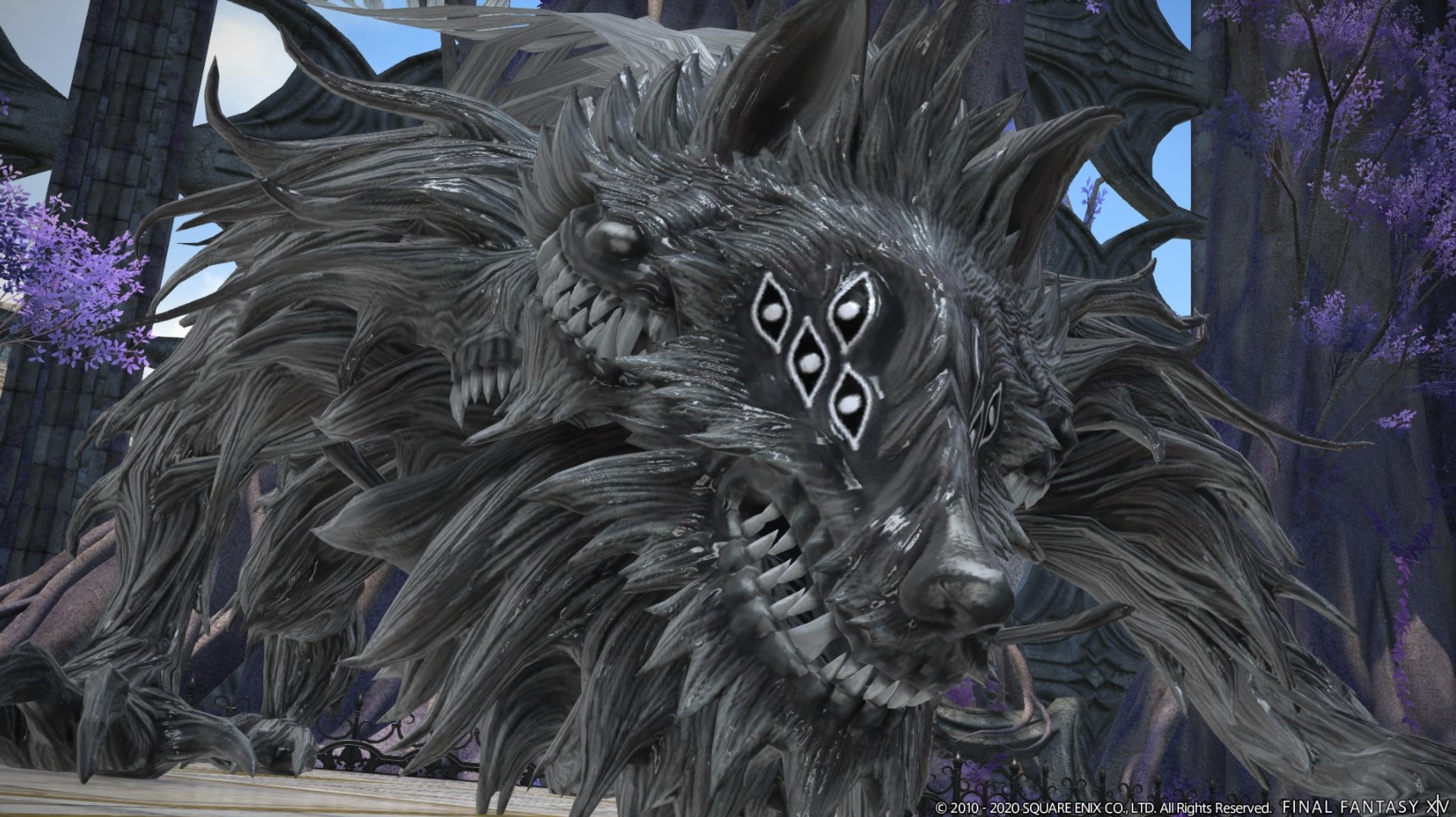 Holding The Four Minute Manafication
When your Manafication comes off cooldown around the four minute mark, you will likely have to move off the boss to avoid Barbs of Agony (unless your group is mitigating this hit).
In either scenario, you will likely have high mana levels when this comes off cooldown, allowing you to hold this Manafication until after a regular melee combo. Doing this will also help your rotation later in the fight, making the six minute potion window easier to execute smoothly.
Potion And Double Melee Timings
Your potion and double melee combo here will happen during the first Void Gate towers.
As movement during this mechanic can be tight depending on the shadow pattern you receive, you can use these combos to your advantage when keeping uptime.