Hello everyone, Nemekh here with an update on the latest 5.25 Patch featuring the new Relic weapons and The Saga of Gunnhildr!
The new patch introduces at long last the relic quest for the expansion starting in Kugane, as well as the new extreme trial Memoria Misera. With it comes dyeable i480 AF4 Job gear with 5 meld slots making them a nice little upgrade over normal raid and pentamelded crafted i480 pieces.
Here is a quick video put together for the new Relic quest, the weapon and the armor:
Below you can also find the images of the relic and the job armor with the materia that's best melded within: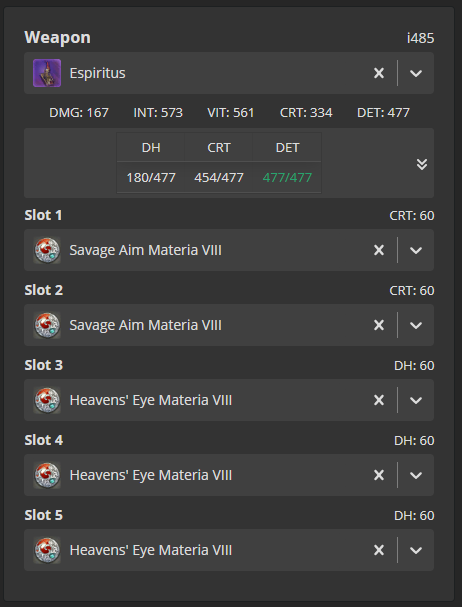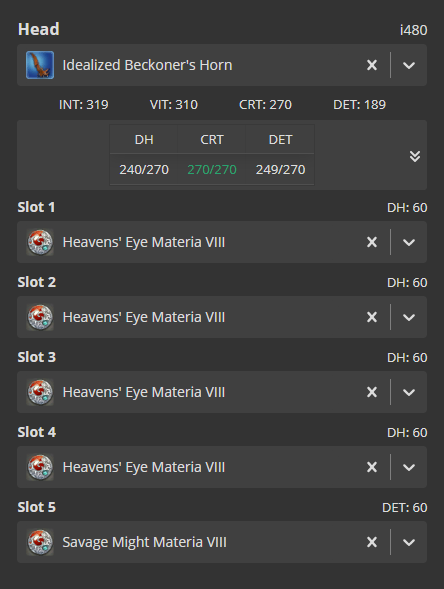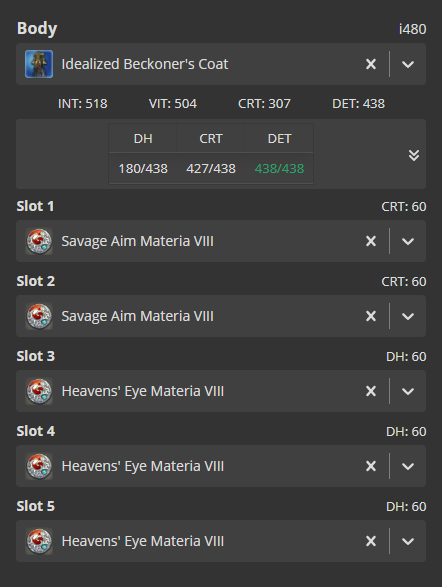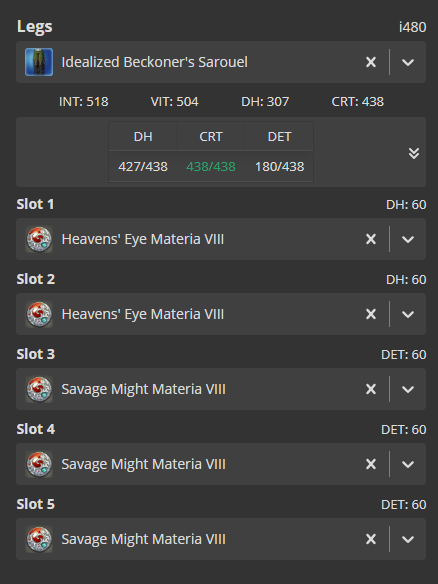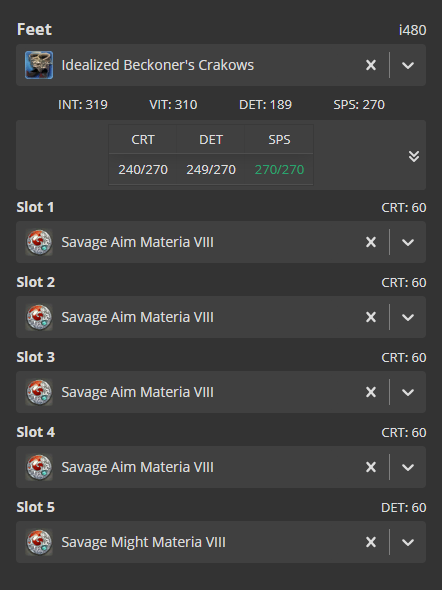 In other Summoner related news - they have addressed the e6n/e6s bug with pets sometimes not spawning during the encounters. Unfortunately this bug has now been found present in the new trial. If this happens to you in Memoria Misera (Ex) and you have it logged or recorded please contact me over Discord.
Have fun working on the new quest and gear!