//< load-photoswipe >//
Hello everyone and a good AkhMorning to you all, Nemekh here with an update pertaining to Square Enix's latest XIV Job and Dungeon Guide release for Shadowbringers!
Where To Buy It
When it is back in stock you can buy the Shadowbringers Battle Job & Dungeon Official Guide here!
There are other vendors that may currently carry it, but be quick as printings are limited. I have ordered mine & it will arrive in about a week.
Musings
There's quite a lot of content, so I bundled it up into a Youtube video discussing how Yoshida's team had envisaged Summoner to be played.
It was done quickly to get it out tonight so there's not the greatest of editing, however I do hope it's informative!
Given the content, we can say the final edit must have been after Patch 5.08 last month, so the guide will become a bit outdated by the time 5.10 rolls out.
Please feel free to browse the images from the guide below pertaining to Summoner, courtesy of Arsellie.
Summoner Guide Pages
I don't know why these will not orient themselves properly and are rotated 90 degrees to the left. I will try to fix this later.
Images are the right way up on the Akhmorning Discord server!
//< gallery >//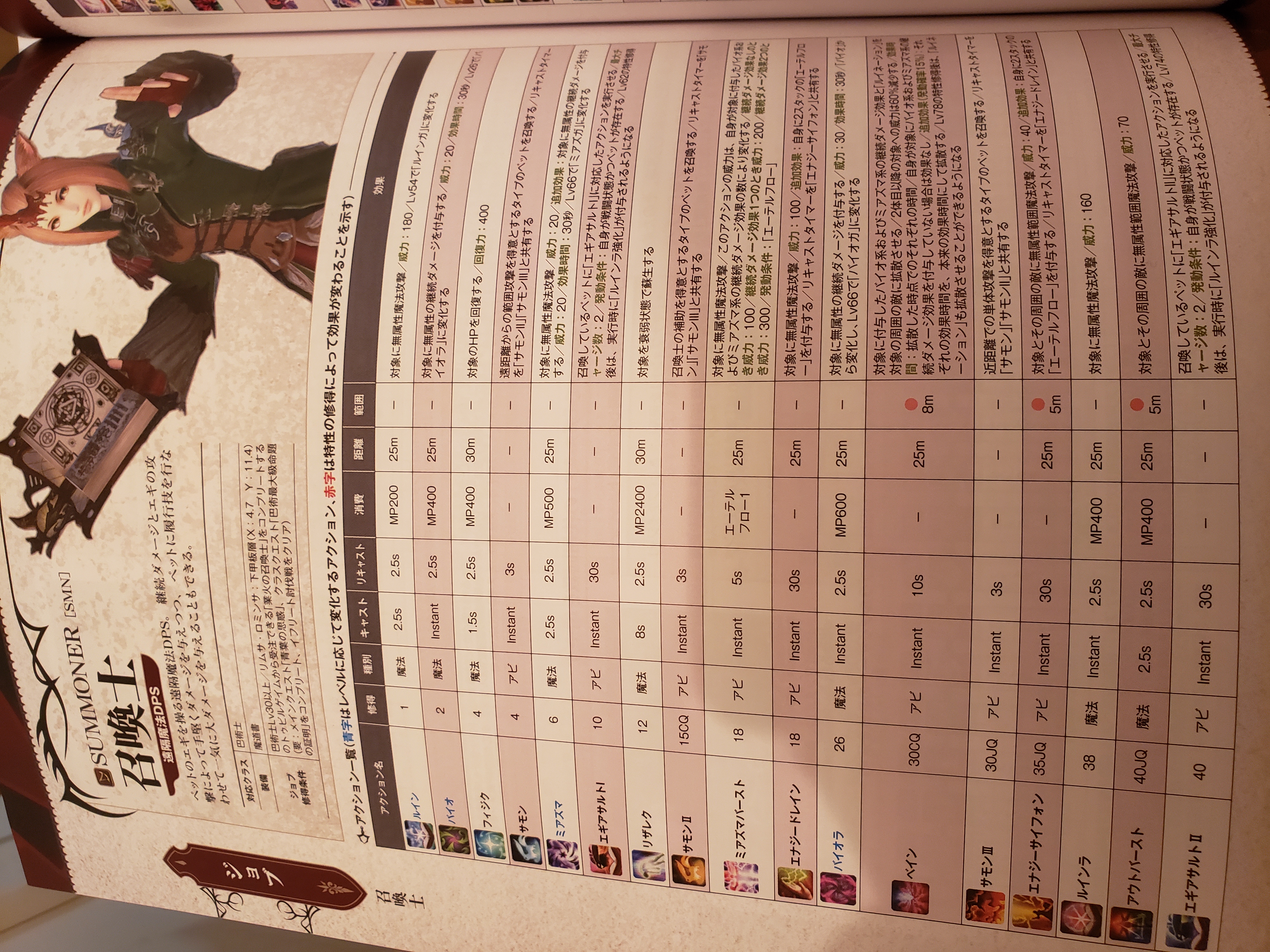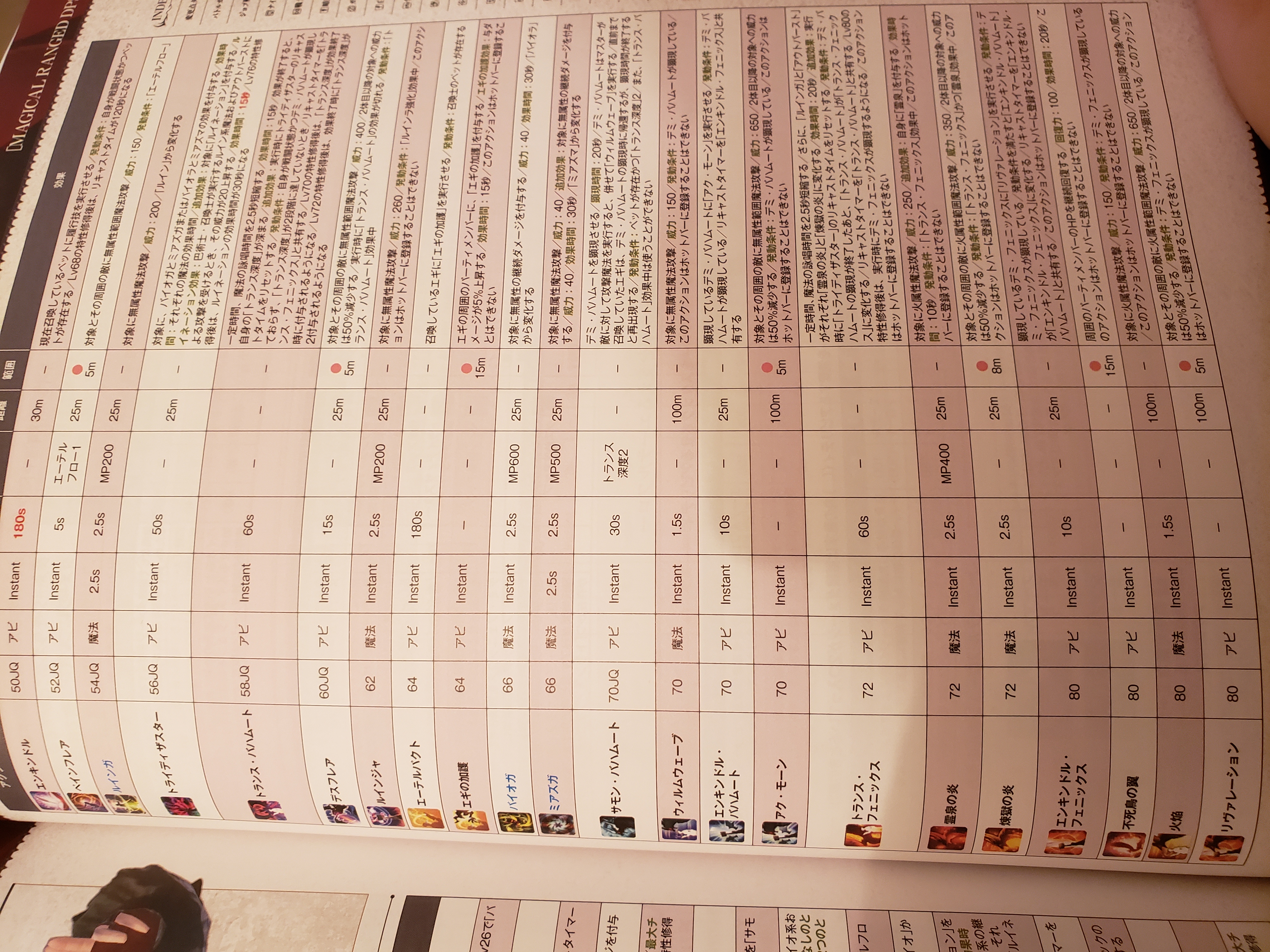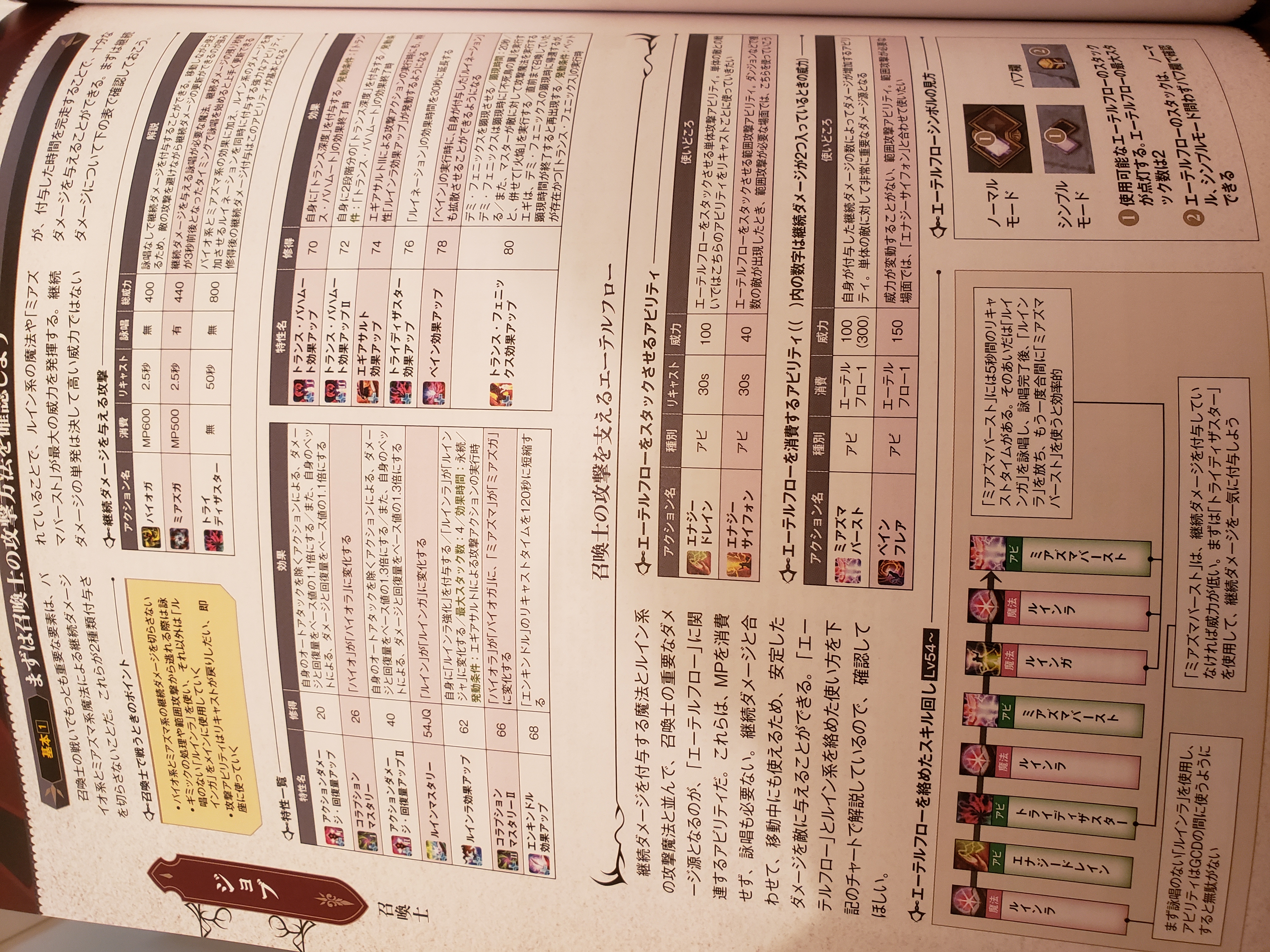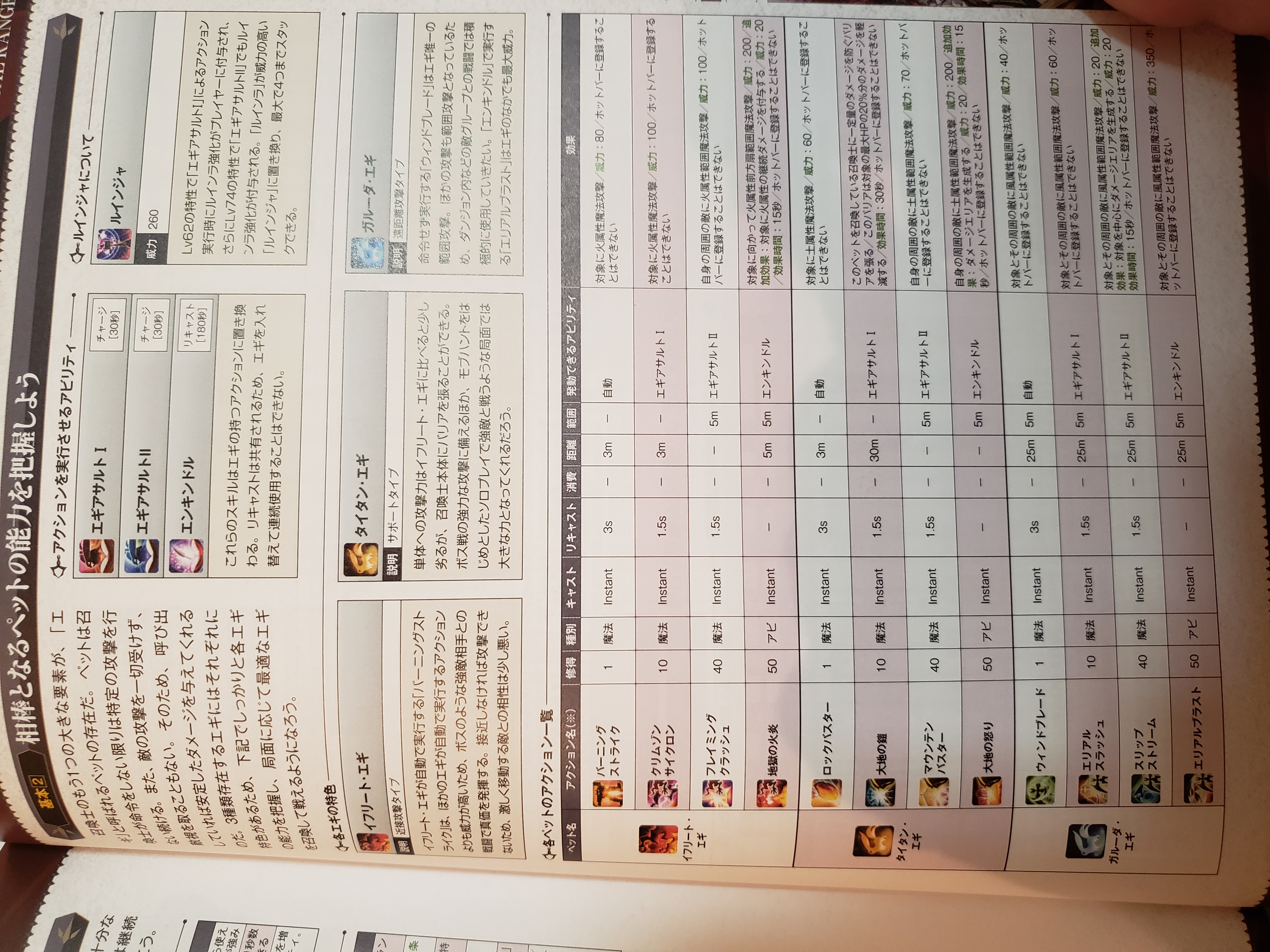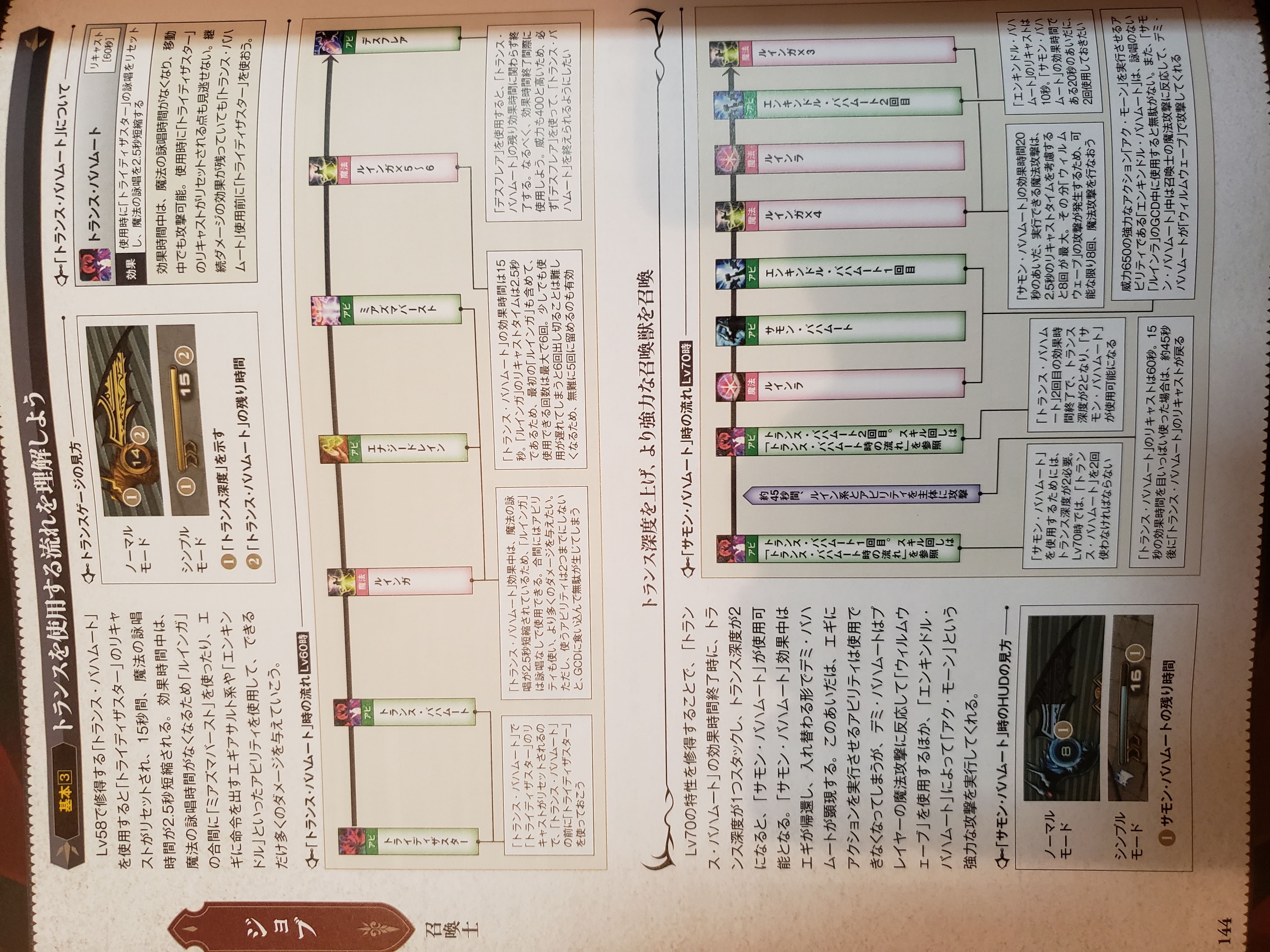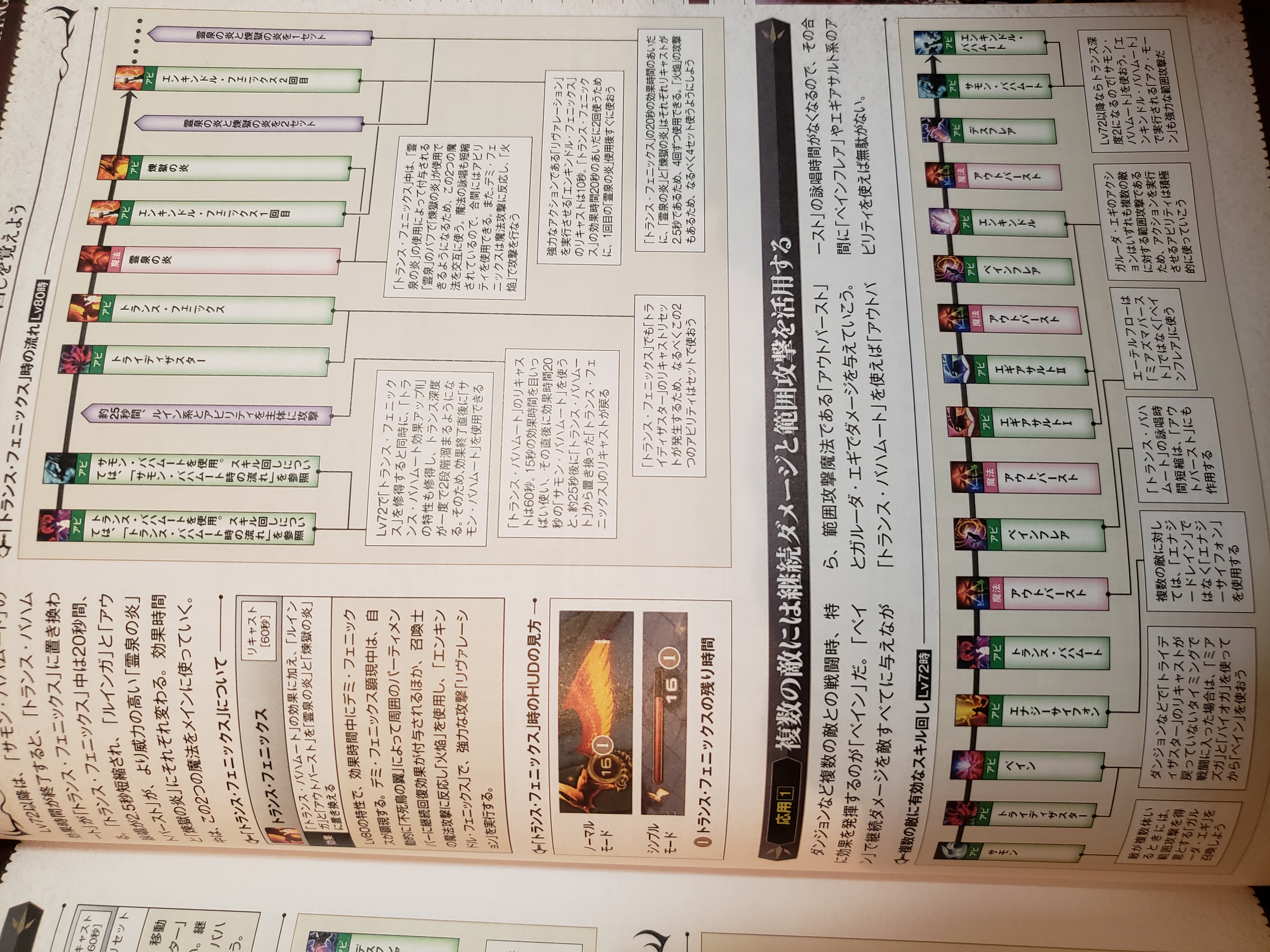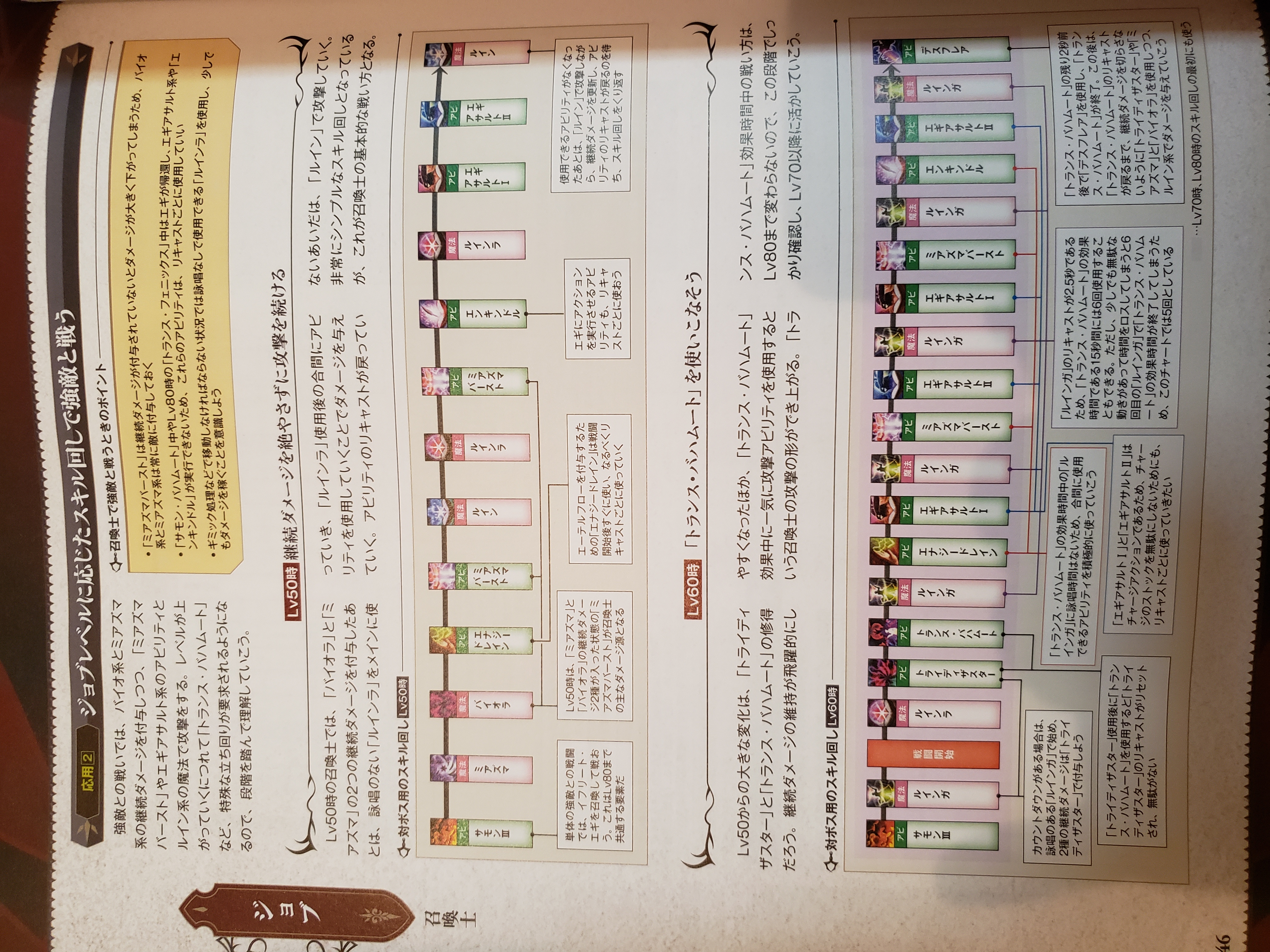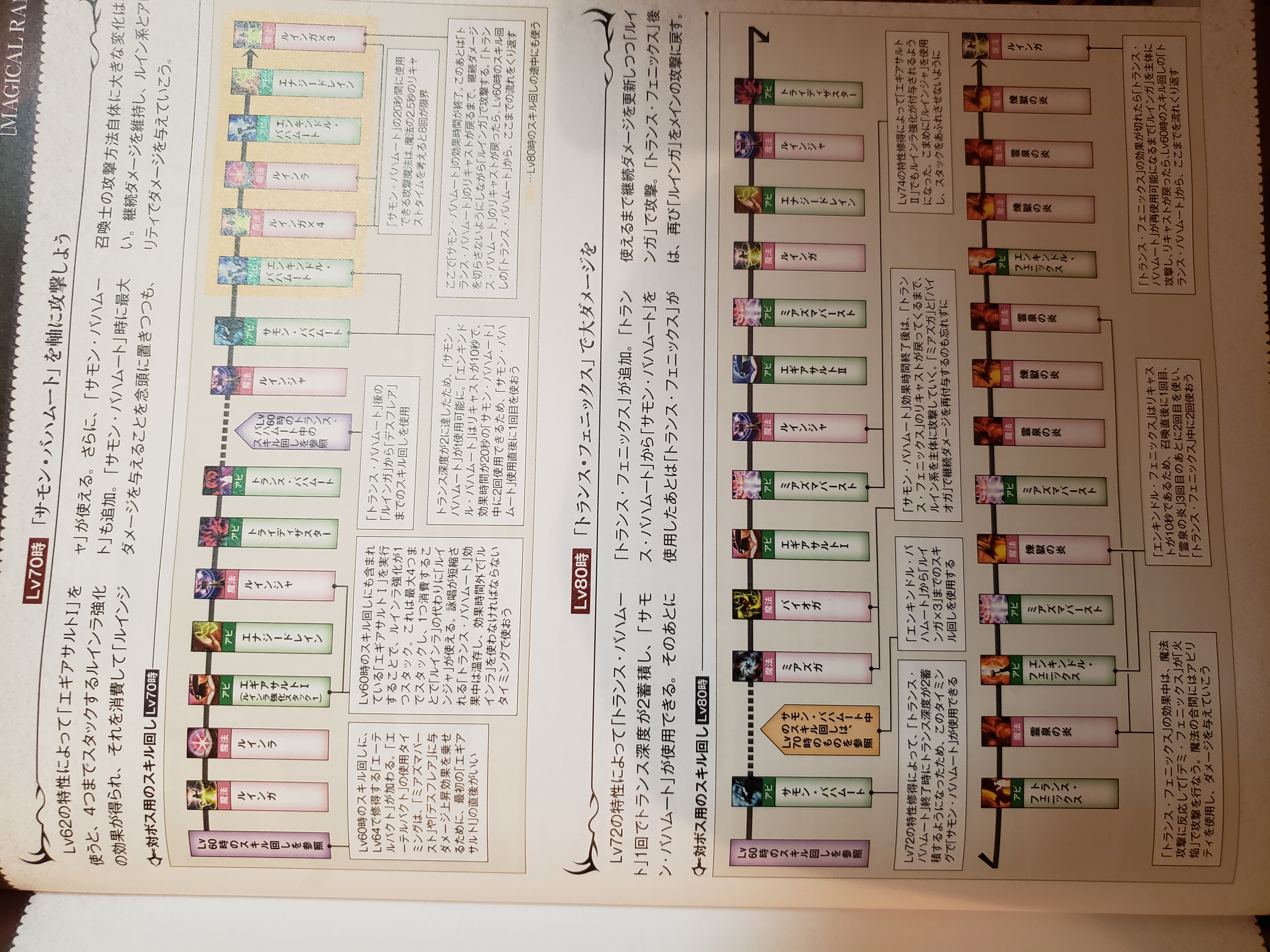 //< /gallery >//