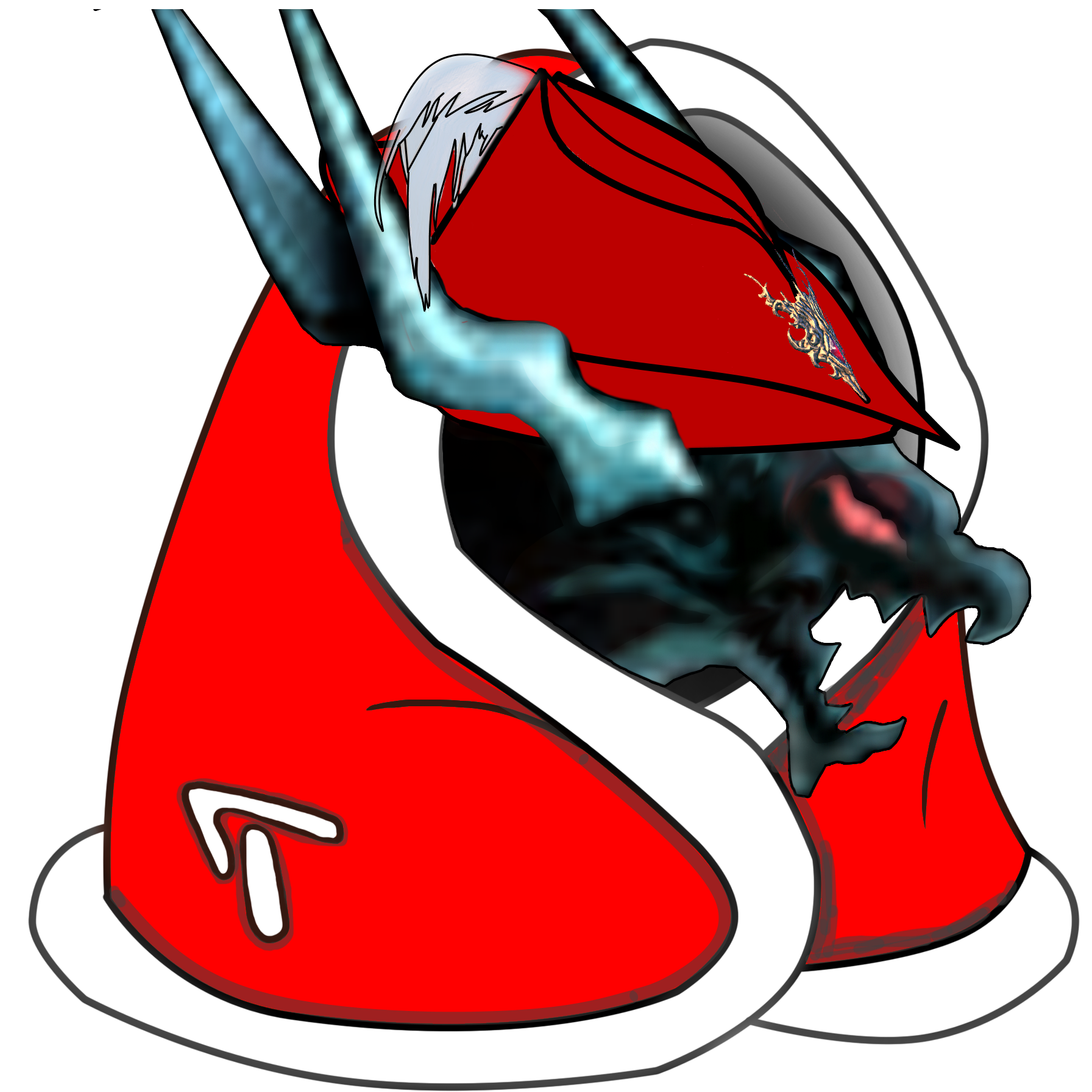 Please welcome our fellow Red caster brothers and sisters to the launch of the red mage guide!
The idea of extending the website to cover all the casters came to me over the Christmas period where fellow casters of all schools felt that we all deserve a shared, comfy caster home with the AkhMorning server and resource materials. Fellow players would often ask me if I had plans to cover more than just Summoner and at the time I wasn't sure, but as the days rolled by I realised this was something I wanted to do.
As a result of working on porting materials across with the assistance of RDM Guide writers Meru Lucis and Hinoka Shirasagi, we would like to present to you our online resources in time 5.20, and as such, we hope that you benefit and make good use of what we have here to play Very well if you choose to take up the rapier!
Feedback is as always valuable so let us know if you have any thoughts or suggestions be it over social media, on the AkhMorning discord server and via DMs.
Worry not those of the Black Mage persuasion - there are plans for Bahamut to put on the pointy hat too! Watch this space.
Enjoy 5.20 and have fun with all the new content!