Message From AkhMorning
As part of our vision for future content on AkhMorning we are looking to expand our horizons with coverage of various overseas media to bridge together the information between regions and to help enhance the global understanding and appreciation of FFXIV.
This article is our sixth translation article of overseas interviews. It is unofficial and all rights to the source images, assets and written content belong to Famitsu and SQUARE ENIX CO., LTD. respectively.
For ease of legibility with the article's length, the source media has been omitted but can be found in the official article link below.
If you have any feedback, please contact us at feedback@akhmorning.com.
It is with great pleasure we bring to you our translation of: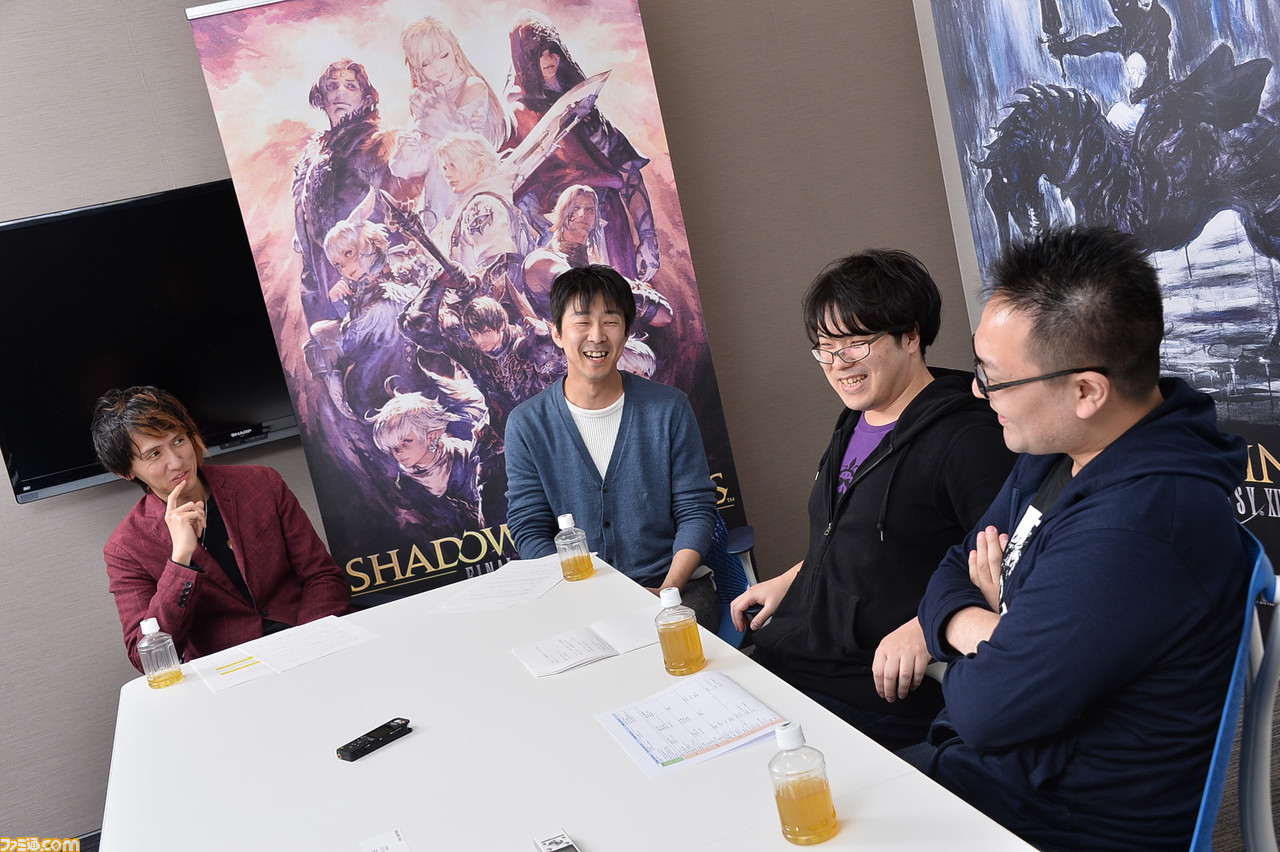 A Battle With Prime Right Off the Bat!?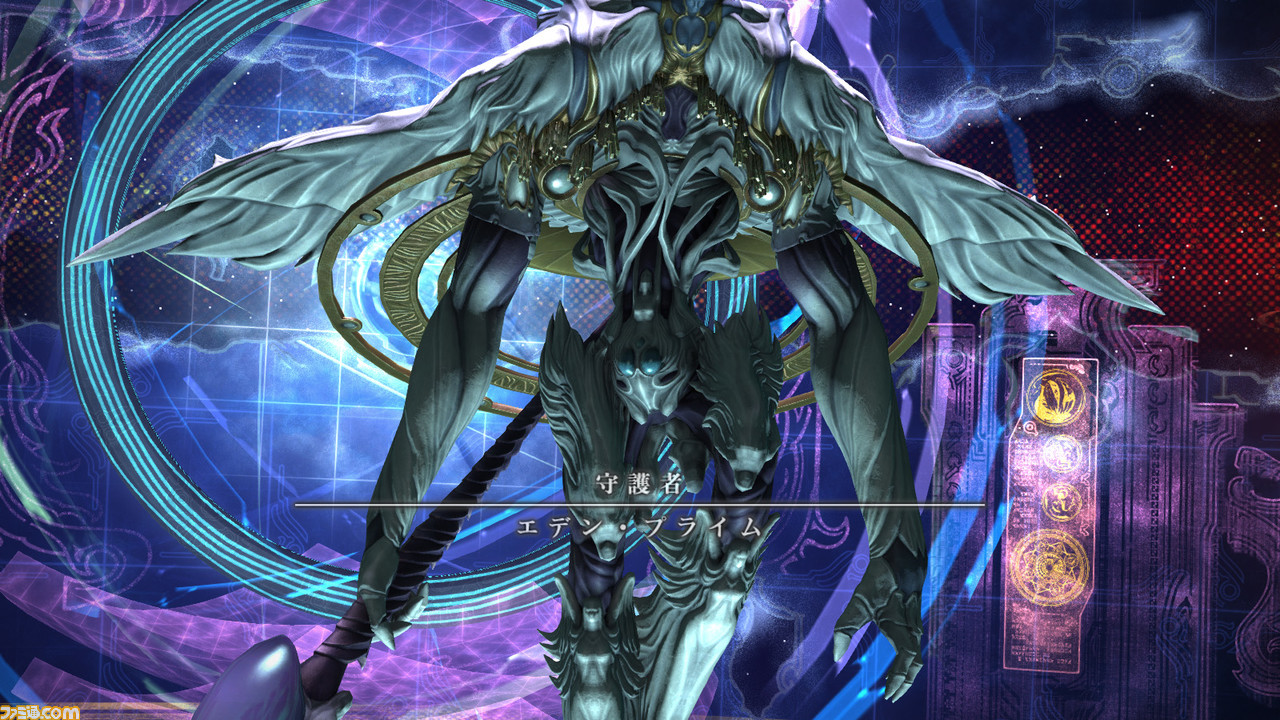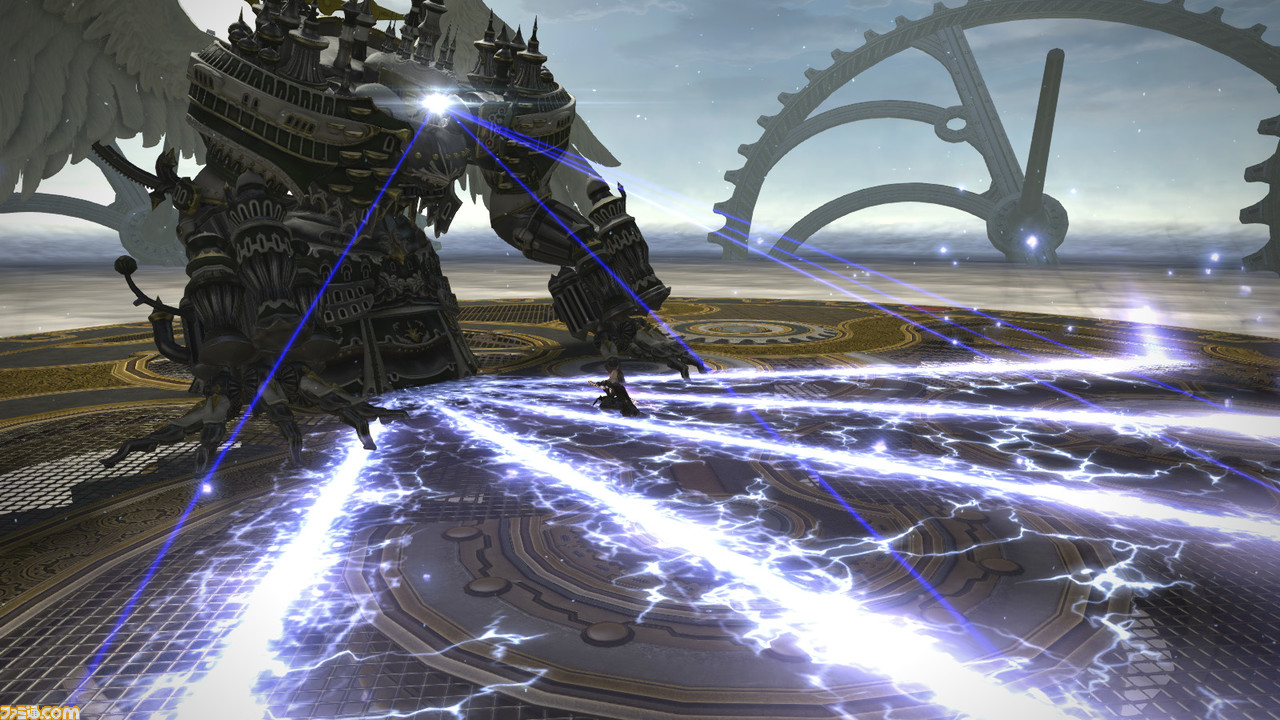 Throughout Alexander Savage, the difficulty for Gordias, which is the first tier of the raid, and Midas, the second tier was really high and many players had difficulty going through it. Then followed by Creator and its appearance, while still tough, allowed the players to feel as if they're gradually progressing and that balance was superb.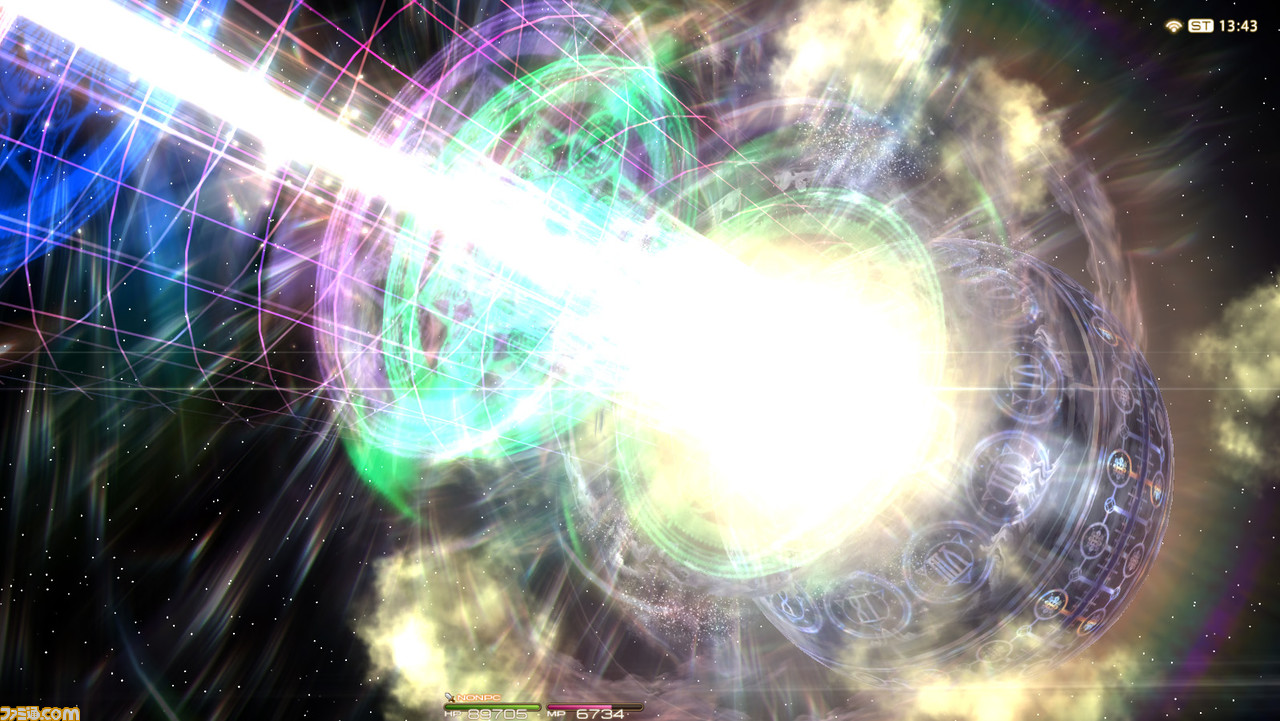 Animation of Eternal Breath, the ultimate move of the Guardian Force Eden who appeared in FFVIII.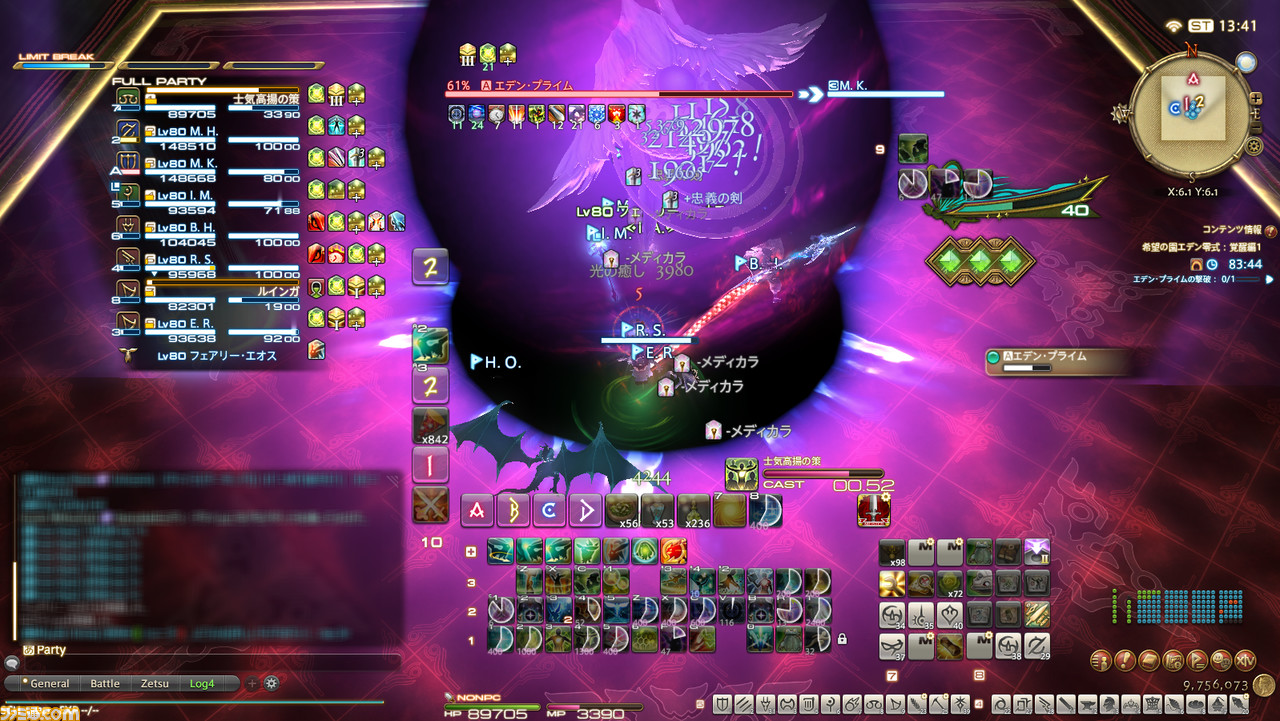 Since the damage is a percentage of HP, any mitigation will not work. So you'll want to make sure your HP is back up or put up a barrier.
The Cycle Mechanic That Is Linked To Its Concept Was Meant To Be Extremely Difficult At First.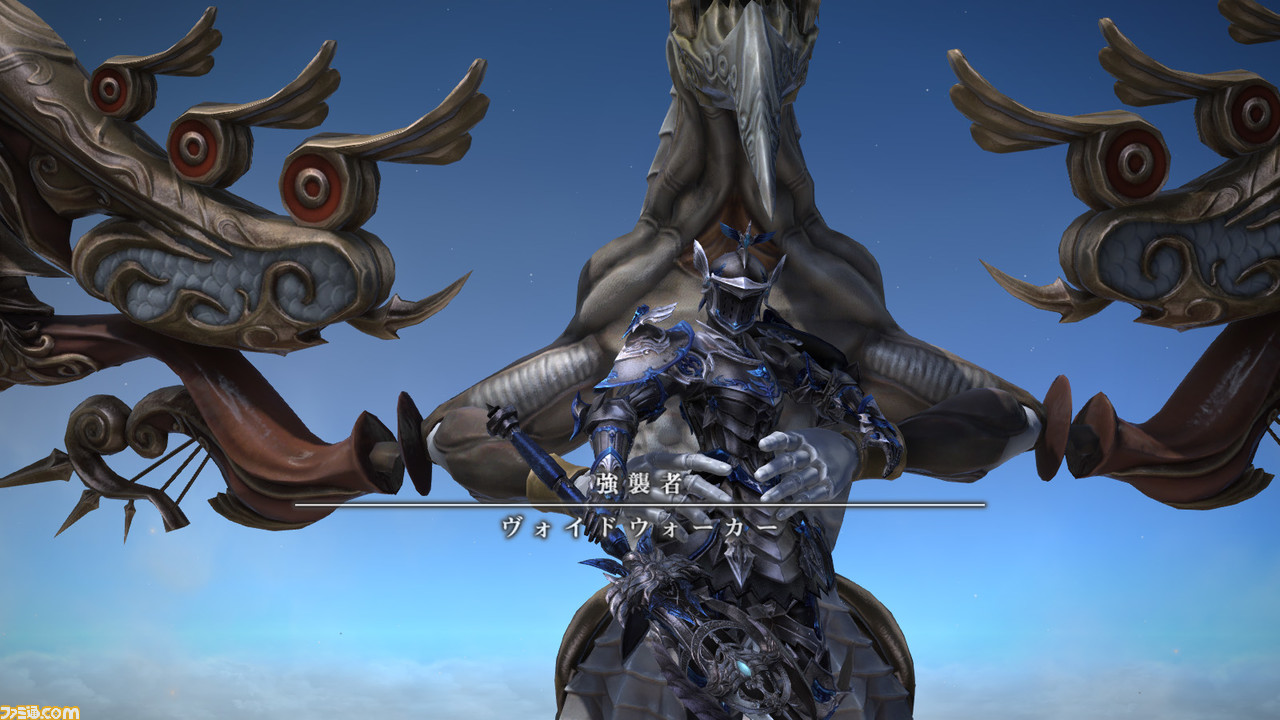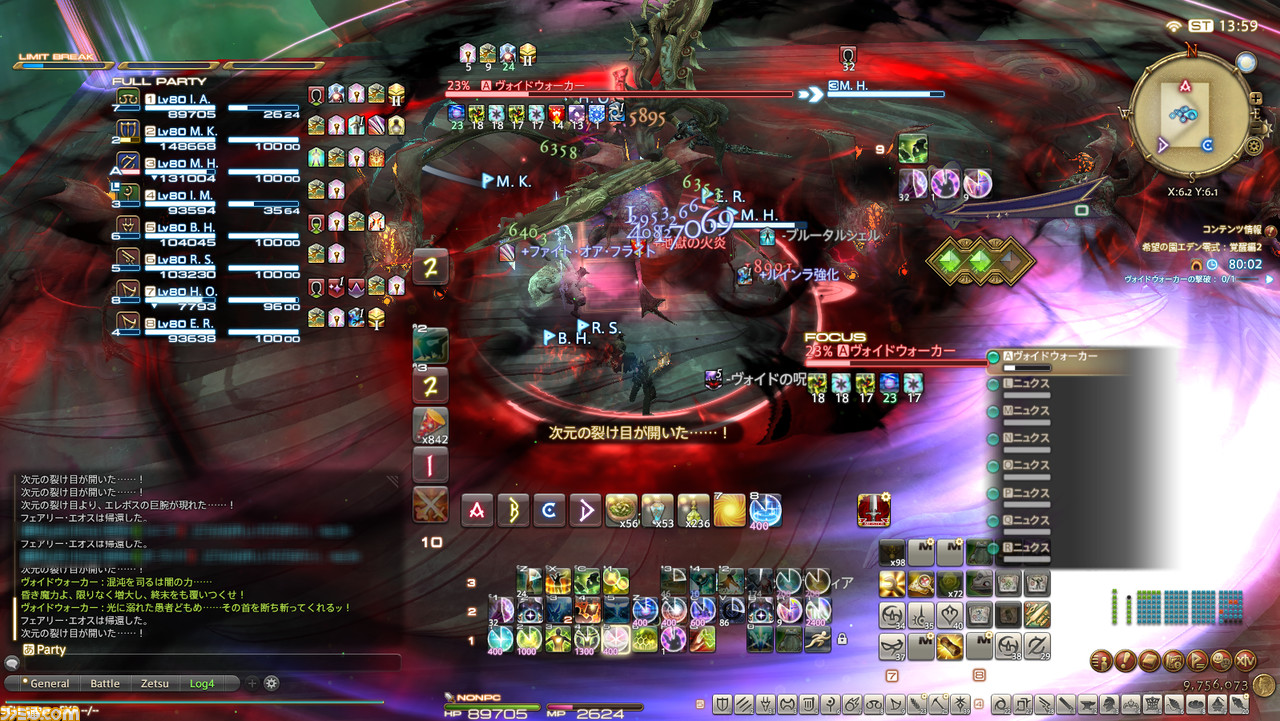 In the second half of the battle, the biggest obstacle is the cycle sequence. If the party has enouguh DPS, it is possible to defeat the boss before sequential cycles are unleashed.
The Secret Behind Stormy Horizon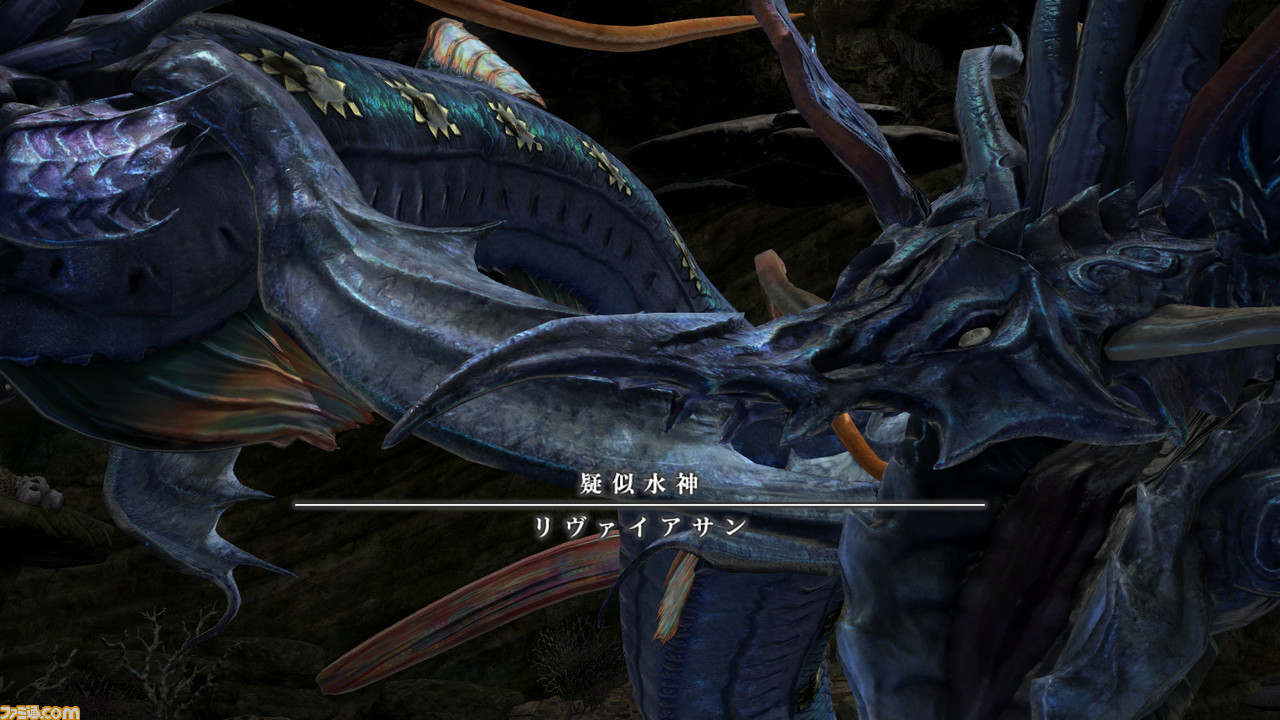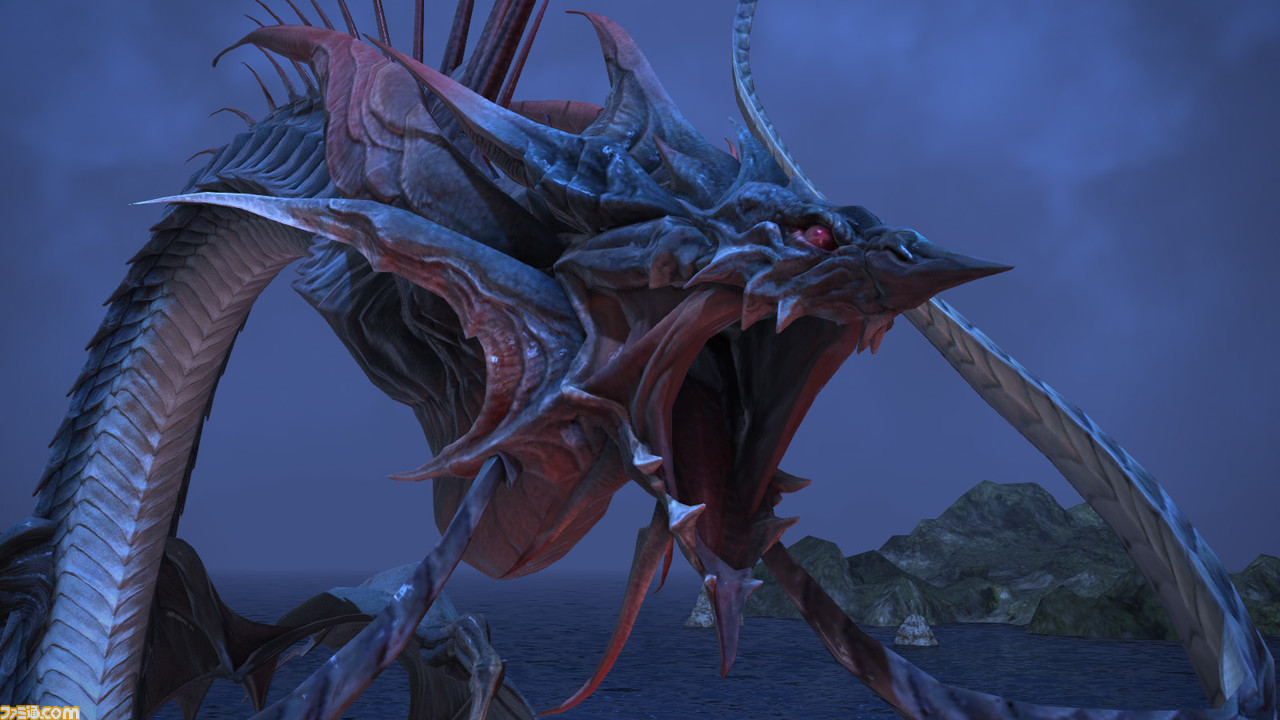 Leviathan as seen in the Source. Leviathan as seen on the First is based on the memories of Warrior of Light.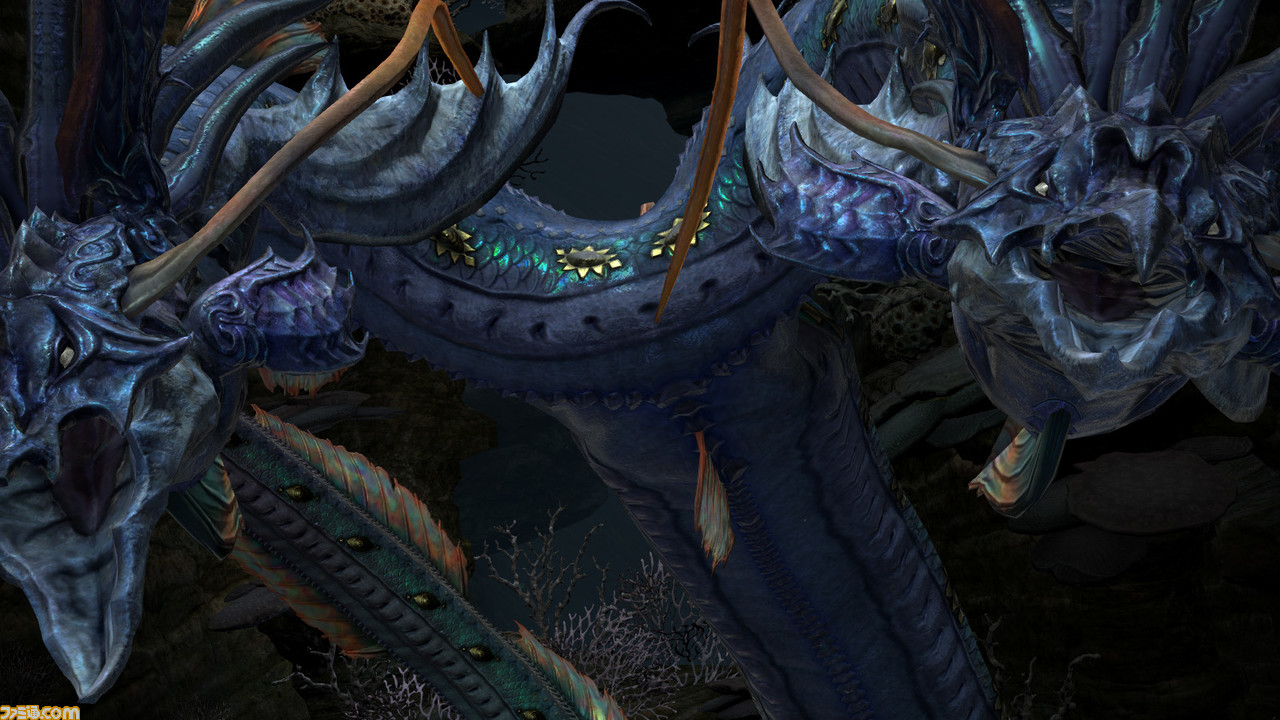 The Leviathan on the First sports two heads as its design feature.