Message From AkhMorning
As part of our vision for future content on AkhMorning we are looking to expand our horizons with coverage of various overseas media to bridge together the information between regions and to help enhance the global understanding and appreciation of FFXIV.
This article is our eleventh translation article of overseas interviews. It is unofficial and all rights to the source images, assets and written content belong to Famitsu and SQUARE ENIX CO., LTD. respectively.
For ease of legibility with the article's length, the source media has been omitted but can be found in the official article link below.
If you have any feedback, please contact us at feedback@akhmorning.com.
It is with great pleasure we bring to you our translation of:
The Interview With Developers of "Eden's Promise" (Part 2)
An In Depth Look Behind The Battles And How The Mechanics Came to be, Digging Deeper Into the Final Raid Tier!
Source Article
『FF14』"希望の園エデン:再生編"開発者インタビュー(後編)。バトルのコンセプトやあの印象的なギミックが生まれた秘話など、再生編の各層を深掘り!
Famitsu Article Staff
Part 1
Continuing from the previous interview, Famitsu now presents the latter half of the interview on Eden's Promise, a high level difficulty raid in Final Fantasy XIV (referred to as "FFXIV"), This interview will provide a deeper look at all the floors and their mechanics, and how it came to be.
Disclaimer: this interview was conducted with all safety measures and precautions taken in mind. This includes wearing masks outside of photoshoots, social distancing between members was practiced, along with measures to prevent infection being strictly adhered to.
The Initial Composition Of "Empty Plane" Was A Battle That Took Place On The Clouds!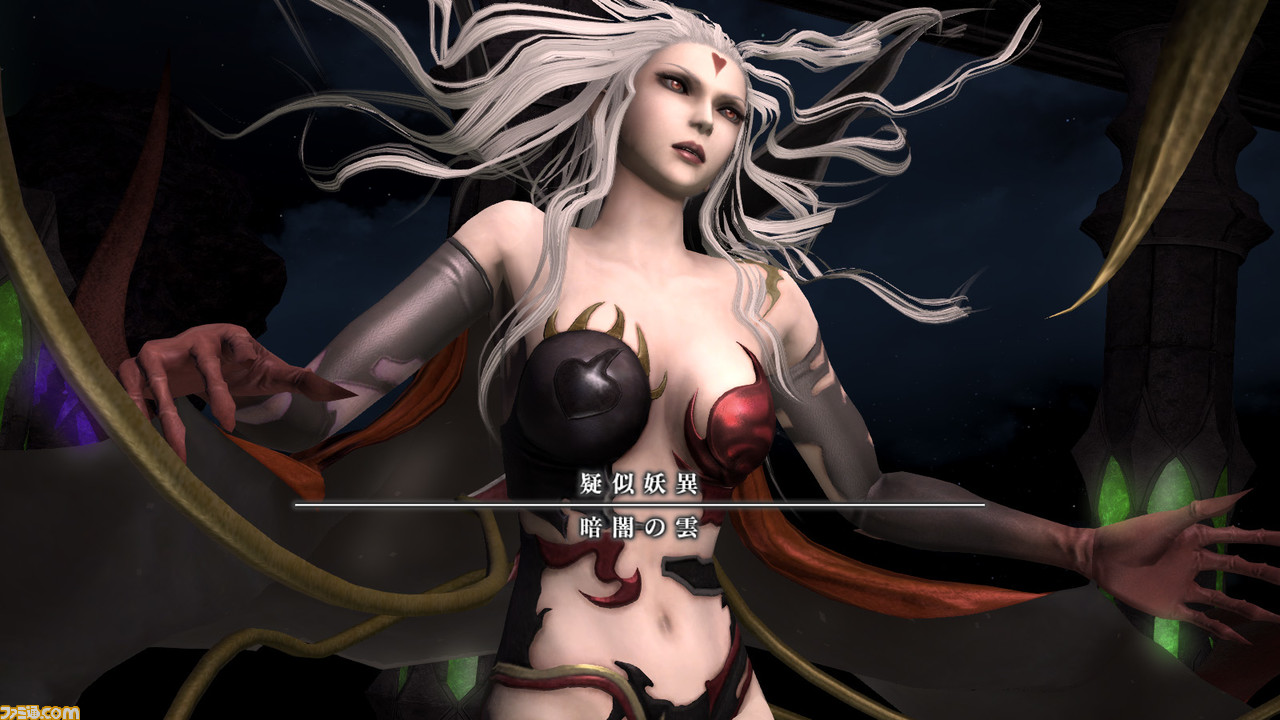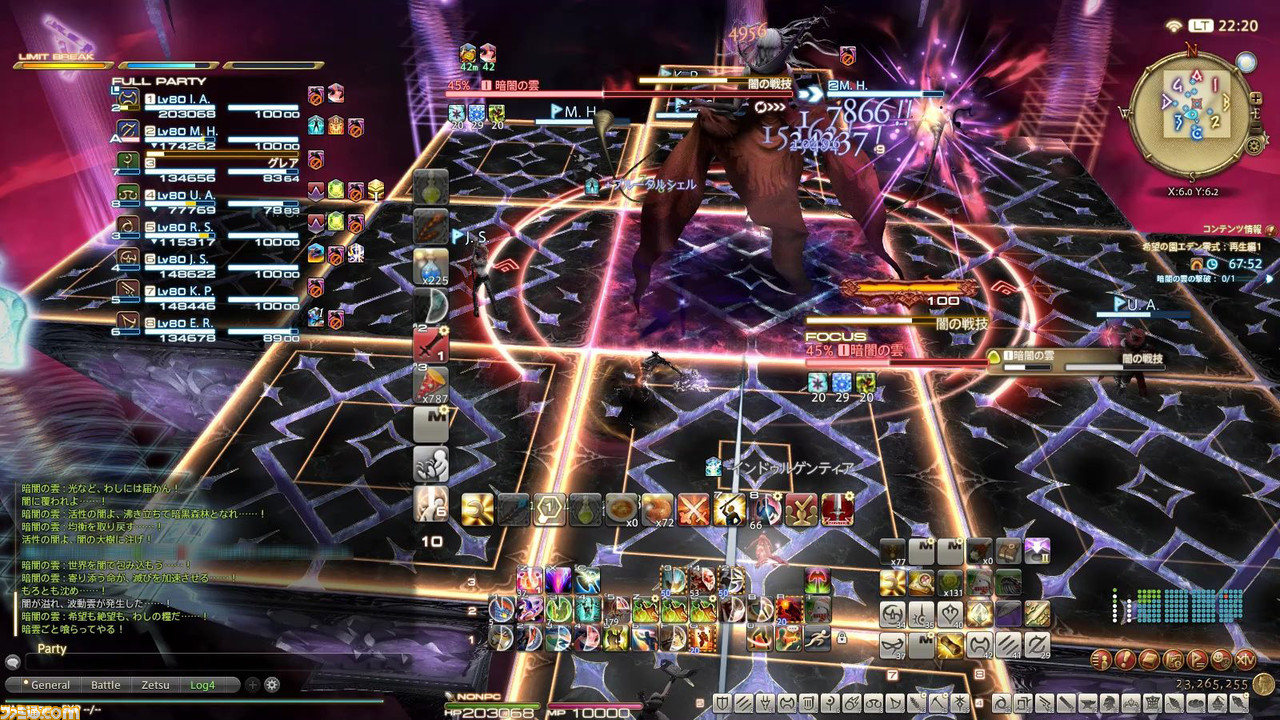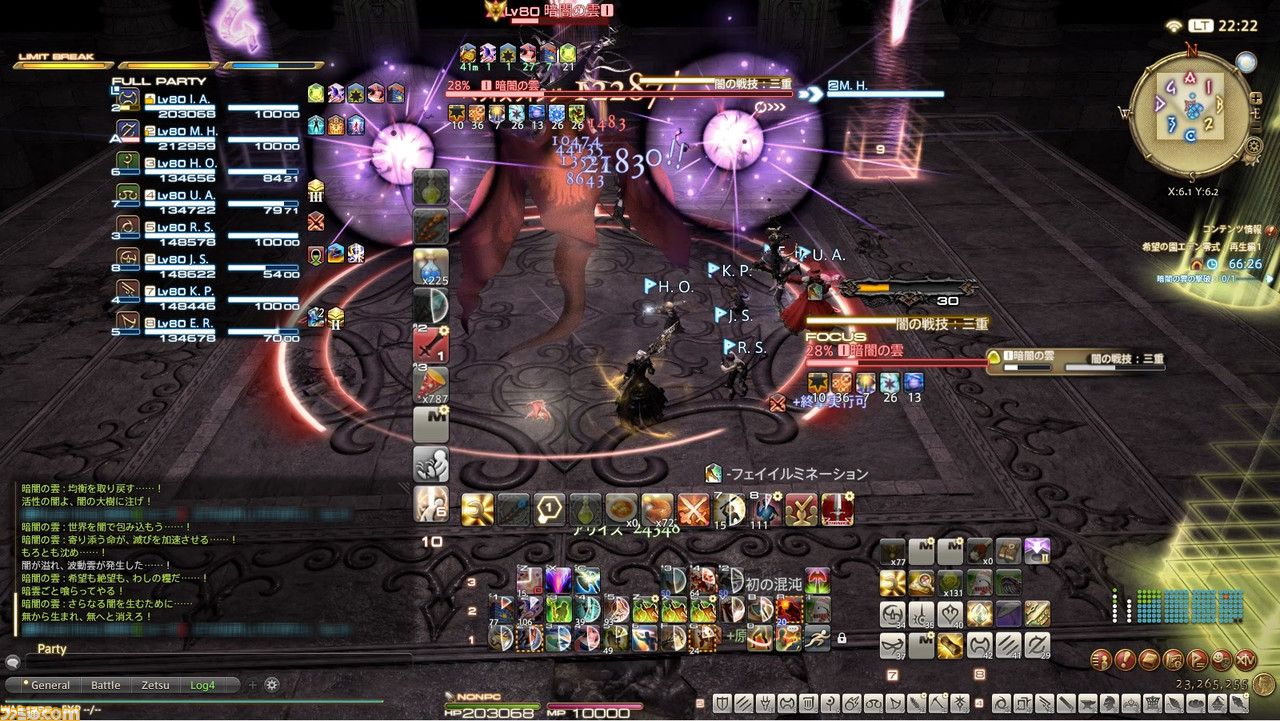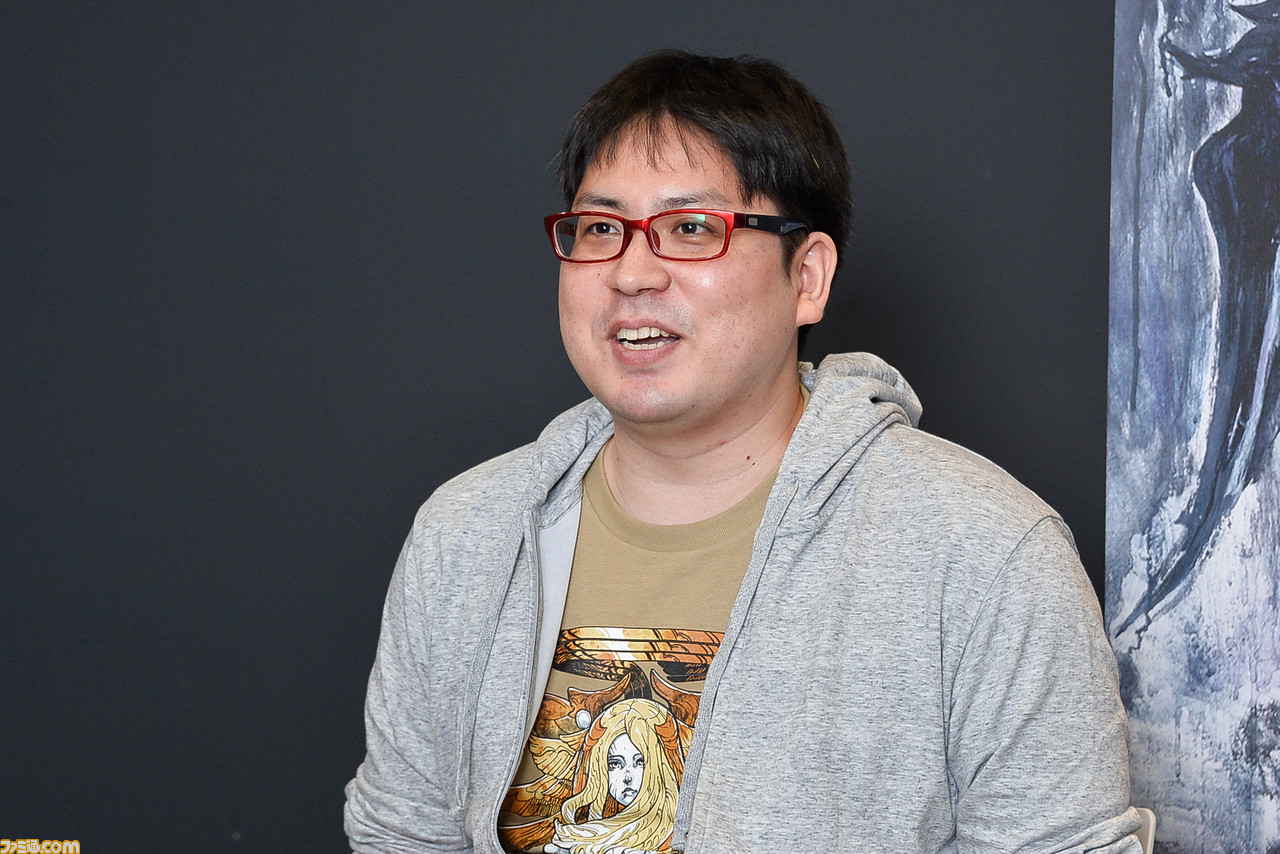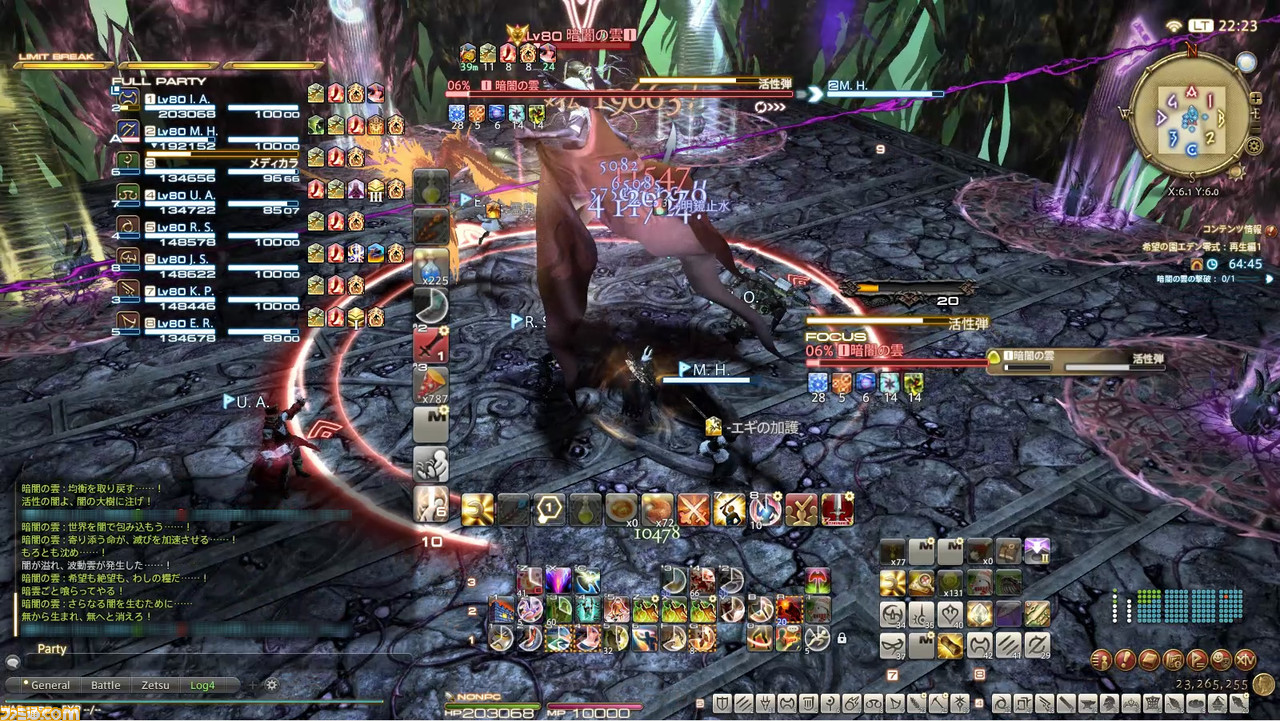 Mechanics That Require On-The-Spot Problem-Solving Are Given A Longer Set-Up And Execution Time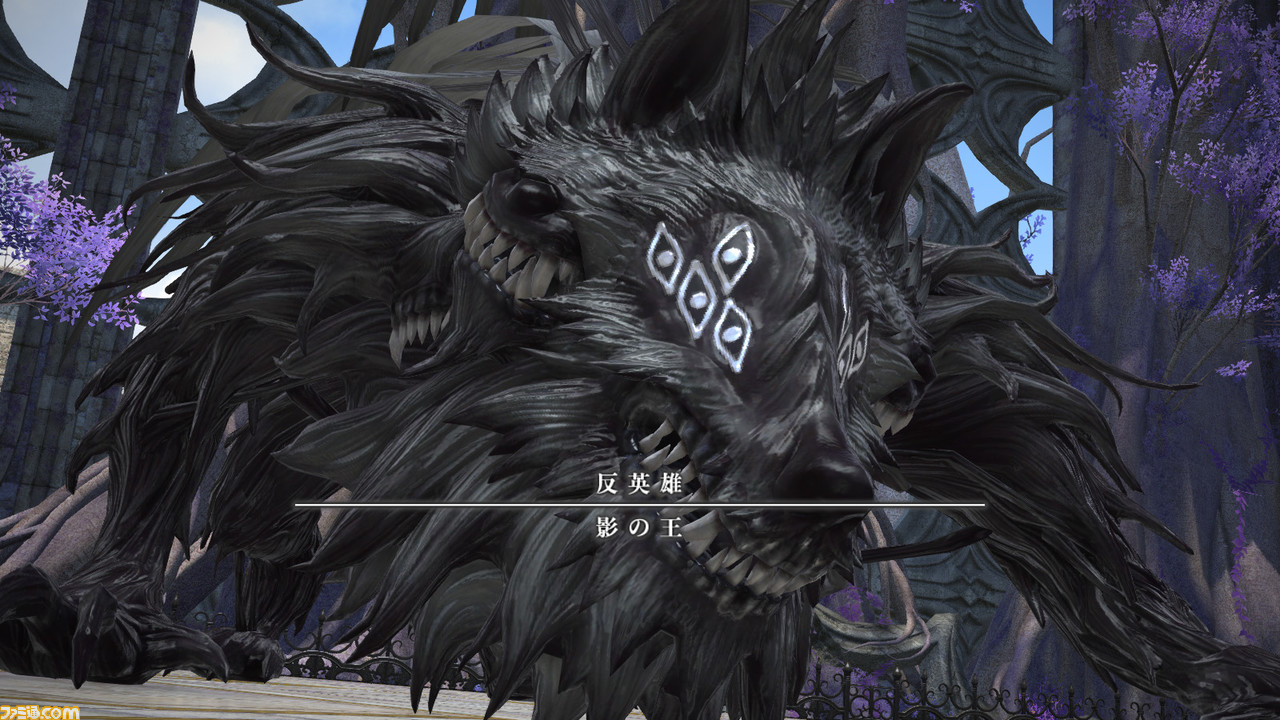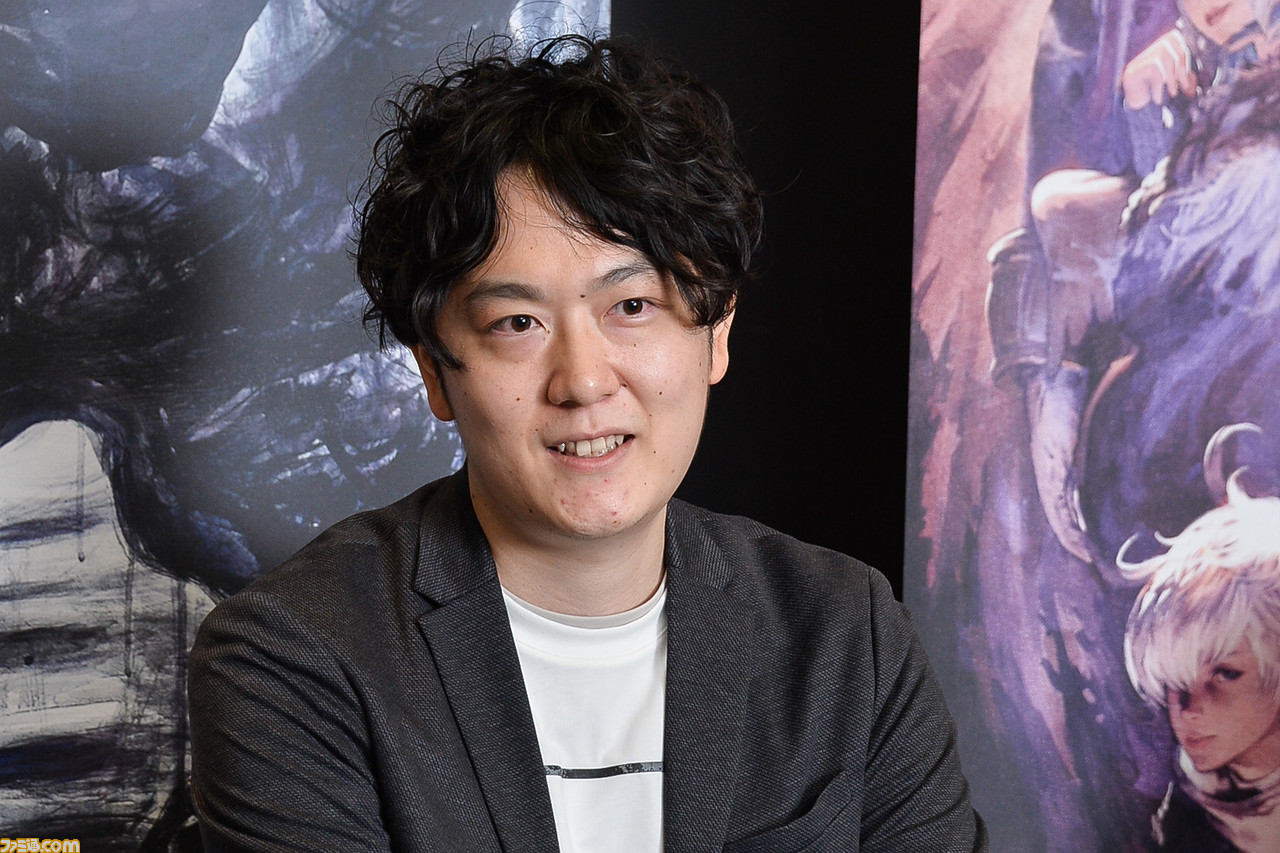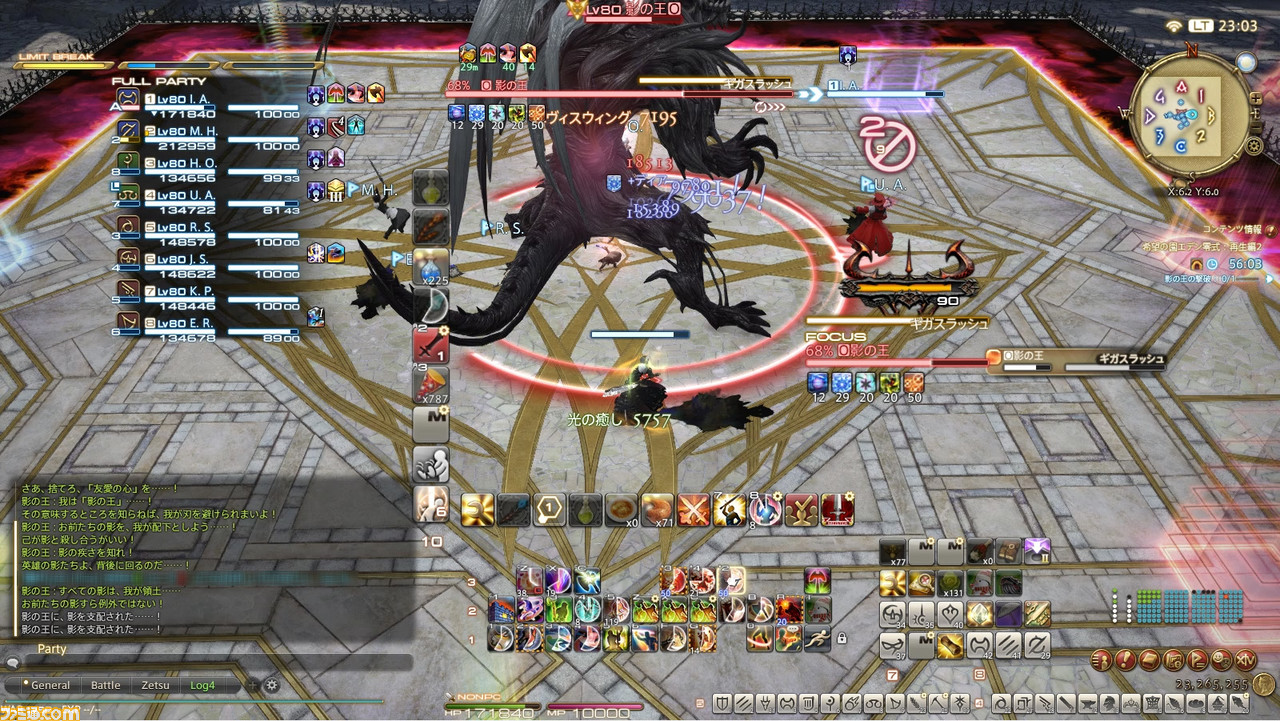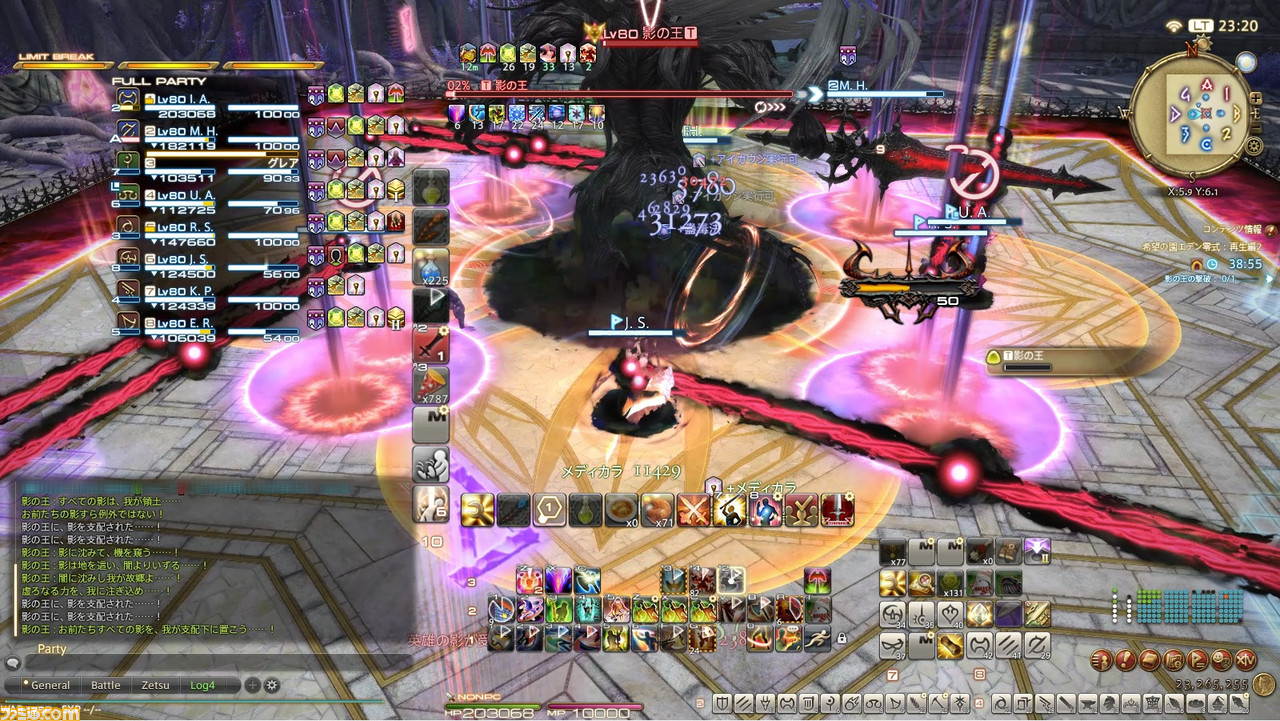 Setting Constraints To Create Challenges Within Straightforward And Intuitive Mechanics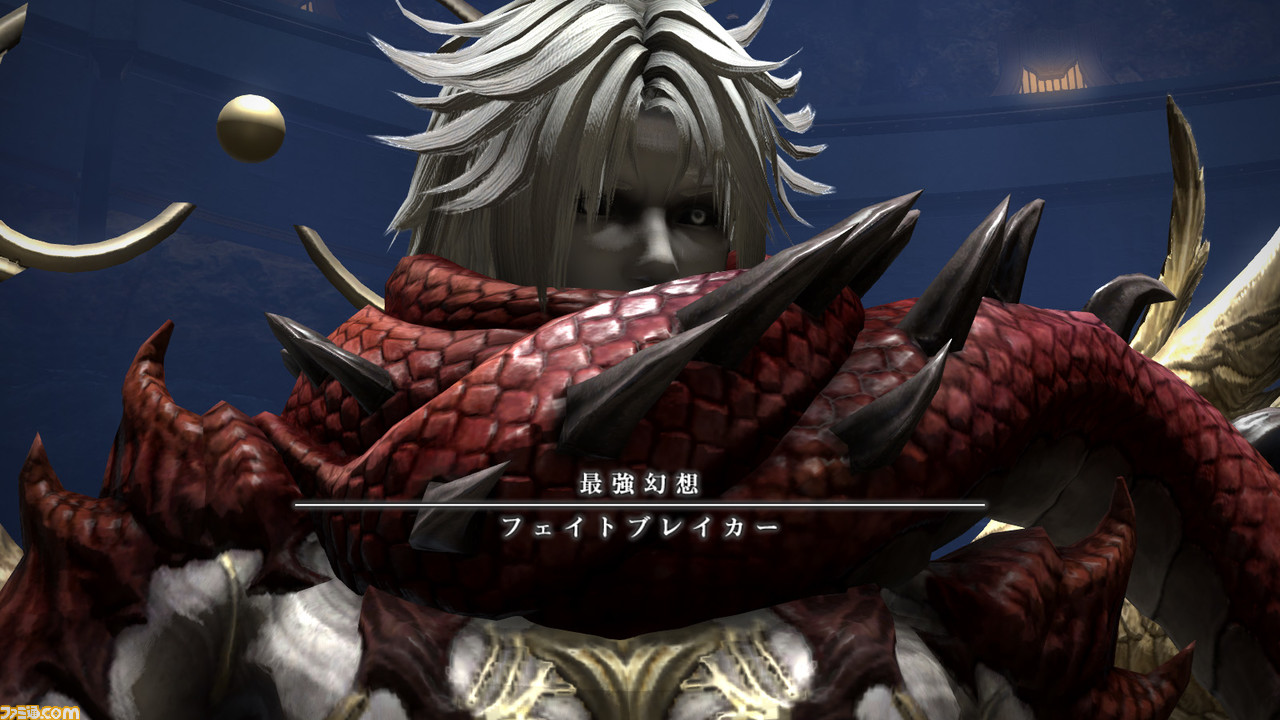 ※ "Dynamo" and "Chariot" are the moves used by Nael van Darnus. The full name for these skills came from "Lunar Dynamo" and "Iron Chariot," respectively.
Lunar Dynamo is an area of effect skill in which the boss does a donut type attack, leaving the safe spot beneath the boss, while Iron Chariot is an area of effect attack that happens in a 360 degree circle around the boss, requiring players to move away.
These moves, as well as others that have similar mechanics are typically labeled by players as "Dynamo" or "Chariot" and are used as a common language within the community.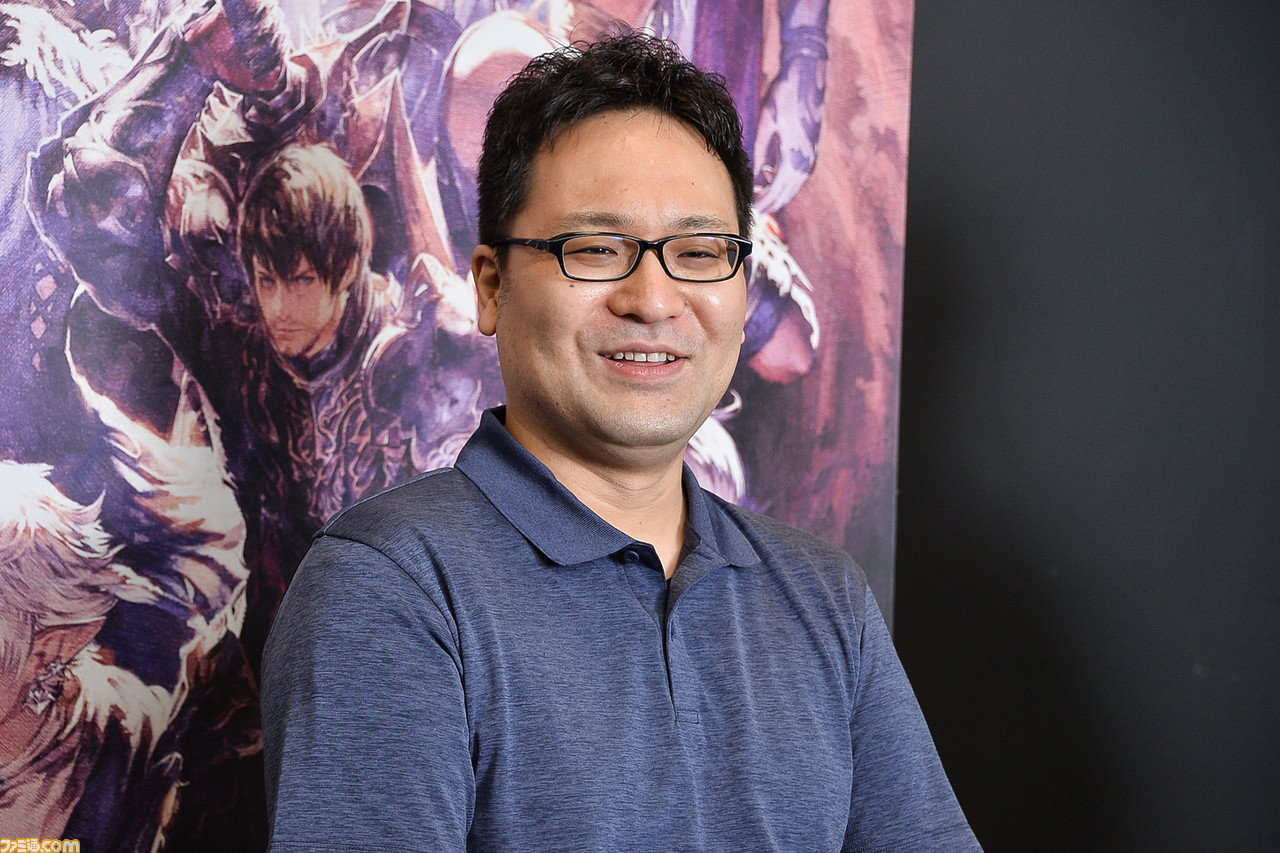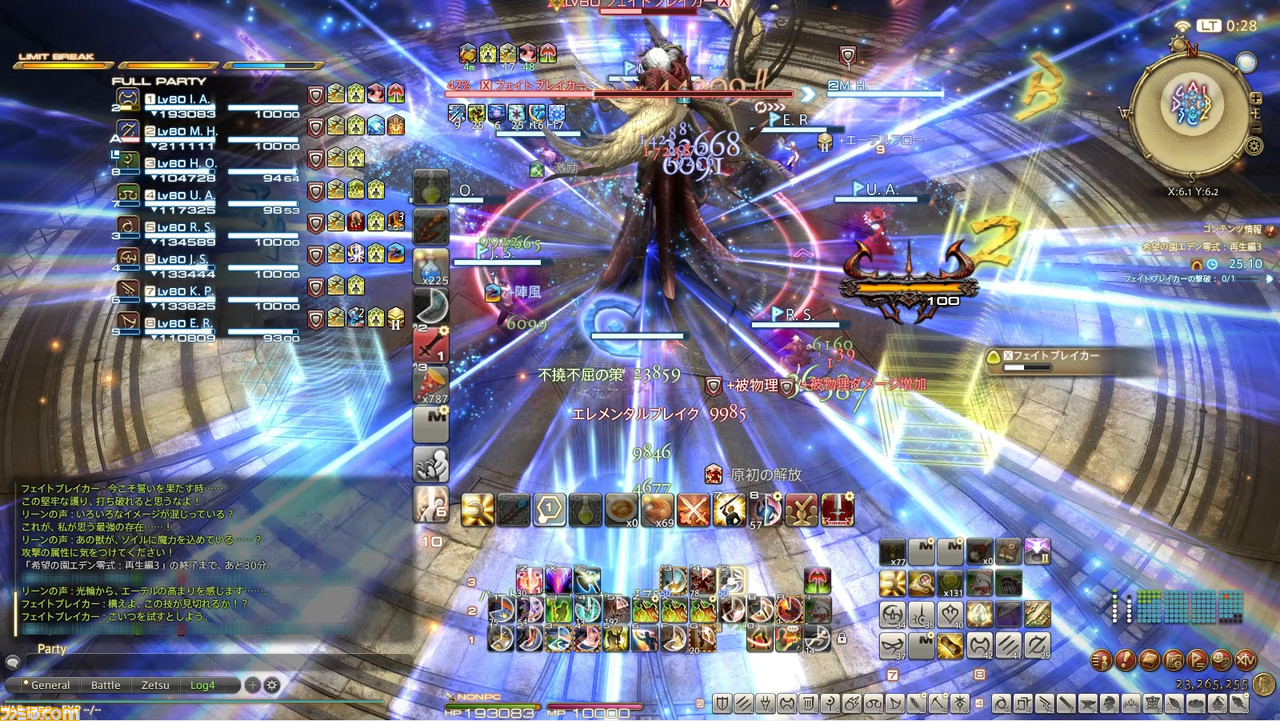 Creating Skill Names And Animations For Fans Of FFVIII To Enjoy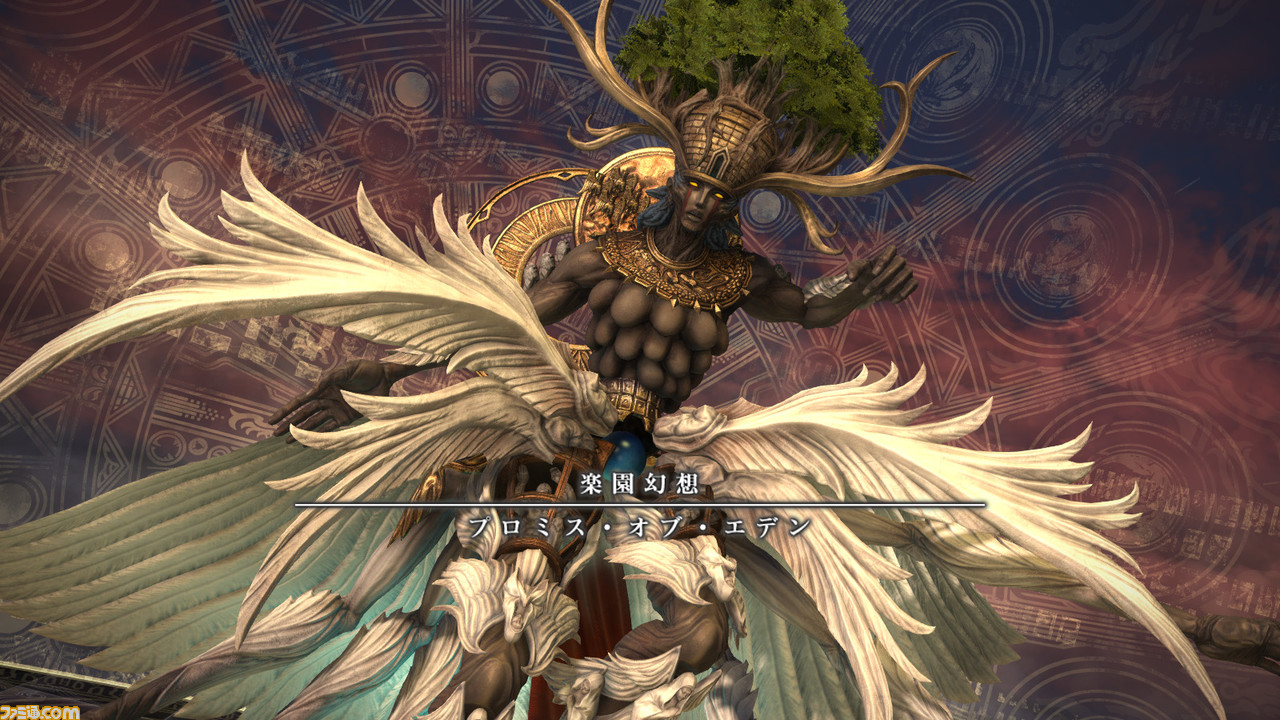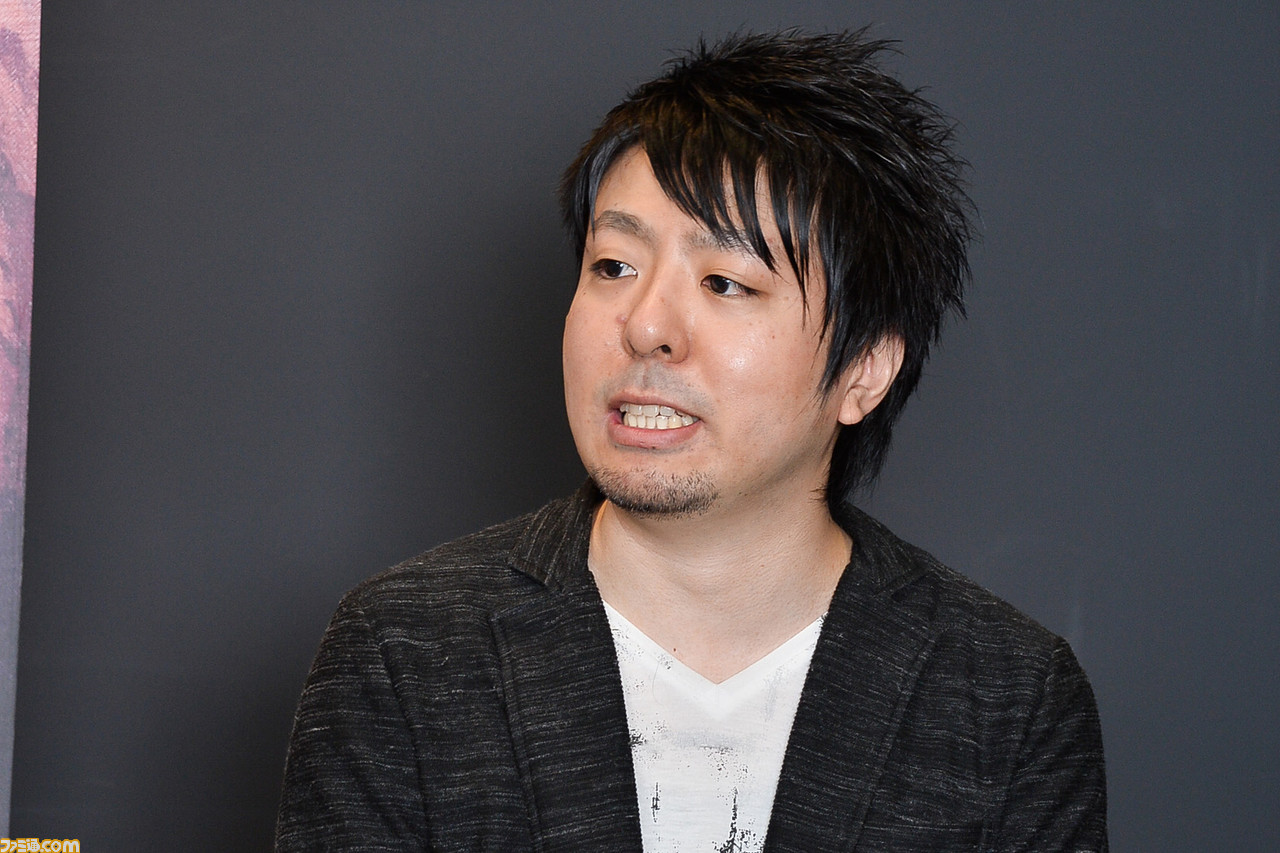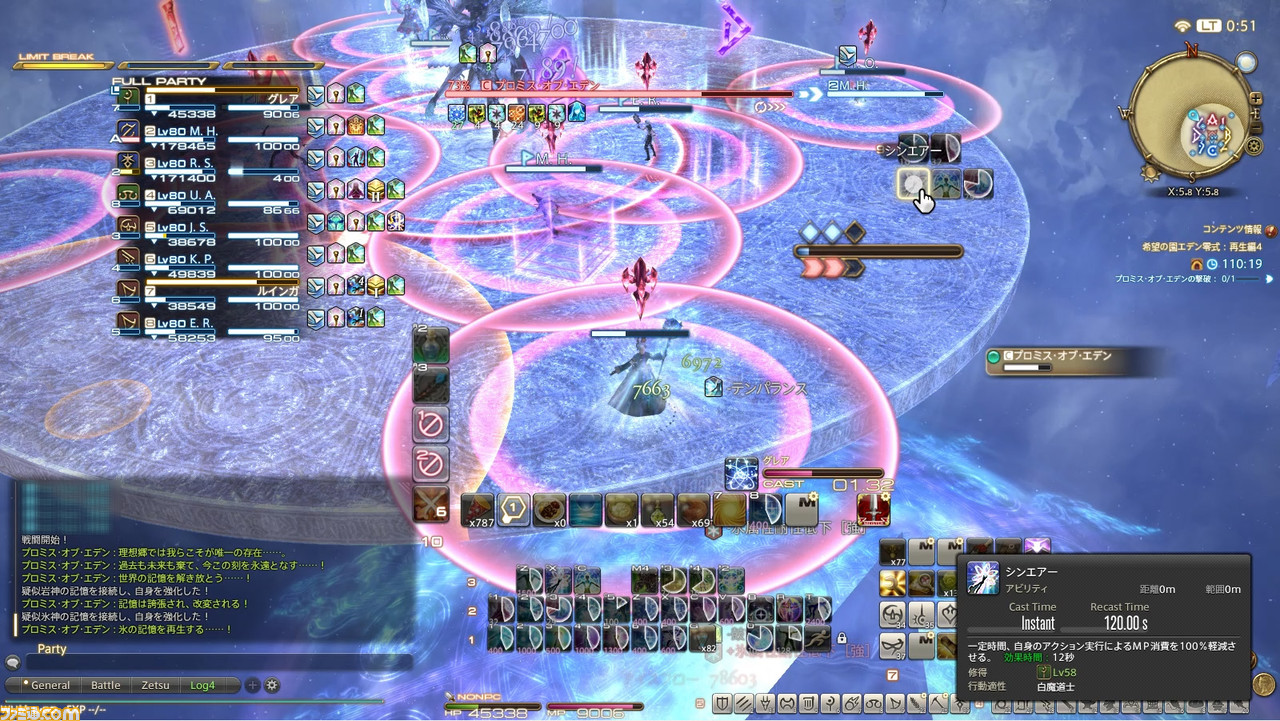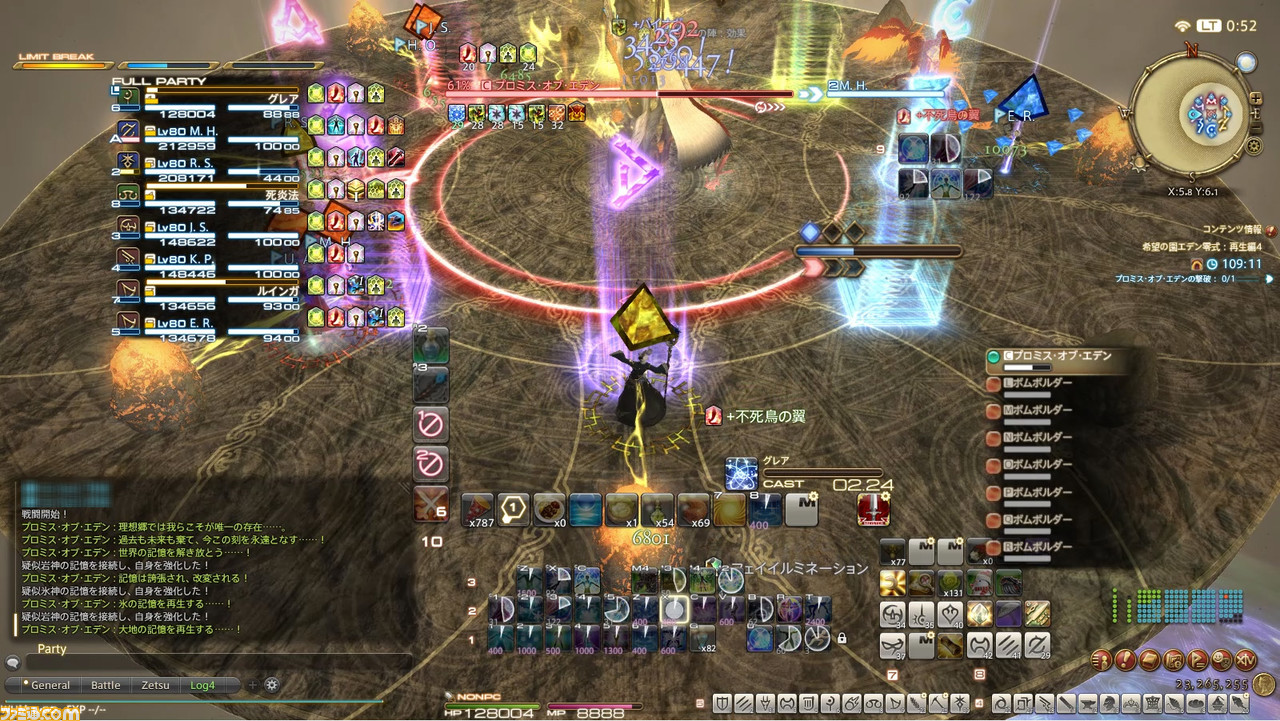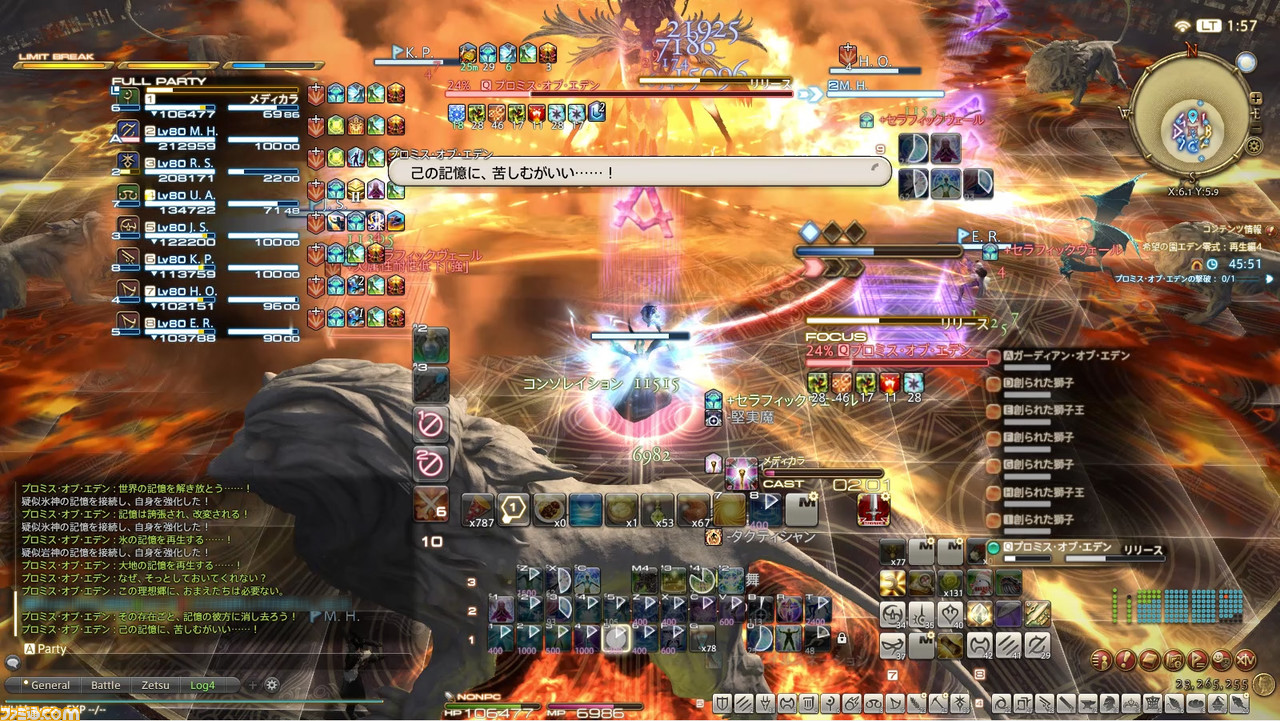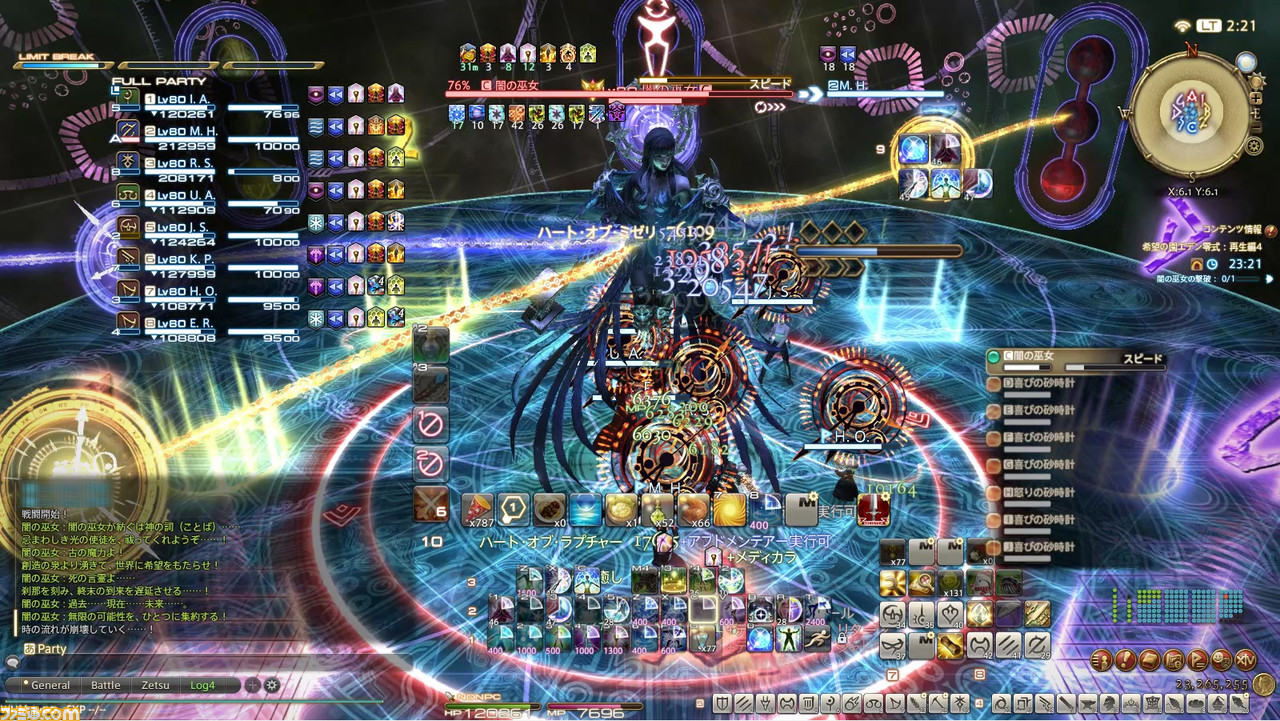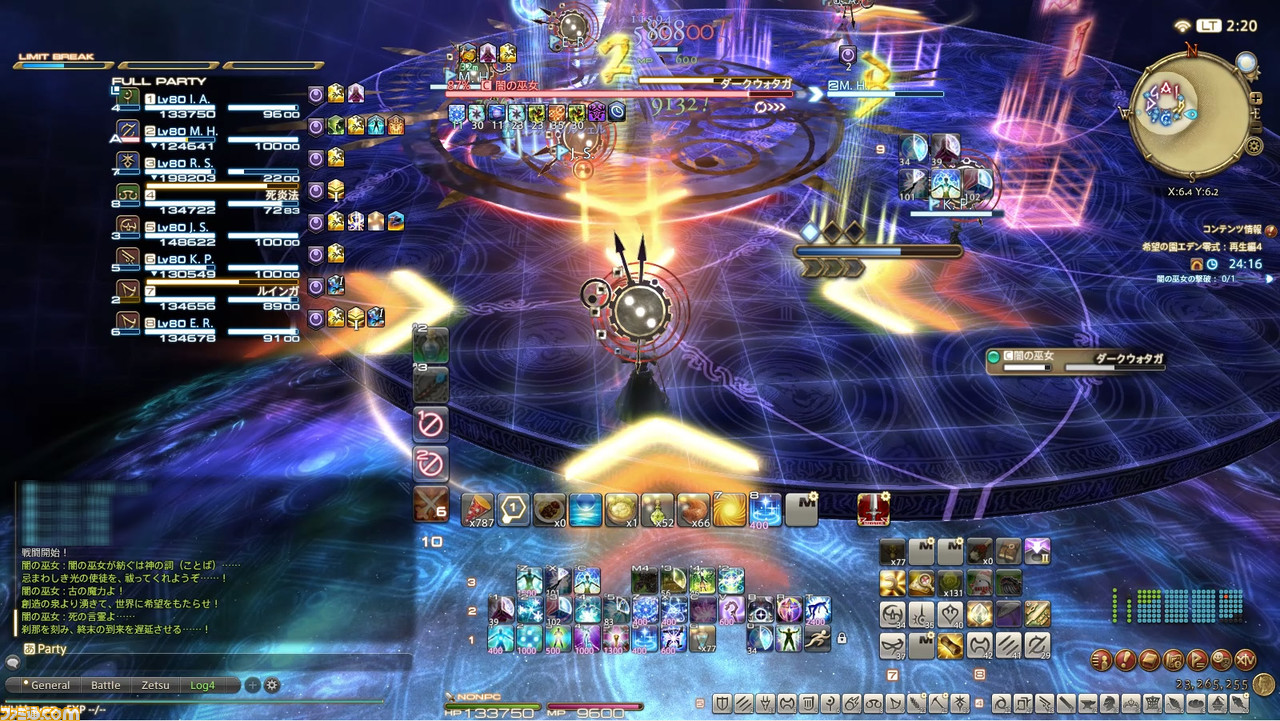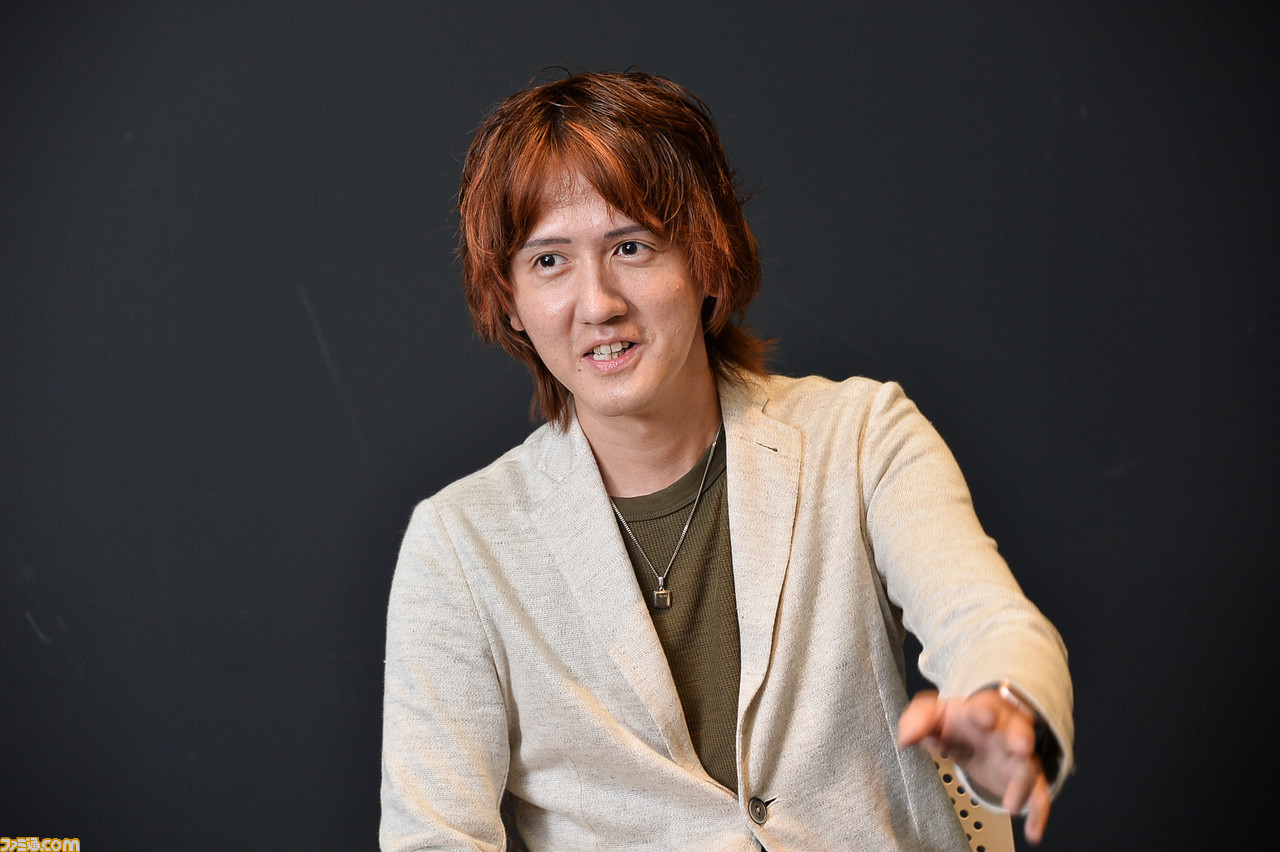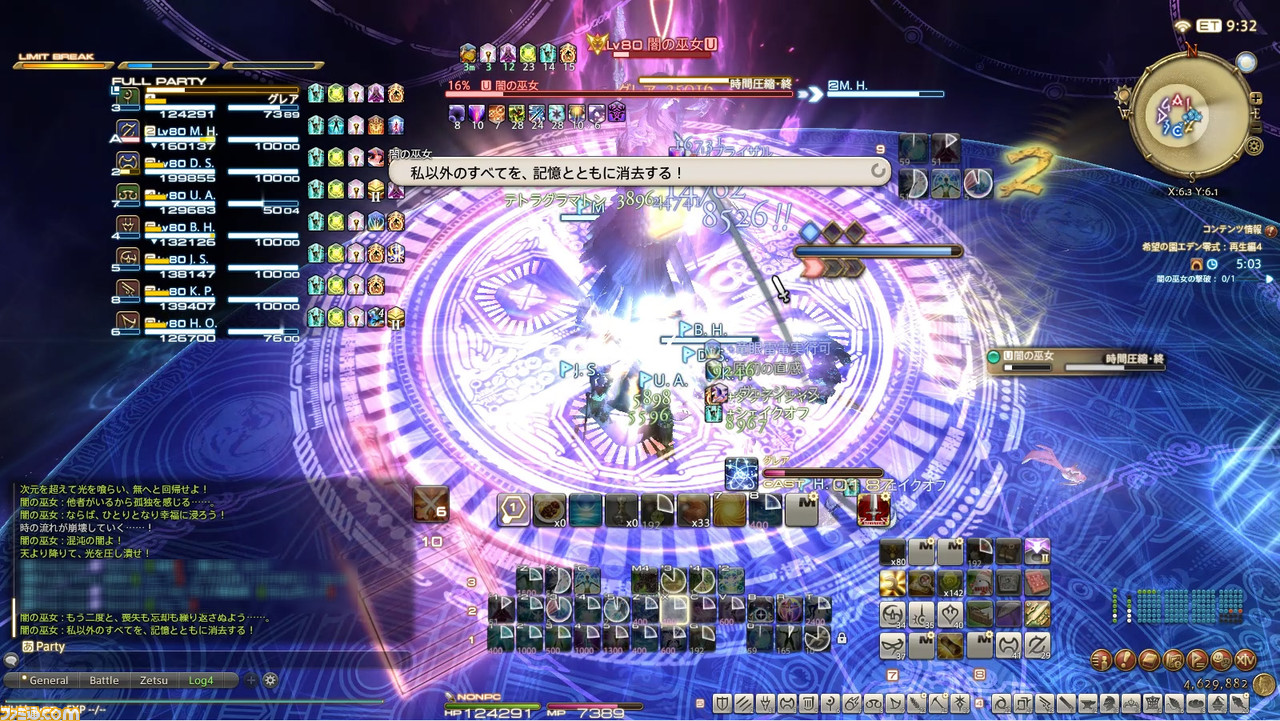 The Challenges Of Trying To Bring New Characters To Life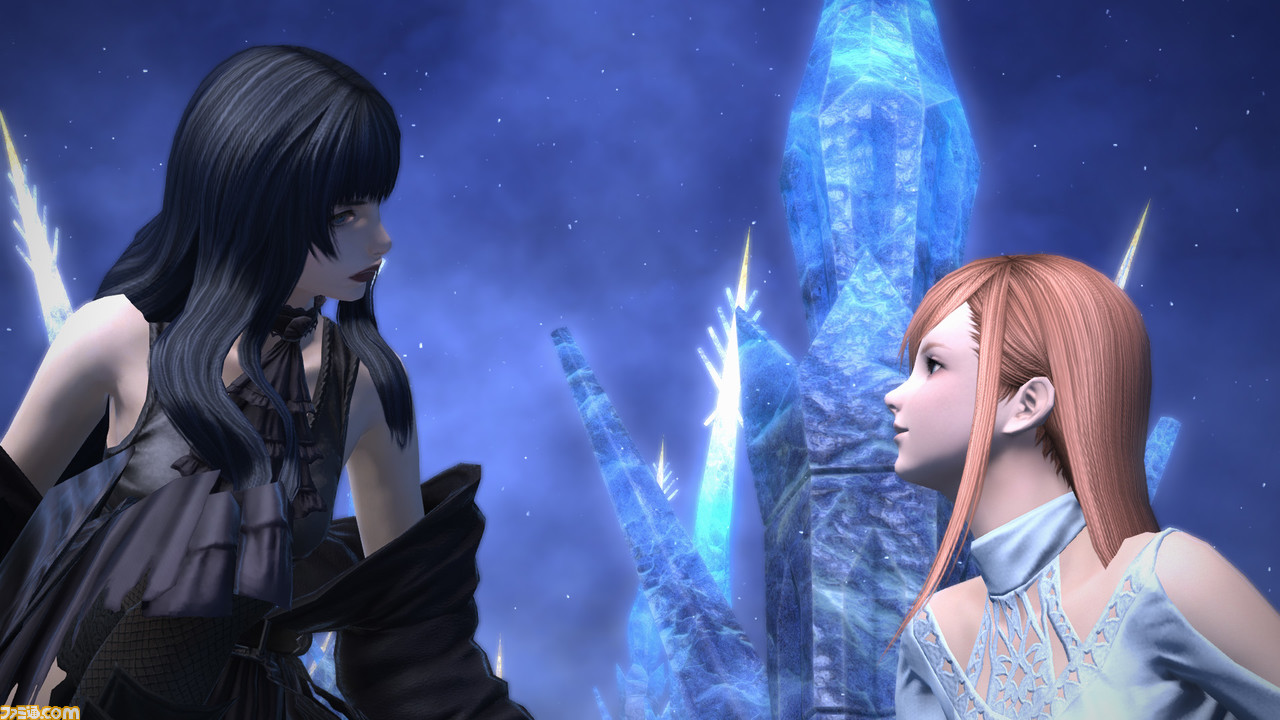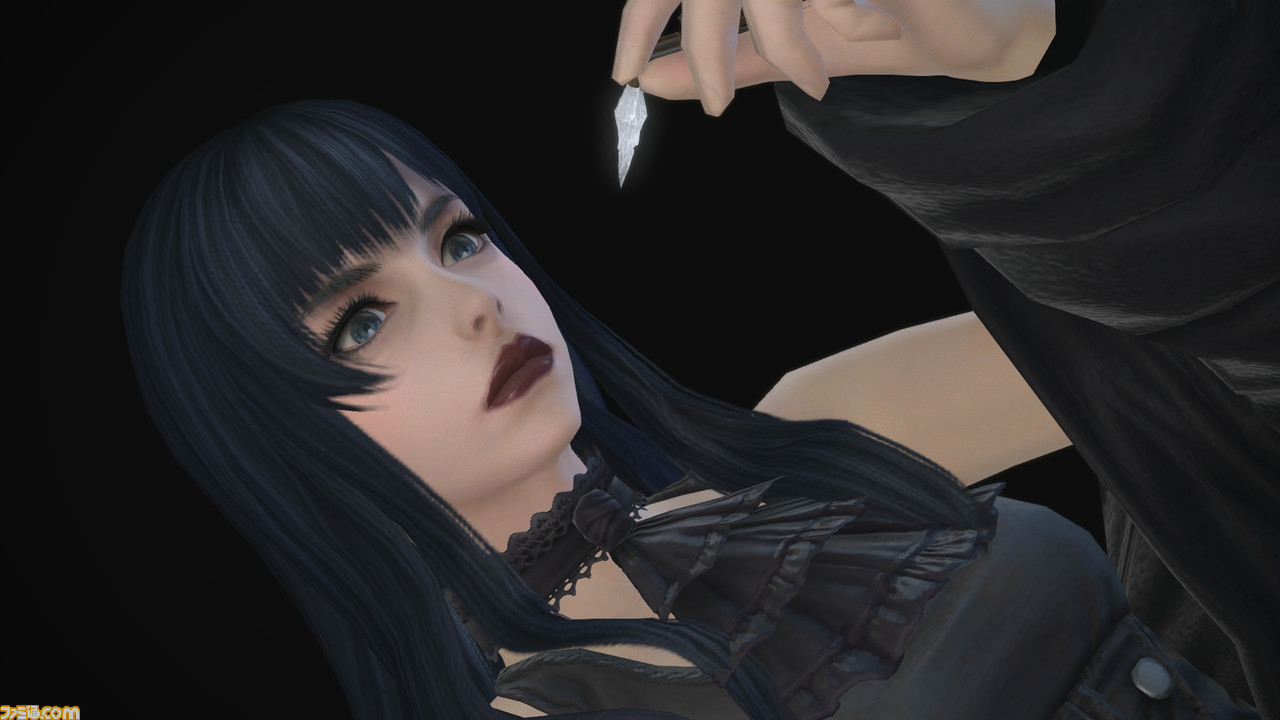 Closing Words From AkhMorning
We hope you really enjoyed the translated second half of "How Eden's Promise Was Made!".
Thus concludes the "How Eden's Raids Were Made" series of interviews from Famitsu covering Shadowbringers raid design. That was quite a journey covering these insightful articles.
With the words from Nakagawa-san, we're very much looking forward to the future content and improvements that Endwalker holds. If there are any further interviews for Pandæmonium, you can be sure to see them covered here!
As always a big thank you to Iluna and to our newest additions Chiela and Pind for working so diligently on the article.
Let us know what you think about this segment in the comments below.