Message From AkhMorning
As part of our vision for future content on AkhMorning we are looking to expand our horizons with coverage of various overseas media to bridge together the information between regions and to help enhance the global understanding and appreciation of FFXIV.
This article is our tenth translation article of overseas interviews. It is unofficial and all rights to the source images, assets and written content belong to Famitsu and SQUARE ENIX CO., LTD. respectively.
For ease of legibility with the article's length, the source media has been omitted but can be found in the official article link below.
If you have any feedback, please contact us at feedback@akhmorning.com.
It is with great pleasure we bring to you our translation of:
The Interview With Developers of "Eden's Promise" (Part 1)
An In Depth Look Behind The Production Scene Of Eden's Final Series, As Well As Learning The Bosses' Origins!
Source Article
【【FF14】『暁月のフィナーレ』開発者インタビュー第2弾 魔法宮殿 グラン・コスモスに登場する騎士ついてのエピソードも
Famitsu Article Staff
Final Fantasy XIV (henceforth referred to as "FFXIV"), the massive multiplayer online RPG developed by Square-Enix, continues to grow at an unprecedented rate, currently experiencing a growth surpassing 22 million registered accounts※ worldwide. Among all the content released and offered by this game, High Difficulty Raids in particular attract significant spotlight and attention from players. Therefore in this third interview that casts the spotlight on high difficulty raids, Famitsu conducted an interview with the developers who worked on Eden's Promise, the final tier of the Eden raid.
※ Including accounts from Japan, North America, Europe, China and Korea. Free trial accounts are counted as part of that statistic as well.
Disclaimer: this interview was conducted with all the safety measures and precautions taken in mind. This includes wearing masks outside of photoshoots, social distancing between members was practiced, along with measures to prevent infection being strictly adhered to.
With the release of the highly anticipated final raid tier, Eden's Promise, that followed after Eden's Gate and Eden's Verse for the game's third expansion, "Shadowbringers," Famitsu has conducted the interview with developers that were involved in the raid tier.
This interview will cover many topics of interest, such as the inside story of the mechanic development as well as the origin behind the boss, so we hope this article will provide you with the information you want to know about the raid. However, please be aware that this article will contain many spoilers for Eden's Promise, so proceed with utmost caution.
Furthermore, Famitsu also included a list of battle contents developed by five of the developers who participated in the interview, similar to the previous interviews. Looking at it gives an idea of the developers' preferences and tendencies in content development, and if you're a Hikasen (the Japanese nickname and shorthand for "Warriors of Light"), you may find yourself strangely amused by the list. We'd like for you to check out the list of previous work done by them.
The Motivation And Pressure That Comes With Being A Warrior Of Light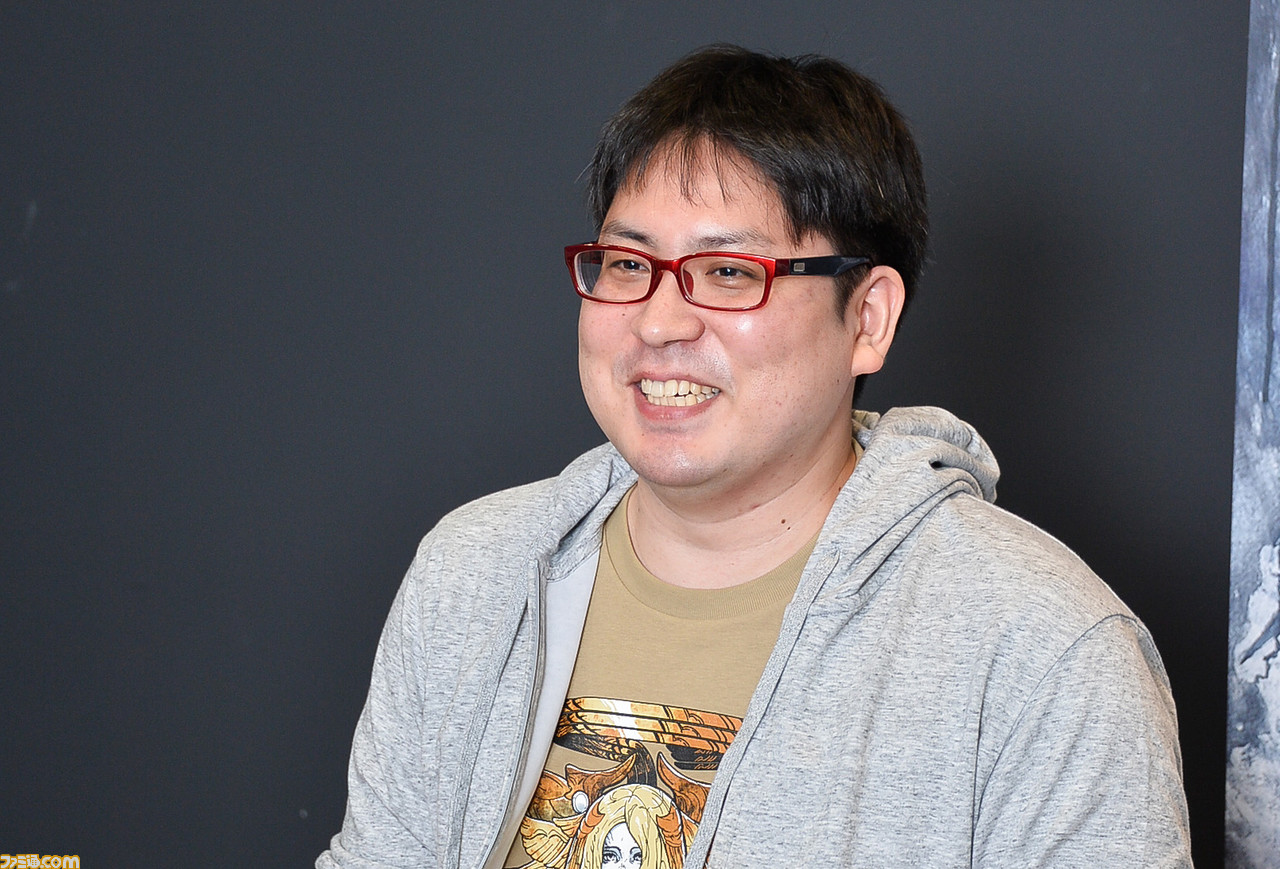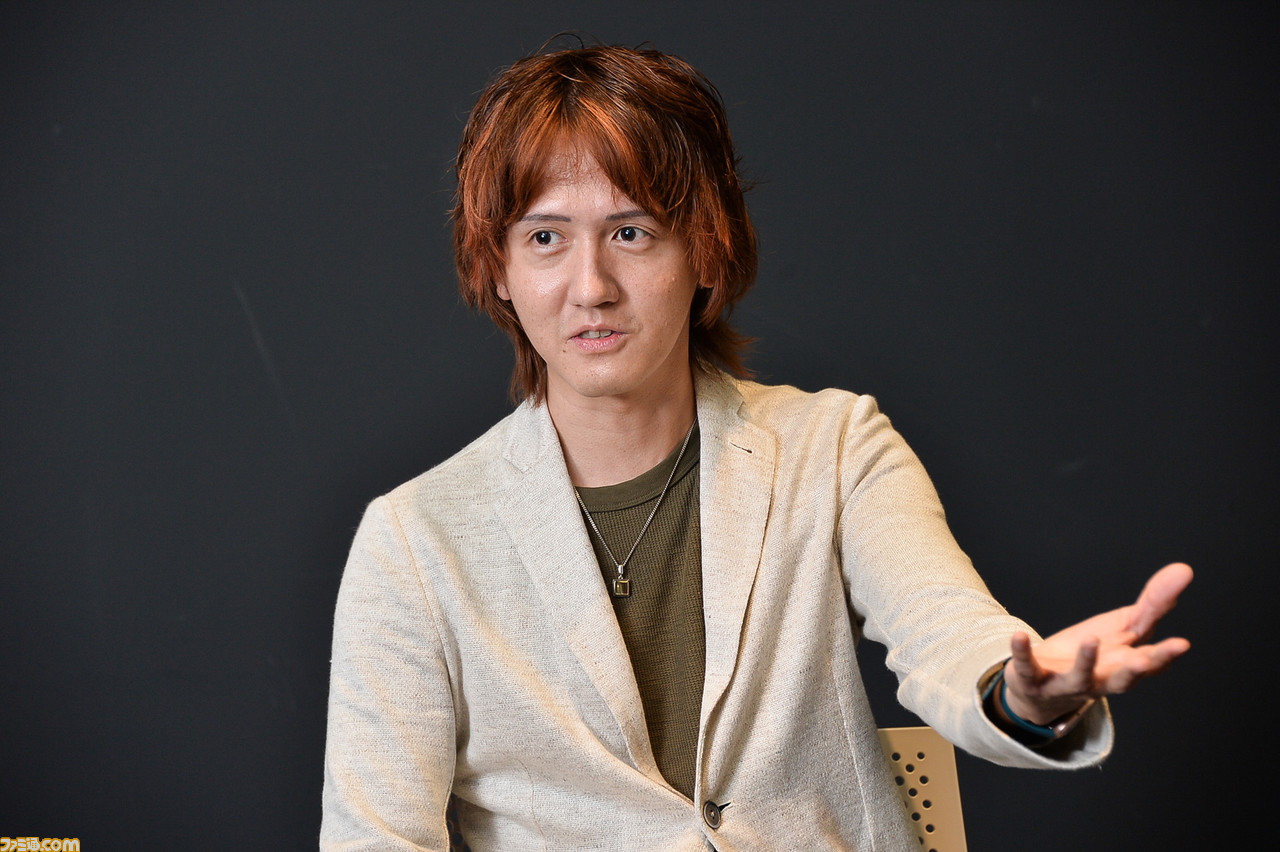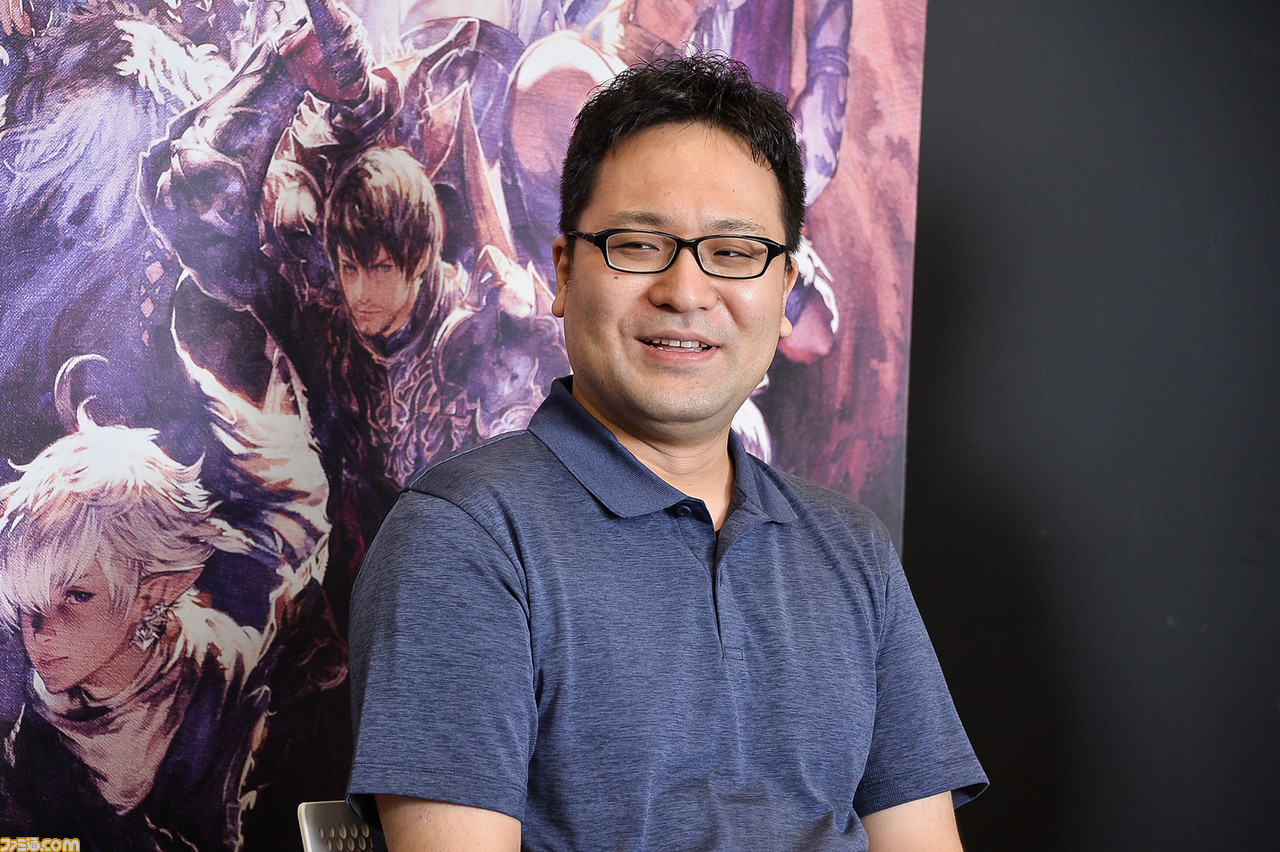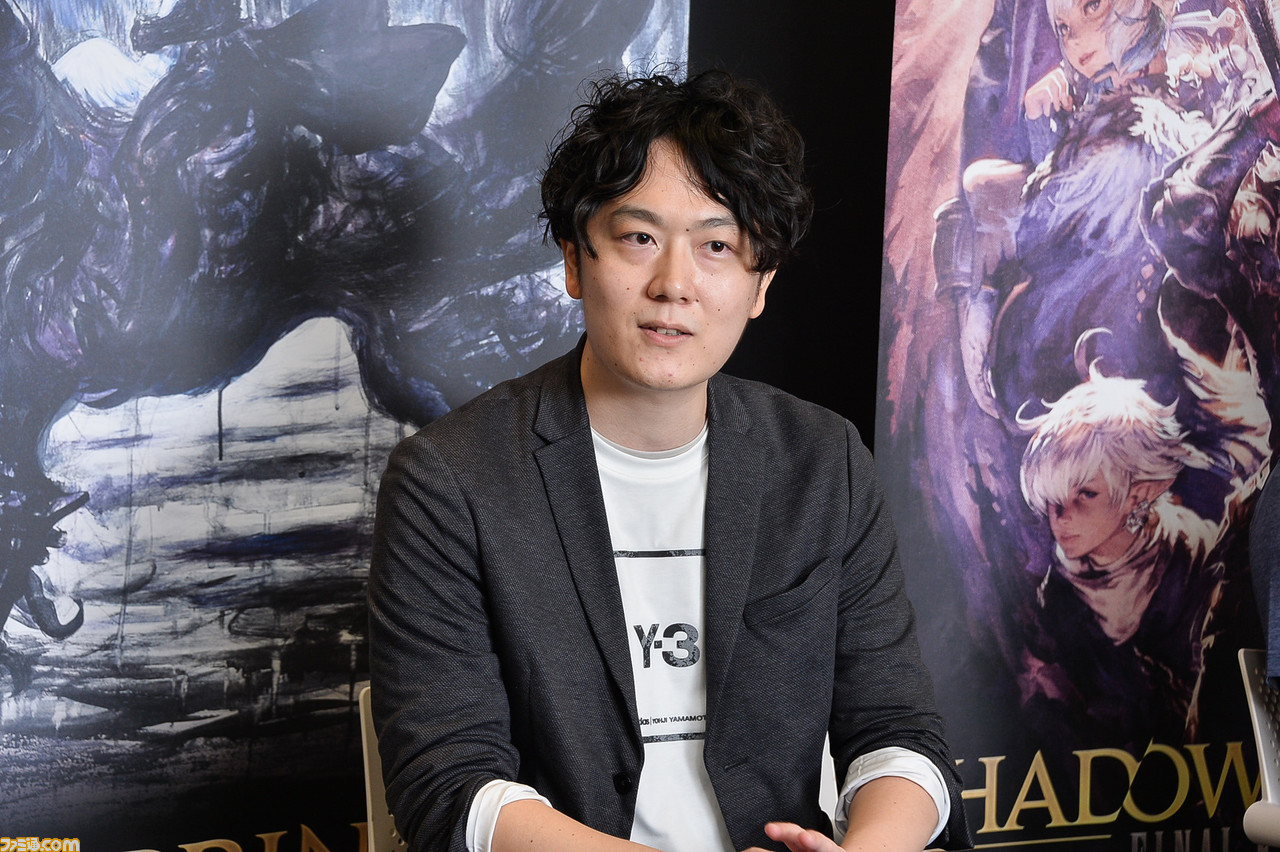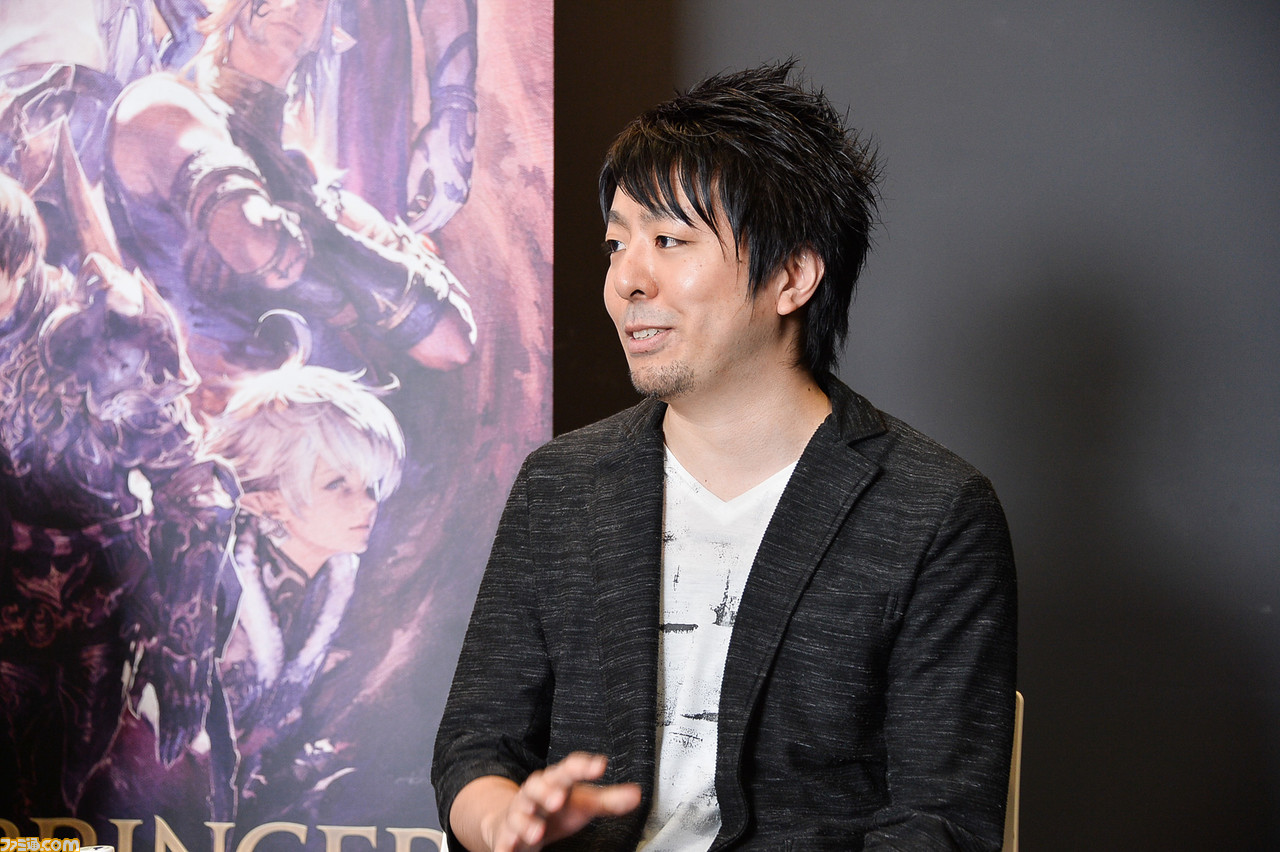 Eden's Promise Bosses Heavily Reflect Requests Made by the Scenario Team