Message From AkhMorning
As part of our vision for future content on AkhMorning we are looking to expand our horizons with coverage of various overseas media to bridge together the information between regions and to help enhance the global understanding and appreciation of FFXIV.
This article is our third translation article of overseas interviews. It is unofficial and all rights to the source images, assets and written content belong to Famitsu and SQUARE ENIX CO., LTD. respectively.
For ease of legibility with the article's length, the source media has been omitted but can be found in the official article link below.
If you have any feedback, please contact us at feedback@akhmorning.com.
It is with great pleasure we bring to you our translation of:
The Raiden (Bird) In The Development Phase Was Even More Violent!?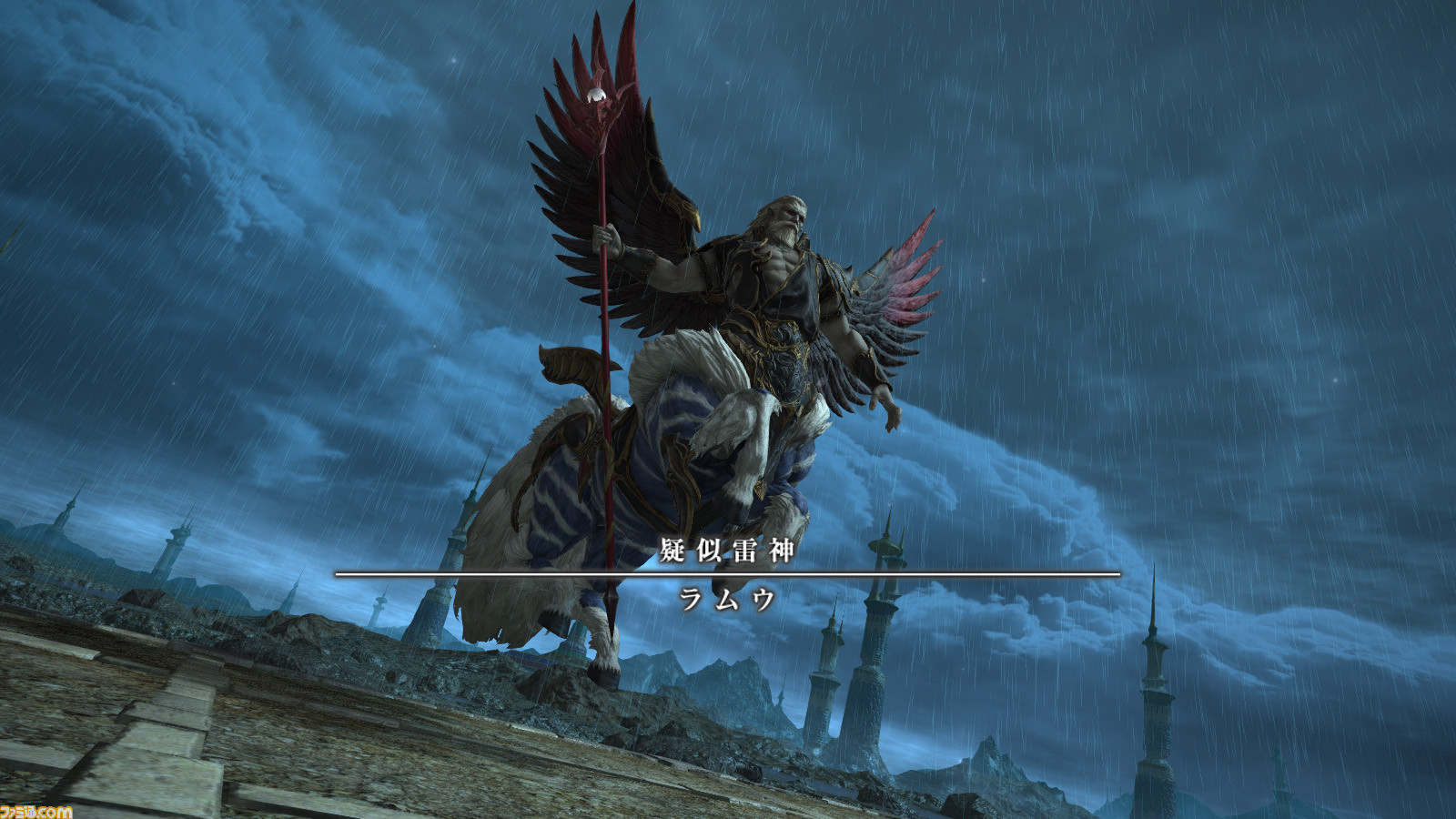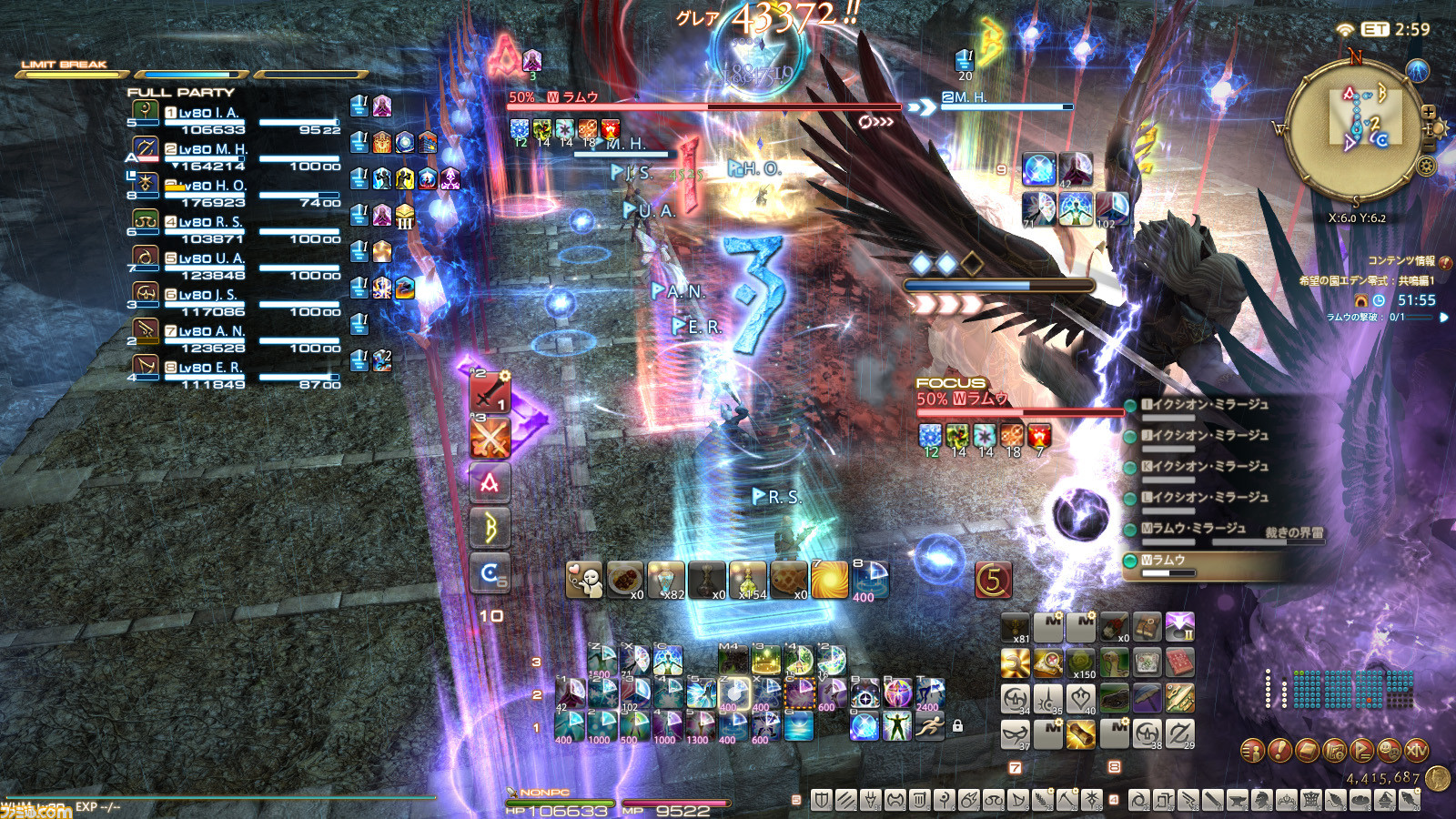 The charge attack that the boss uses immediately after Fury's Fourteen (in JP: Fourteen Chargebolt) requires the tanks to use the Duty Action "Stand Firm". Failure to do so by anyone within the 8-man party would be knocked off into a wipe, which contributes to the intense mood of the battle.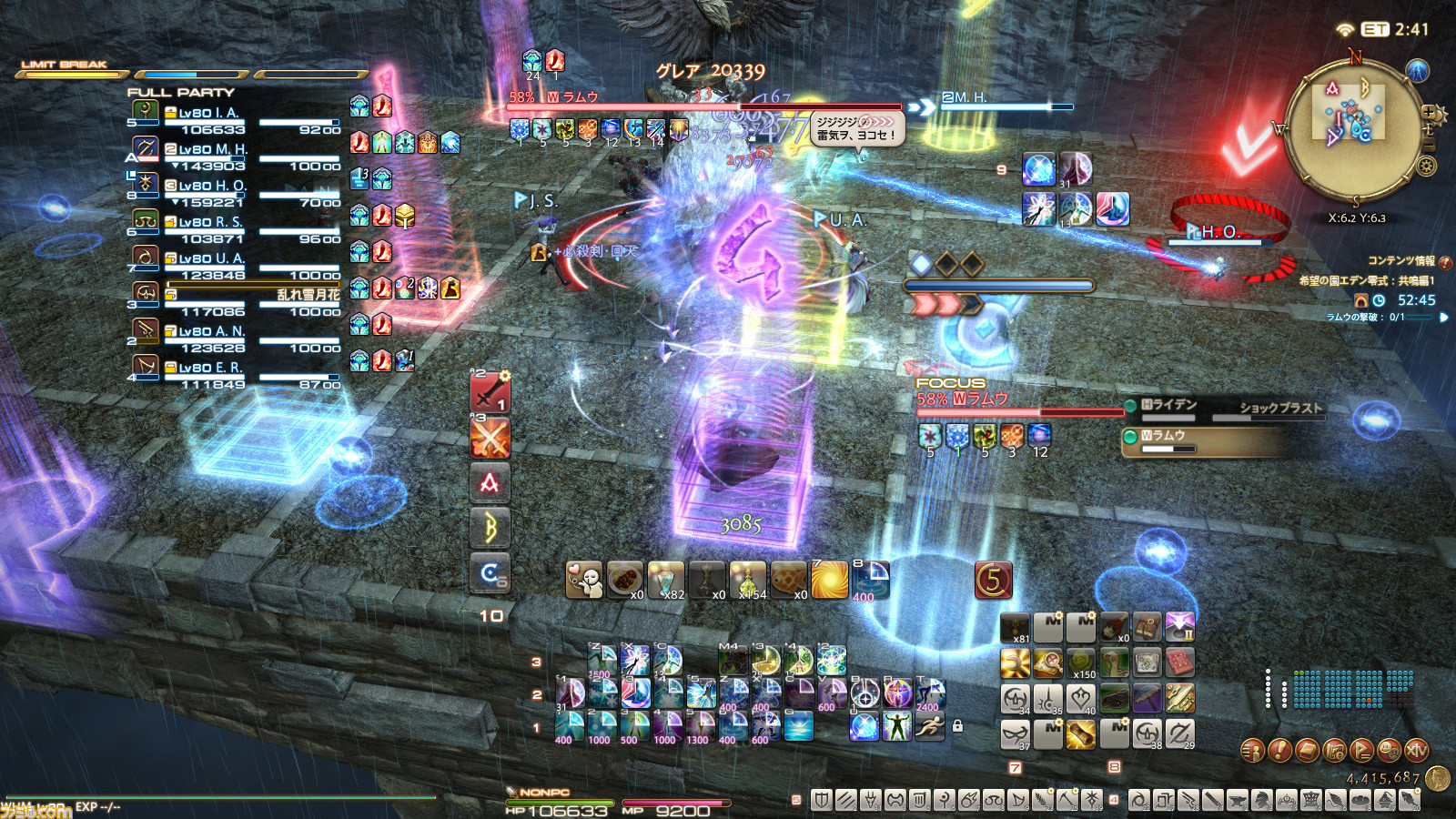 Raiden was said to be the strongest on the first floor. This creature tethers to the player with the most Surge Protection stacks and will attack the player regularly.
Furthermore, Raiden is a nasty enemy that will gradually go closer to the player and once the distance between the tethered player and Raiden become too close it'll instantly knock the player out.
Garuda & Ifrit. The Combined Skills That Shined Bright Throughout The Second Floor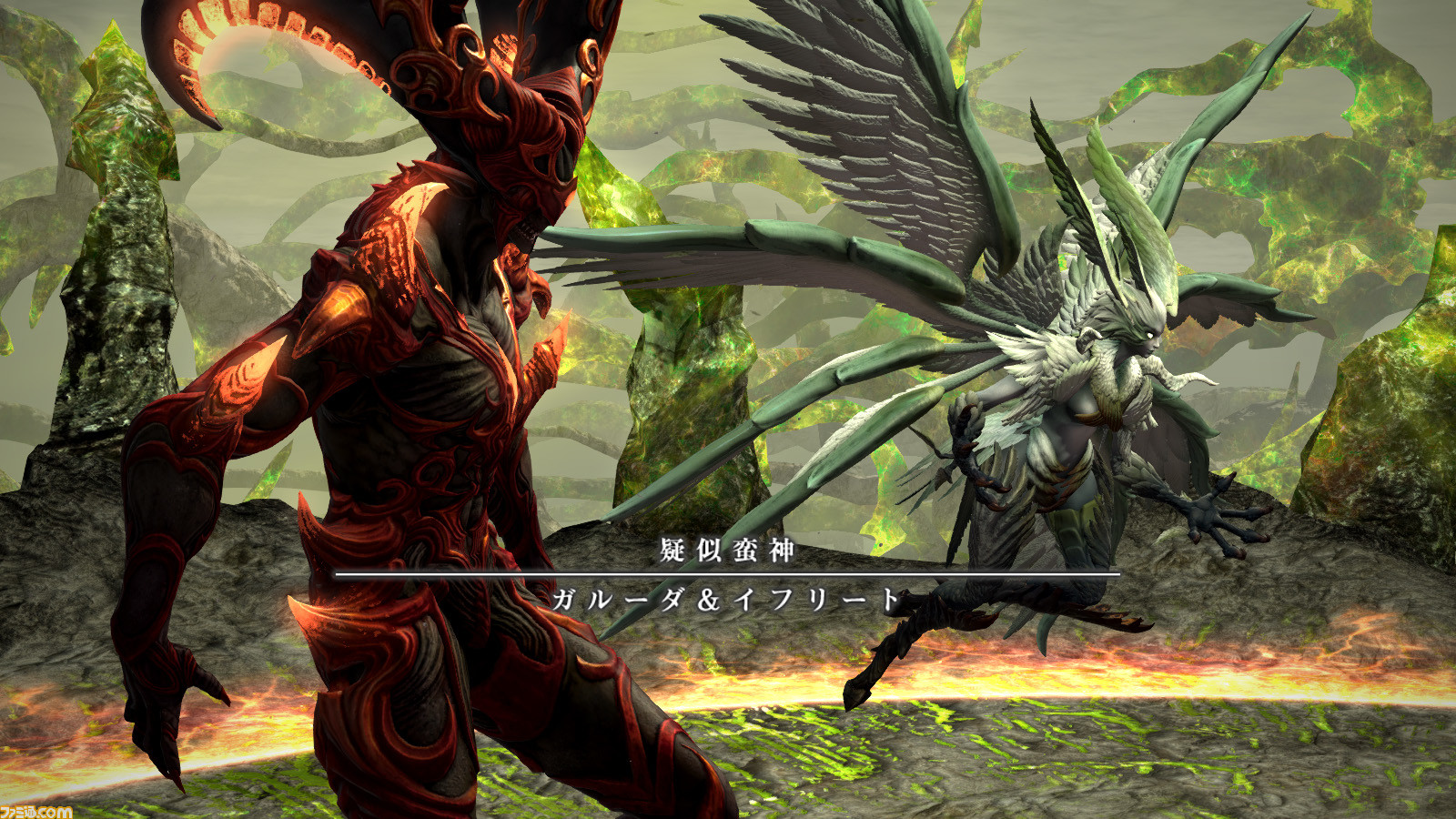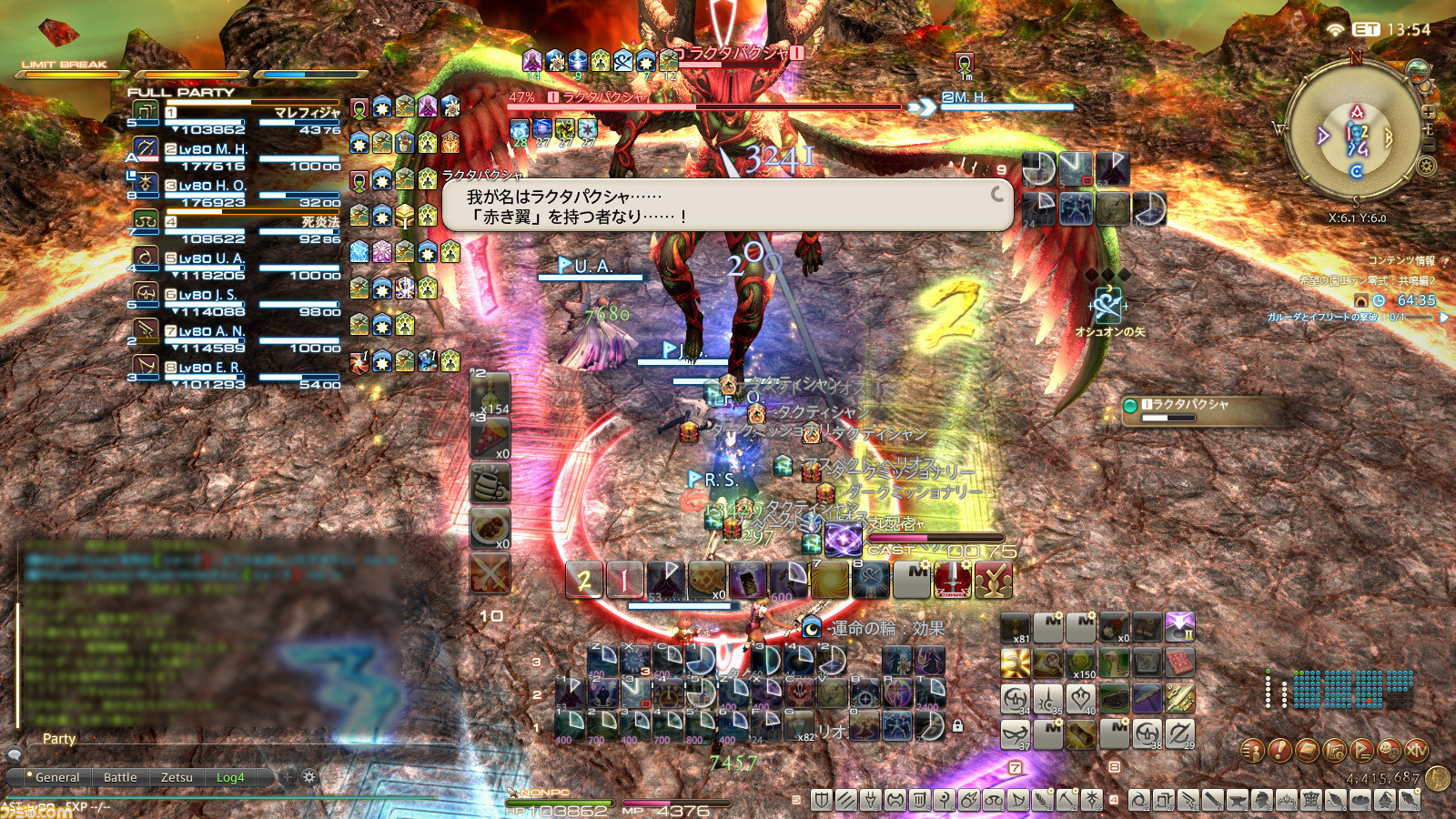 Once the players manage to go past the phase of fighting both Garuda and Ifrit at the same time, Garuda and Ifrit will combine and thus become Raktapaksa, with even fiercer attacks coming at the players.