Message From AkhMorning
As part of our vision for future content on AkhMorning we are looking to expand our horizons with coverage of various overseas media to bridge together the information between regions and to help enhance the global understanding and appreciation of FFXIV.
This article is our seventh translation article of overseas interviews. It is unofficial and all rights to the source images, assets and written content belong to Famitsu and SQUARE ENIX CO., LTD. respectively.
For ease of legibility with the article's length, the source media has been omitted but can be found in the official article link below.
If you have any feedback, please contact us at feedback@akhmorning.com.
It is with great pleasure we bring to you our translation of:
Interview with Yoshida for FFXIV Digital FanFest 2021
An Interview with the Producer and Director of Final Fantasy XIV, Naoki Yoshida On The New Job "Reaper",Endwalker Content and Its Volume
Source Article
FF14 吉田P/Dインタビュー 新ジョブ"リーパー"や『暁月のフィナーレ』のボリューム感について訊く
Famitsu Article Staff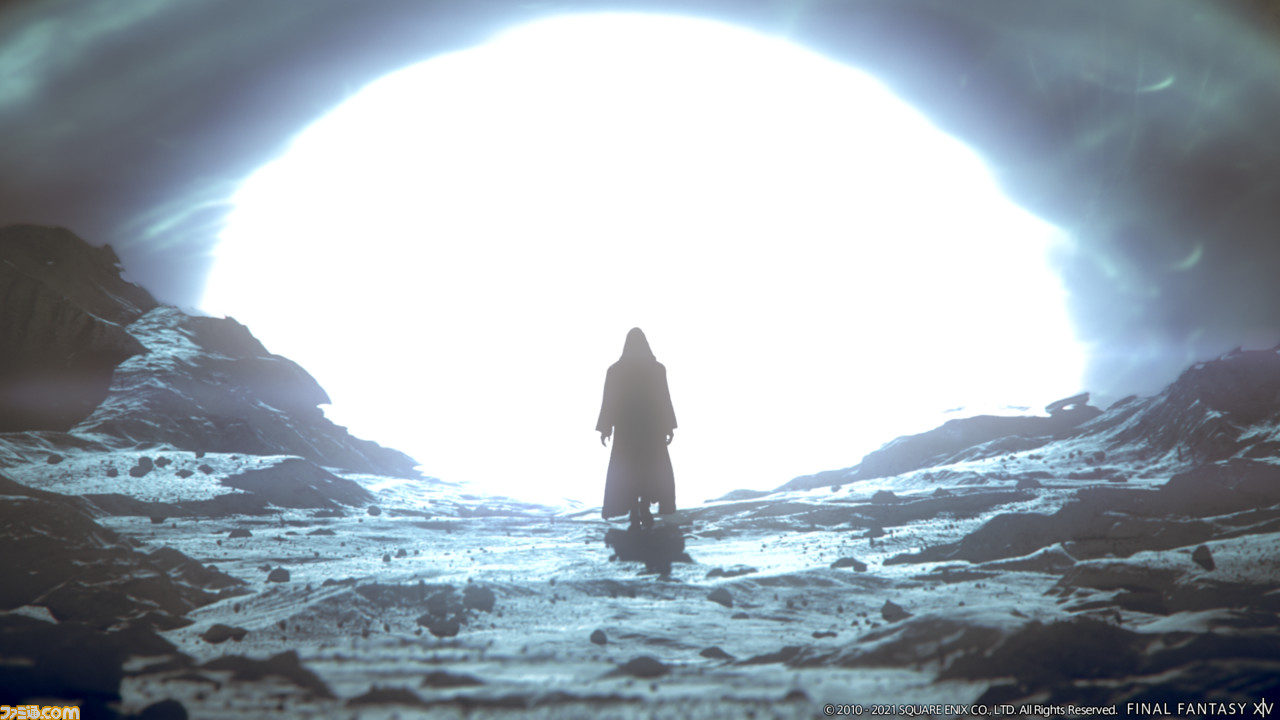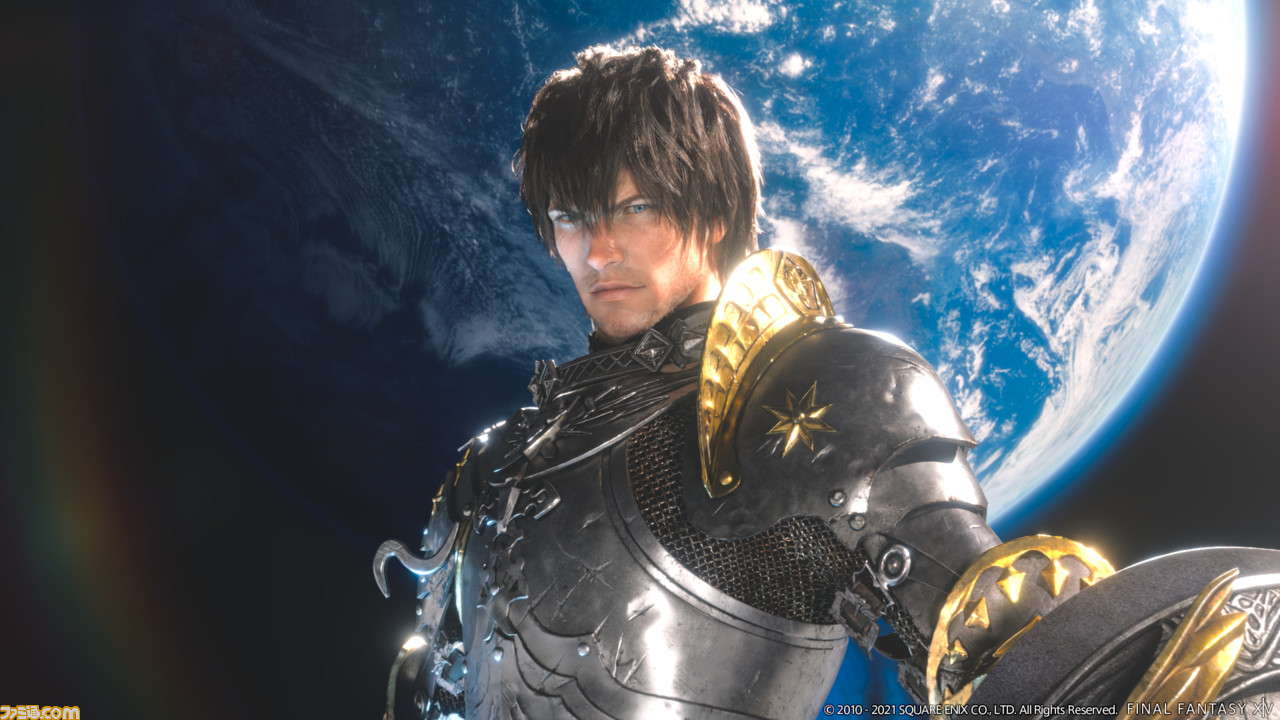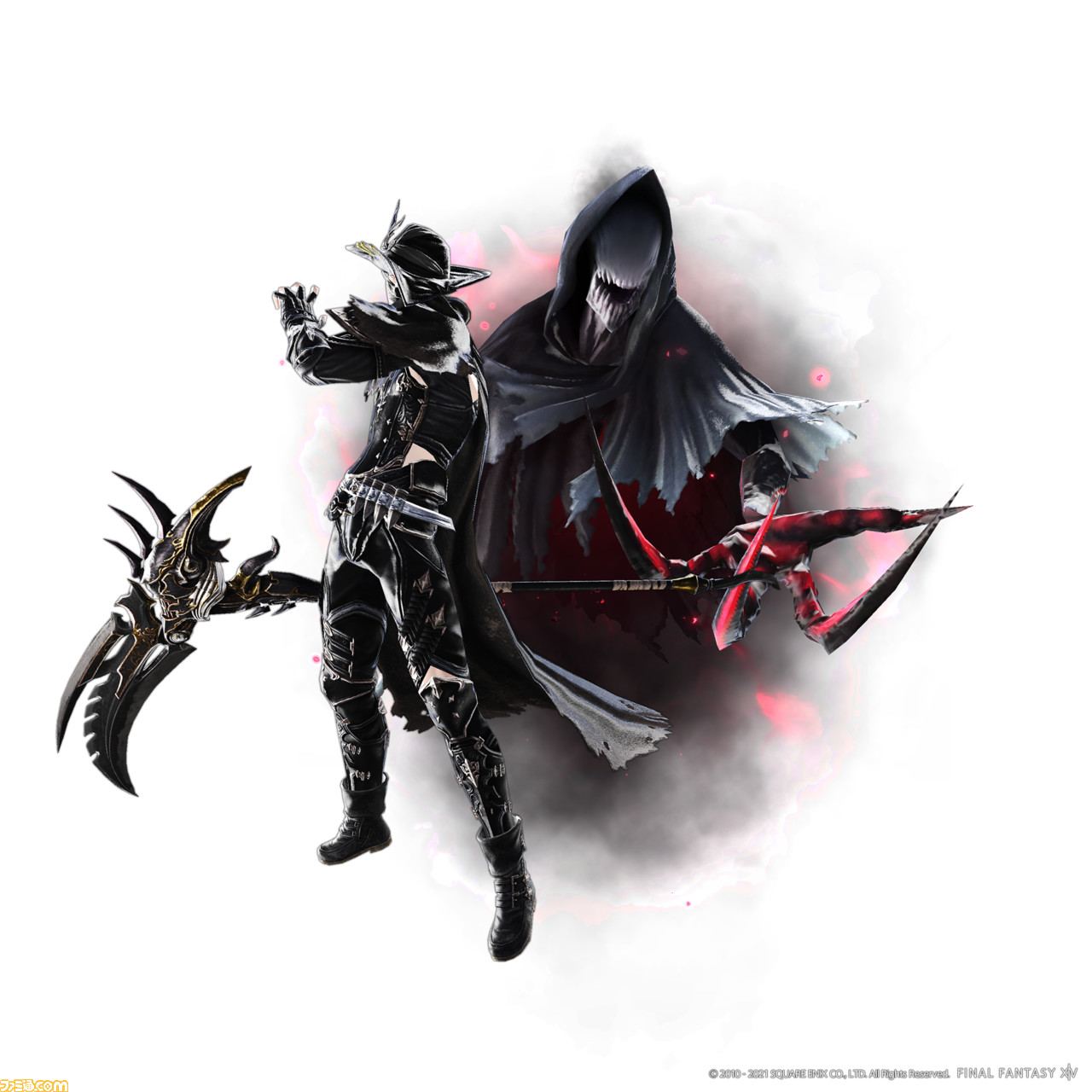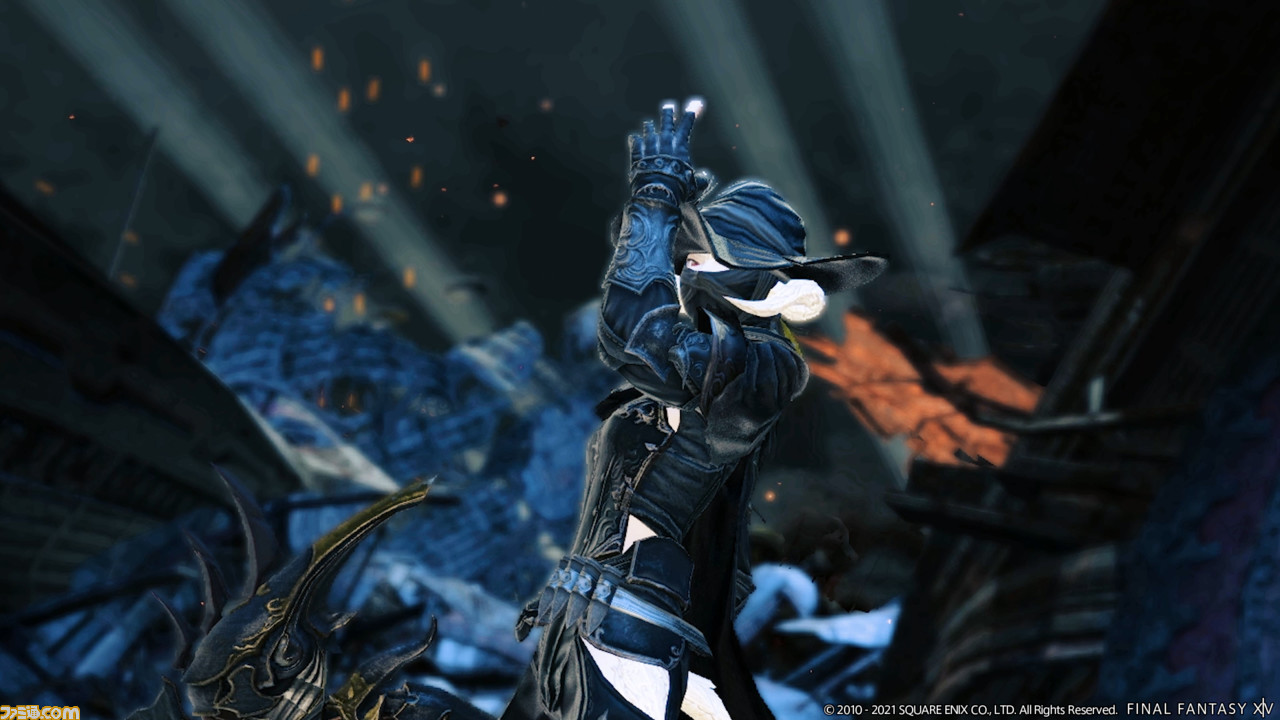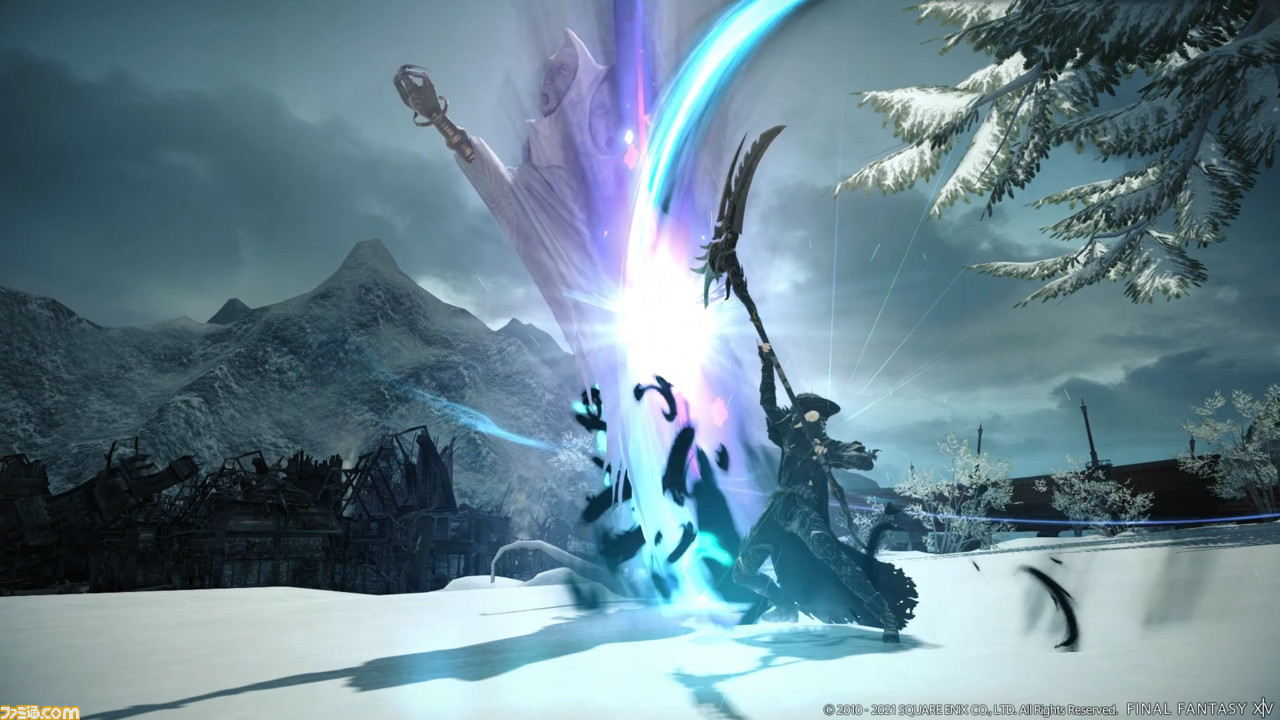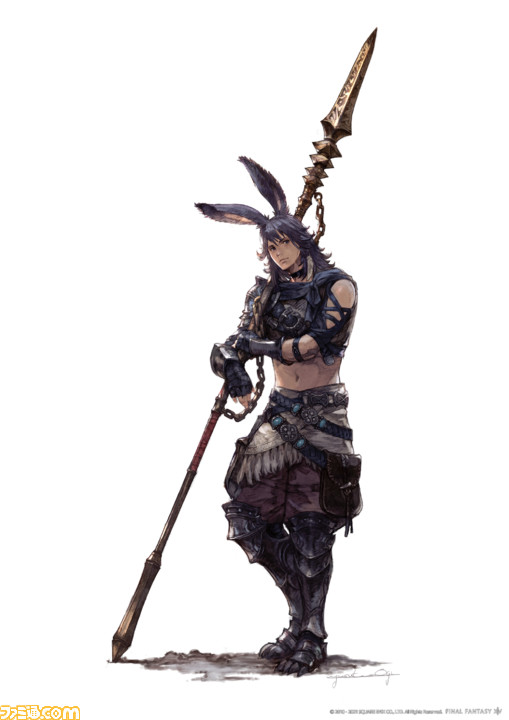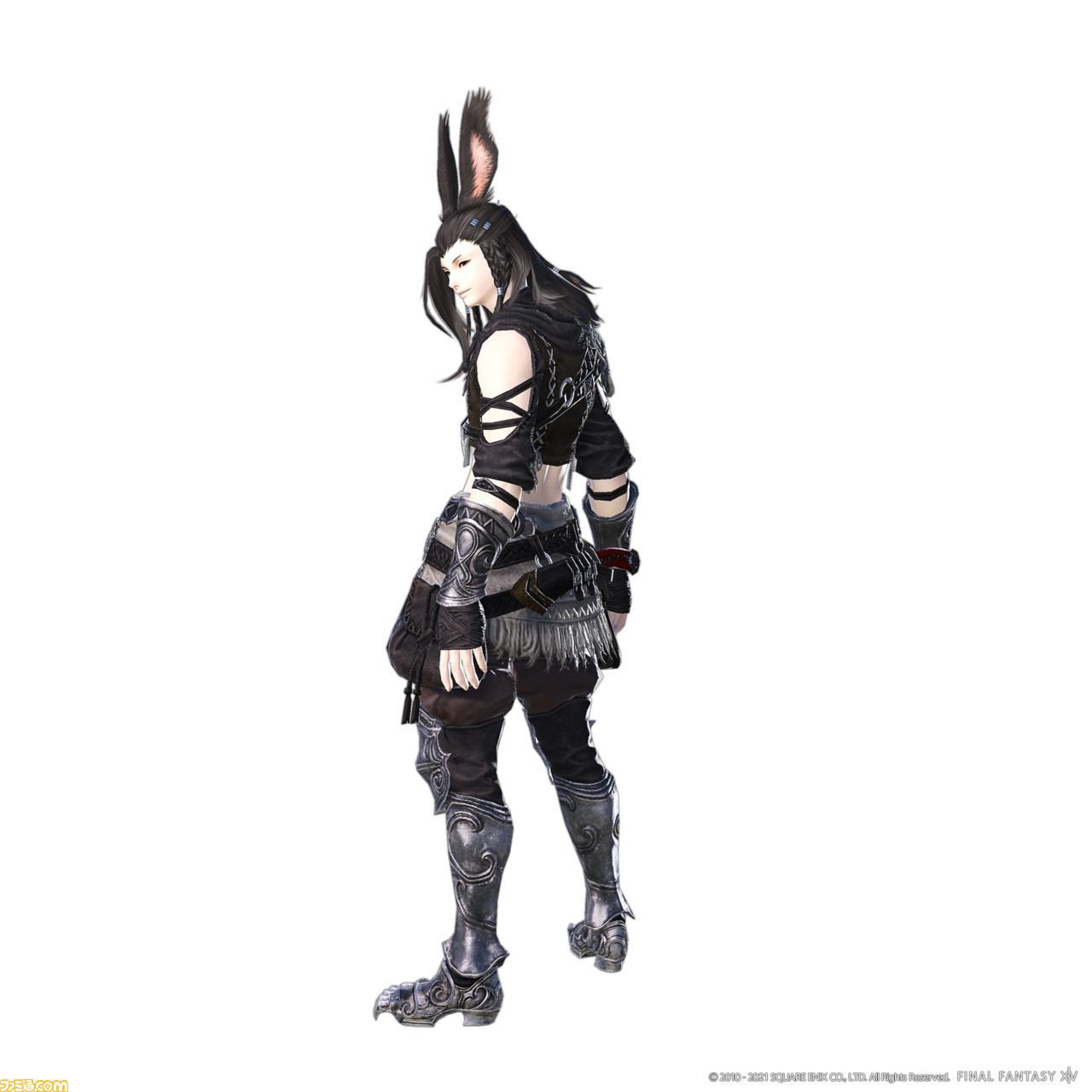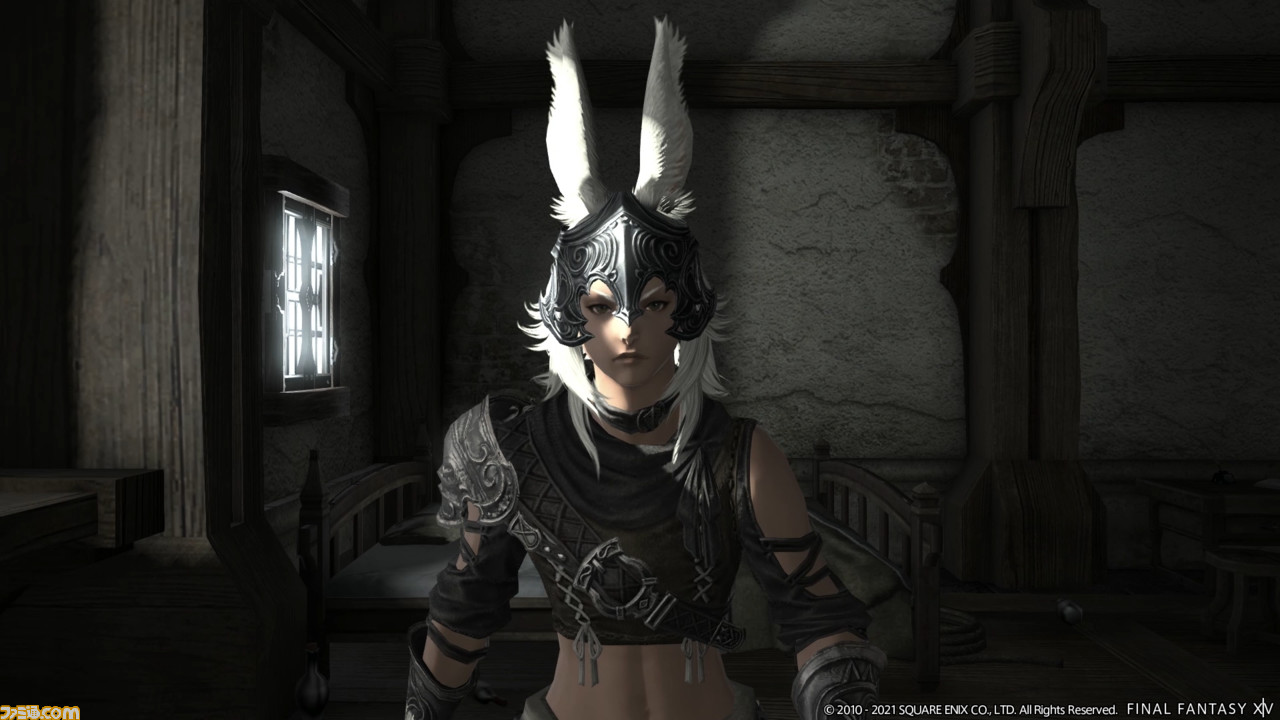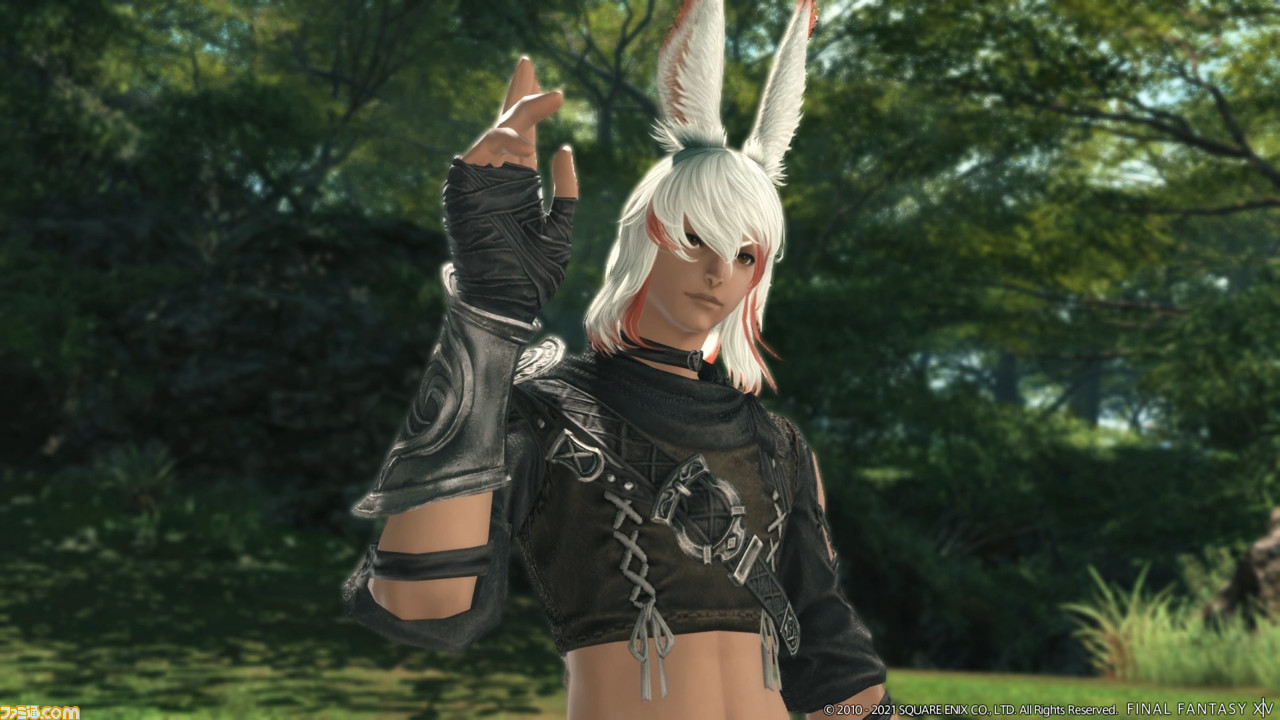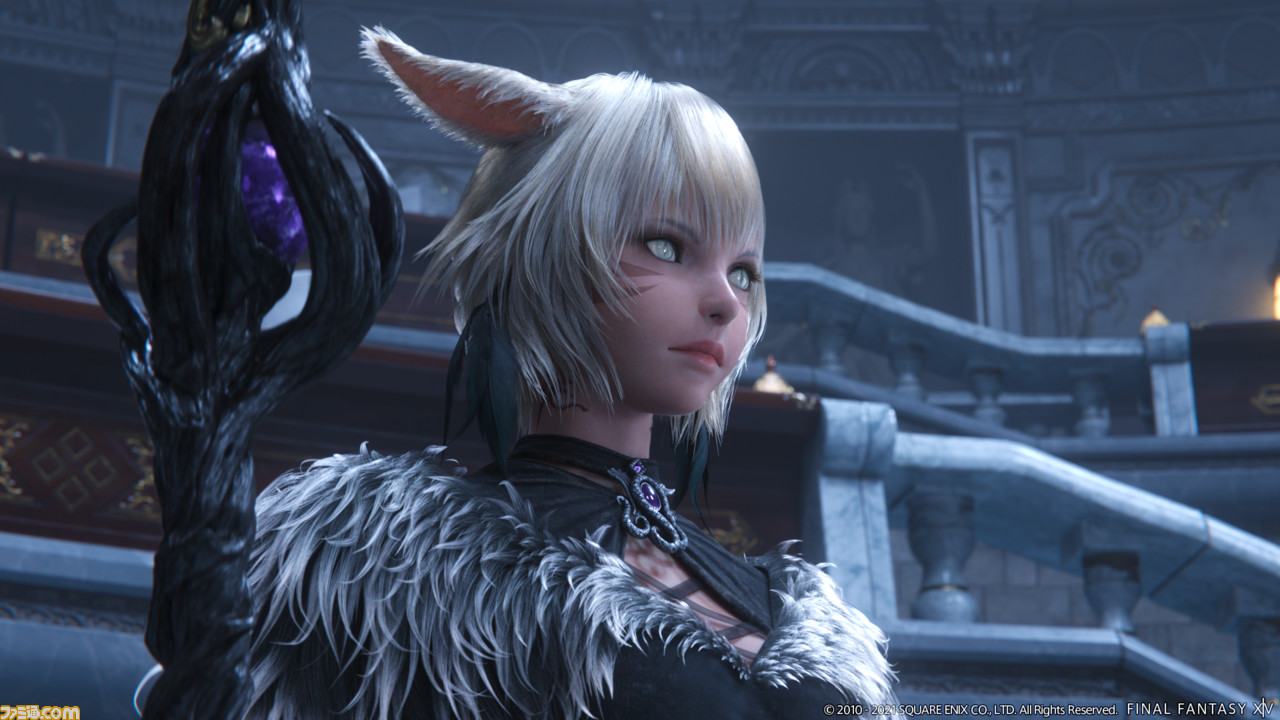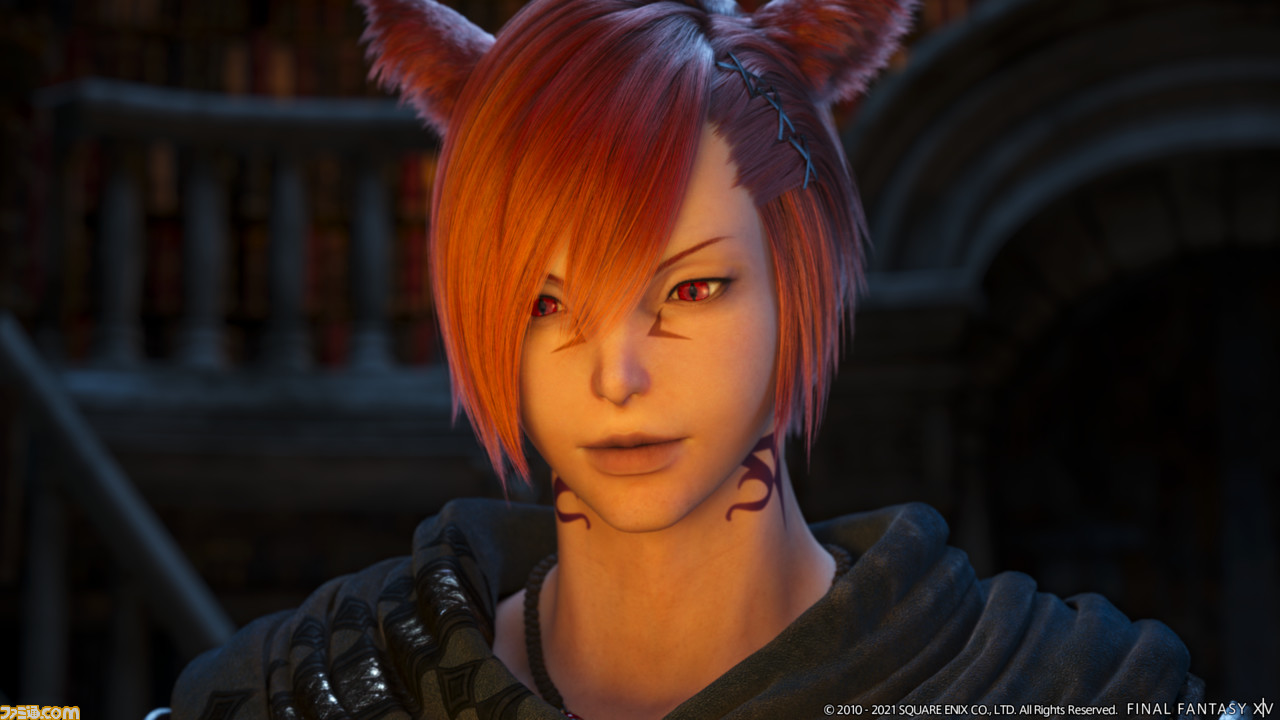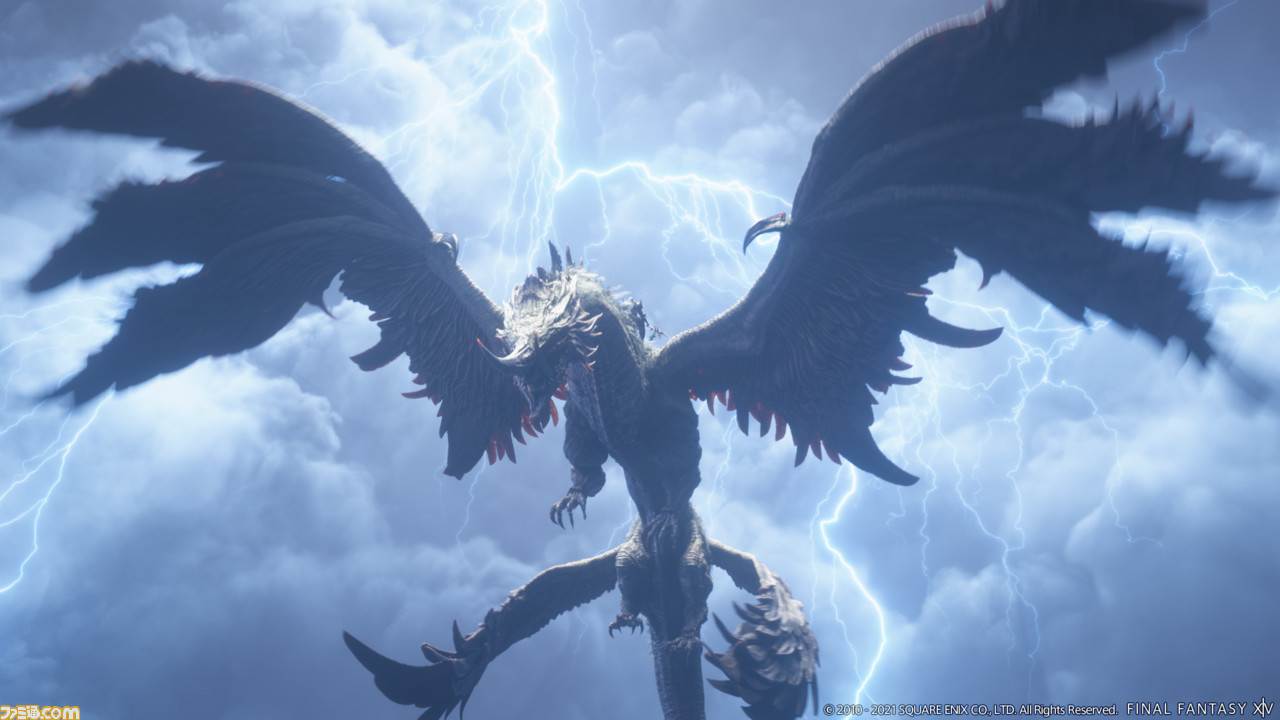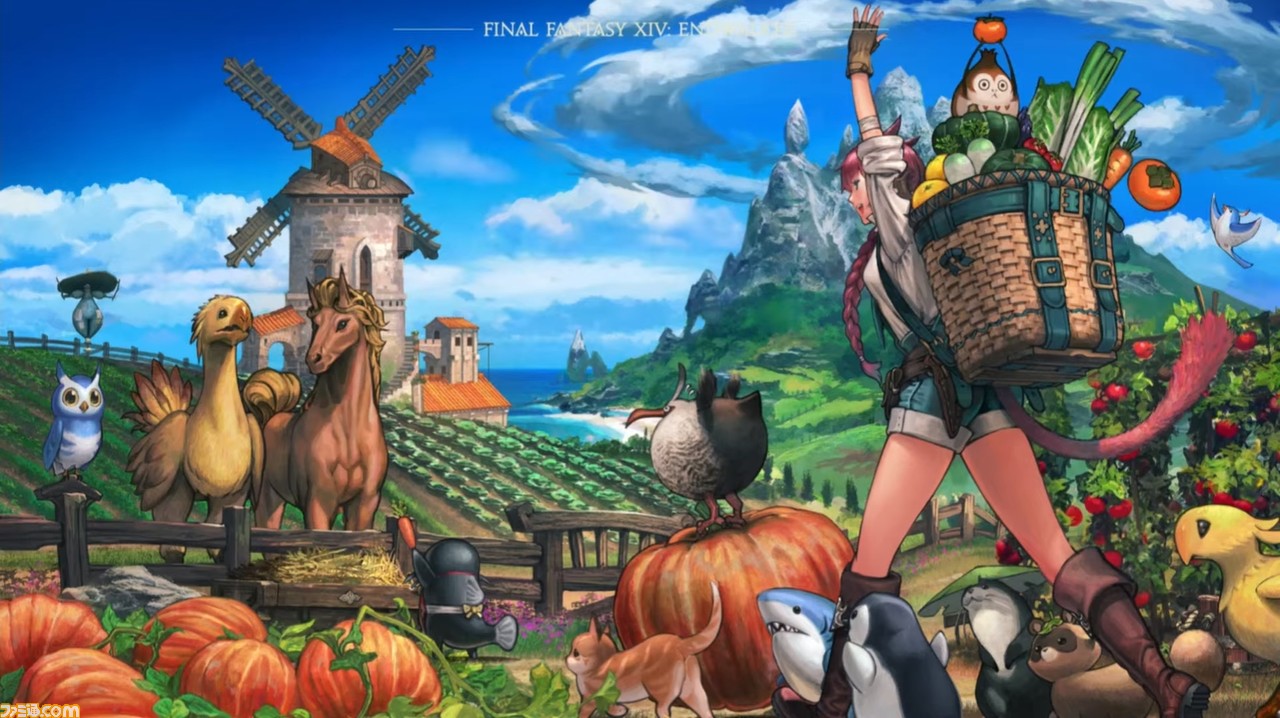 Closing Words From AkhMorning
We hope that you have enjoyed this thorough translation covering Yoshida's interview after the wonder that was Digital FanFest 2021.
We are also working on parts 1 and 2 of the Famitsu FanFest 2021 interview with FFXIV's Developer team. They will be published in the near future.
Please look forward to it!
Let us know what you think about this segment in the comments below.