Eden's Promise World Race For Charity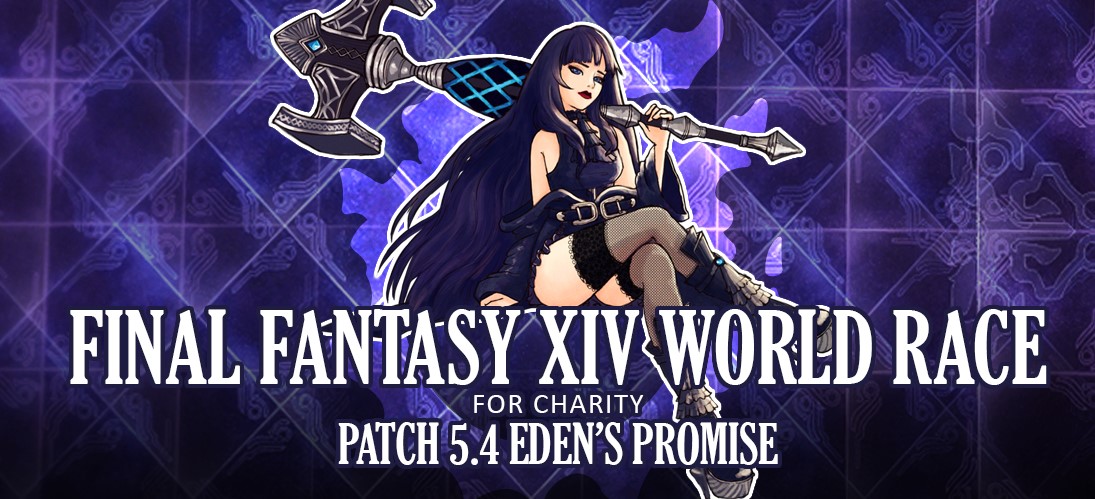 The eagerly anticipated Patch 5.4 is just around the corner and numerous people from among FFXIV's community have come together for what is to be the largest grass-roots collaboration for the upcoming raid tier.
With over 30 people involved in the World Race event and coverage over 2 days, we are excited for what will be:
Final Fantasy XIV World Race For Charity: Patch 5.4 Eden's Promise
Brought to you by MogTalk, Aethernet.tv, Fey's Temperance and many more.
MogTalk Coverage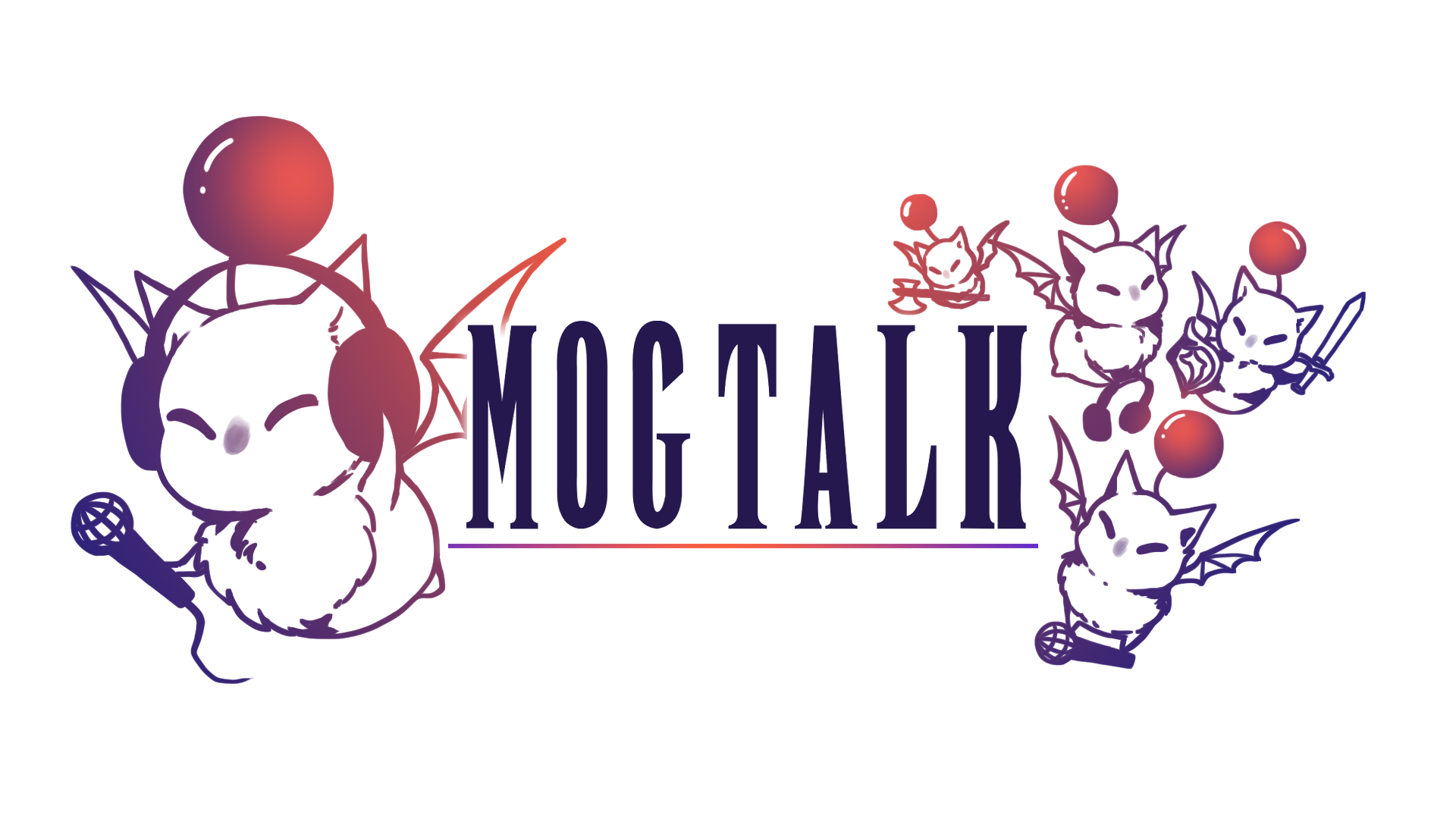 Together we have outlined up to 2 days of a schedule featuring many familiar people within the FFXIV community.
Among them we have:
stream hosting from Frosty, Kasa, Komi, Pookajutsu and Hupo
commentary hosts Jess, Miss Rogue, Lythi and Crev
analytical commentary from Layla Bell, Fold, Nemekh, Miunih, Balana and Winlogon
and more, with some incentives!
Be sure to tune into the stream, or if you miss it live, check out the VOD when it is published!
You can track reported clears in the World Race on MogTalk's page for Eden's Promise.
Charity Donation Incentives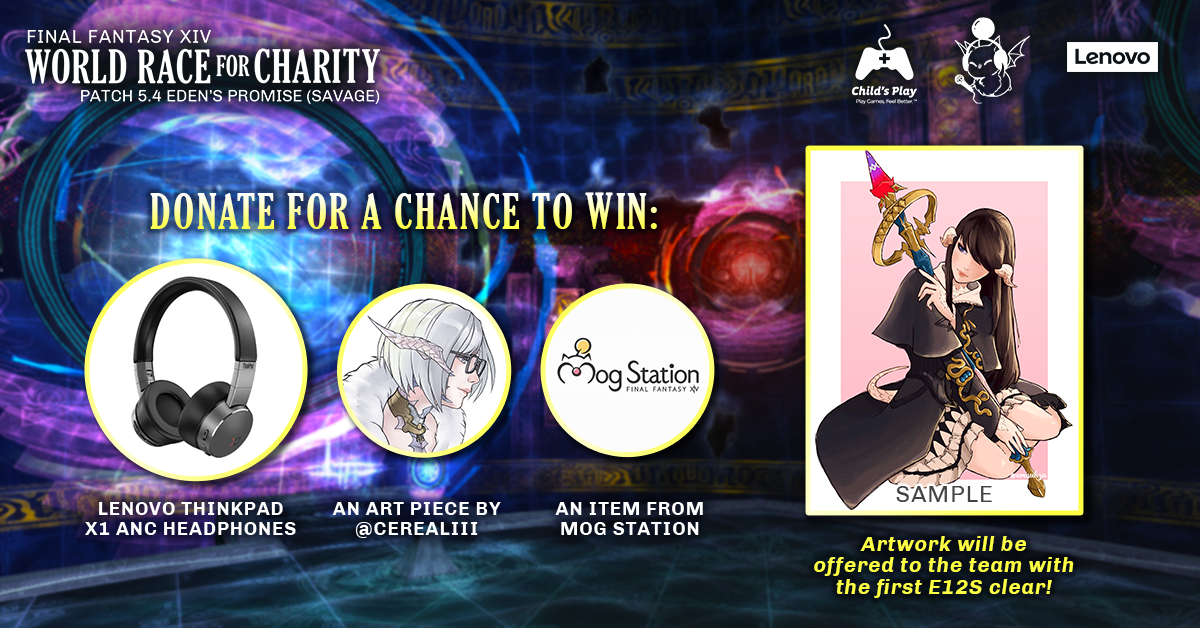 For this event, we have chosen to support Child's Play.
Child's Play is a game industry charity dedicated to improving the lives of children and teens in children's hospitals around the world. Child's Play currently has a network of over 180 children's hospitals worldwide as well as nearly 200 domestic violence shelters across the United States.
You can support by donating to the stream with a chance at several awesome prizes!
Here are the available prizes you have a chance to win if you make a donation:
$10+: 2x Lenovo Thinkpad X1 ANC Headphones courtesy of Lenovo
$5+: 3x art pieces from @cerealIII
$1+: numerous items from Mog Station
All proceeds from the event, including stream donations and subscriptions, go to the charity.
Fey's Cup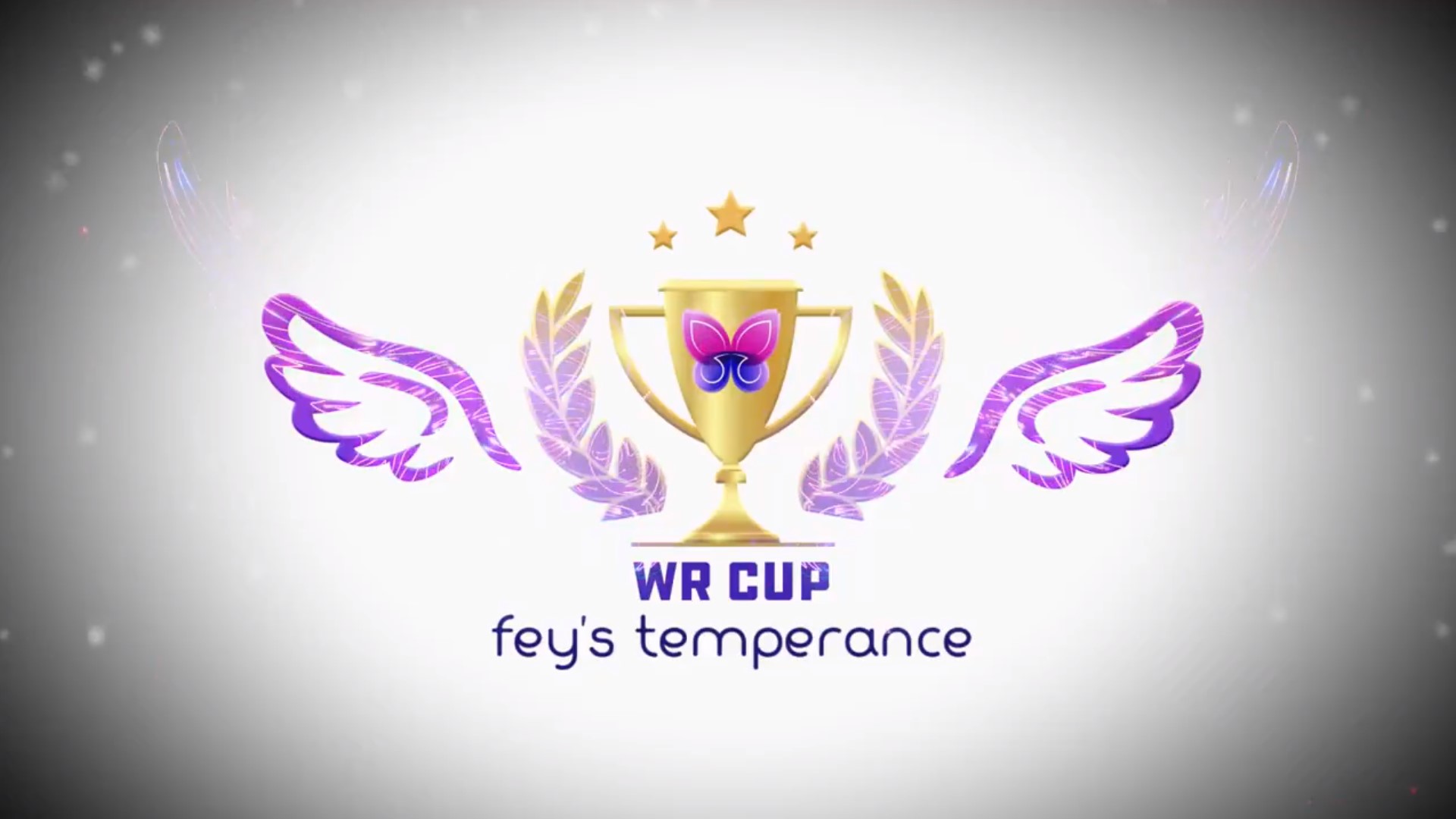 One of our content partners, Fey's Temperance, has organised another competition for the competitive scene with prize incentives. This time in celebration and promotion of Eden's Promise and the World Race in hopes of even more stream coverage.
The following information has been taken from the #world_race_event channel in the Fey's Temperance discord. Uses of "we" refers to Fey's Temperance and the competition organisers.
You must join their discord to sign up if you are taking part.
The Event
There will be 3 winners in this challenge.
The first team clearing E12S in the world who is specifically participating in this event will earn this reward:
E12S: $1800 for the entire team. ($225 per player)
This is an FFA prize open to all participants who fit the challenge. While we understand that this is a race between the registered teams rather than the entire world, we are offering this prize out of respect to the players who do not wish to stream their progress live but are still registered in this event. If the winning team is a streaming team, then this prize will also go to them. (cleared E12S before any non-streamer, then the streaming team gets this prize. This prize is not locked for non-streamers only)
The first streaming team clearing E11S or E12S will earn these rewards respectively:
E11S: $1000 for the entire team. (125$ per player)
E12S: $1600 for the entire team. (200$ per player)
The Rules
Any form of cheating/glitching during the clear will not be tolerated.
Your team must be signed up in the #world_race_signup channel.
Your team must be live streaming for at least 4-6 hours before the clear, or has shown few hours of work right before the clear on FFXIV twitch's category. The stream should clearly show the fight's progress and strategy making process.
Your clear VODs need to be officially submitted in #event_submissions with the exact time and date of the clear.
During the stream, you need to add #FeysCup to the title as a participant.
Getting a clear off-stream and then re-clearing it on a stream for a second time will not be accepted.
Having crafters or stream/mechs analysts is perfectly acceptable, this excludes getting help from people who have information on the fight mechanics prior to patch launch– like FFXIV's game designers or people associated with them (leakers). We understand that some teams might be data mining, we cannot stop people from doing so, and it has been done every patch. We also have no way of detecting it, so, it won't be addressed in the rules.
Please note that you need to have a Paypal account to receive the prize.
The event will start on (5.4) patch day immediately.
World First E12S Clear Prize
There is a prize pool for any FFA team who wishes to register in this event and not stream their progress and it is only limited to E12S.
The rules apply to this prize pool with the exclusion of rules #3 and #5.
AkhMorning Streamers Page

An addition closer to home and touched upon in our website news post for November, AkhMorning is proud to announce the addition of our Streamers page to go live with the launch of 5.4 and the start of the World Race.
Streams for MogTalk and World Racers will be prioritised for the duration of the event so that people can check and see who is not only streaming their progression but also see a preview of their recent stream footage. Social buttons for streamers will also be present to better know how to find them beyond just their Twitch handles.
You can sign up to the AkhMorning Streamers list by filling out this form.
Some Closing Words From AkhMorning
We know that for many this year has been one of the roughest in recent times. The stresses of a global pandemic, lockdown and the loss of loved ones, among other circumstances, have taken their toll mentally and emotionally.
These are not ordinary times. It can be appealing to want to commit hard to a game as an escape in spite of all that has happened in 2020. Look after yourselves. Rest enough, eat well and stay hydrated.
Have a blast with the new content!